If you are reading this post, most likely you have just gotten engaged, so CONGRATULATIONS!, and you are now entering into the world of wedding planning!
Wedding photography is one of the most important vendor decisions you will make along with hiring your wedding planner. It can be stressful and overwhelming because there are a million and one amazing photographers out there! So how do you choose?
I want to help any couple out there trying to decide how to choose a wedding photographer, whether they decide to work with me or not! I truly want you to be happy with your decision, because the last thing I want to hear is when couples that have worked with photographers who provided a less than stellar experience and are unhappy with their wedding photos.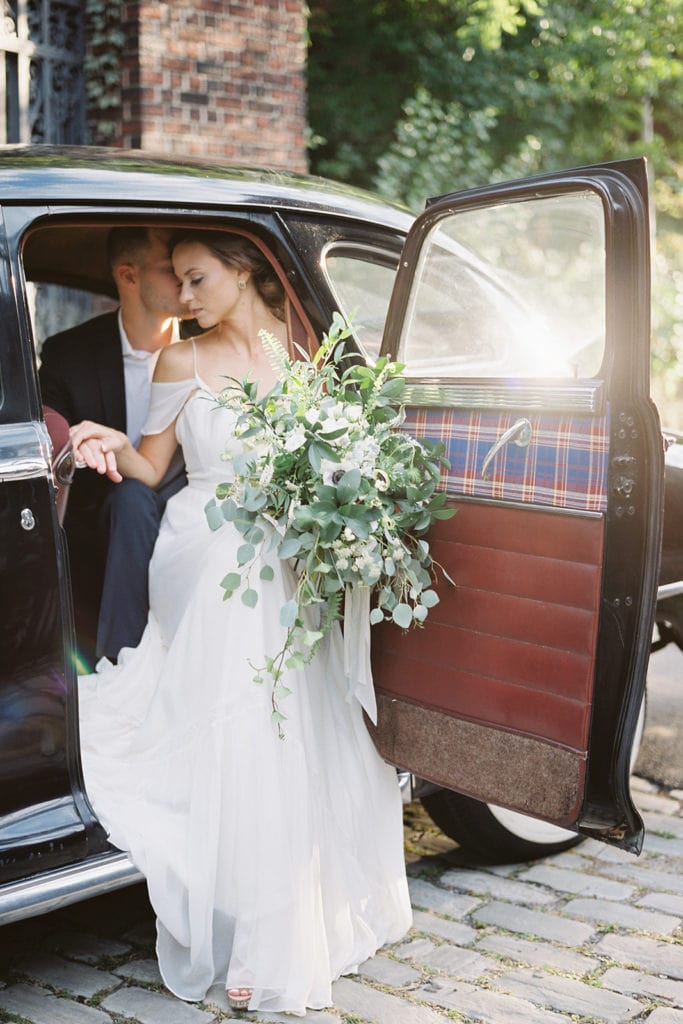 I asked one of my past couples how they decided on hiring me as their photographer, and I felt it would be helpful to share that information to other couples as they could benefit too!
From the couple:
Hire a professional and TAKE THEIR ADVICE. I aimed to hire people whose style I really liked and let them run with it. If you hire good vendors and let them do their thing, you will not be disappointed.
Invest in quality.
I have absolutely no regrets about our wedding photos. It was 100% worth the investment and not only did I get a lot (engagement, album designed, etc) but what really stood out was our "prep session" where you helped with the timeline and made sure if there were any shots that were important to me, you would try and capture them. It wasn't like we just worked together for 2 days, but really over several months! (This goes along with my post about investing in your photography!)
Energy. 
It is so important to book a photographer who not only you as the bride vibe with, but also the groom. We absolutely loved working with you and you made us feel so at ease in front of the camera. I know people always say this, but the engagement session IS SO IMPORTANT to build rapport and learn to be more comfortable in front of the camera. By the time the wedding day came around, I was so excited to see you and for some reason, it just put me at ease. You have a very fun, yet very calming energy, and it was just what I needed for my wedding day. It's felt like if something went wrong, you would still find a way to make the photos amazing!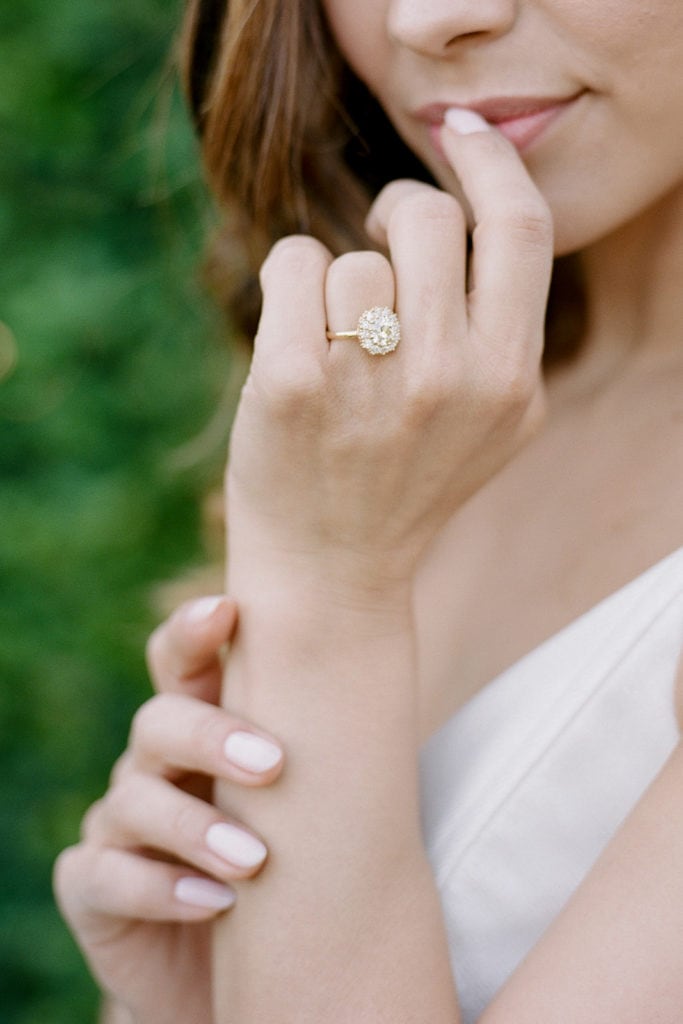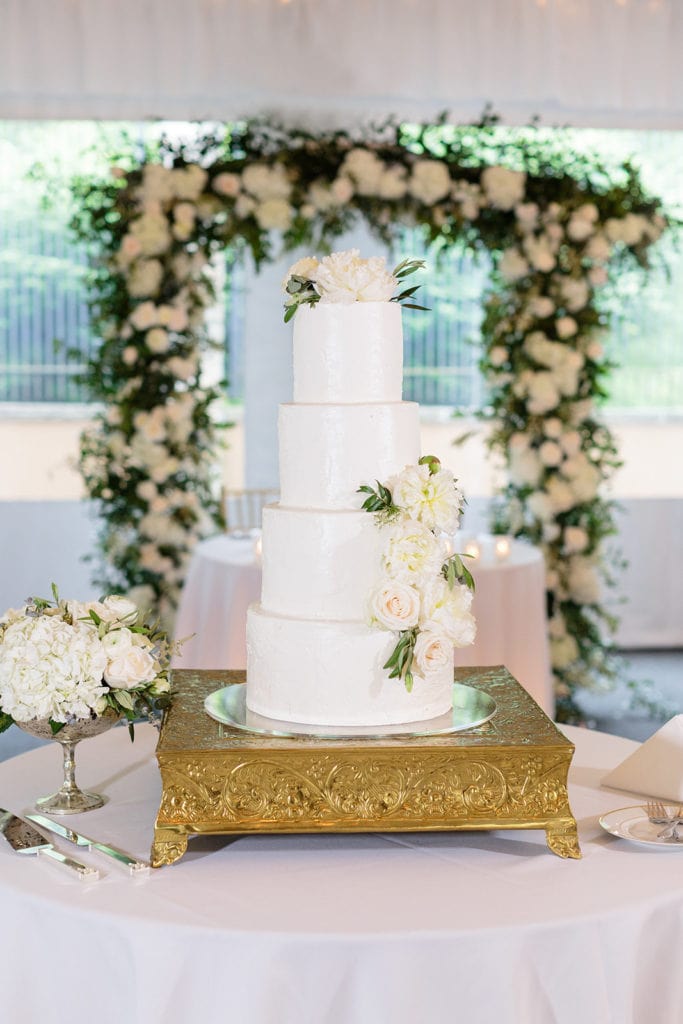 Style.
I went into detail about this topic in another post. Click here to read more!
Business knowledge. 
A lot of photography businesses come and go over the years and that is because they do not have their business in order, which in turn effects how they serve their clients. Many people do not realize that most of the time I am working behind the scenes rather than behind my camera. Yes, I am a photographer, but first and foremost I am a small business owner, and need to make sure I can continue to pay my employees, manage my costs, pay my taxes, and run an efficient business that serves my clients in the best way possible, not only with pretty photographs.
Protection.
How does the photographer protect your photos with storage and also using high end equipment for quality products? Backup gear, etc.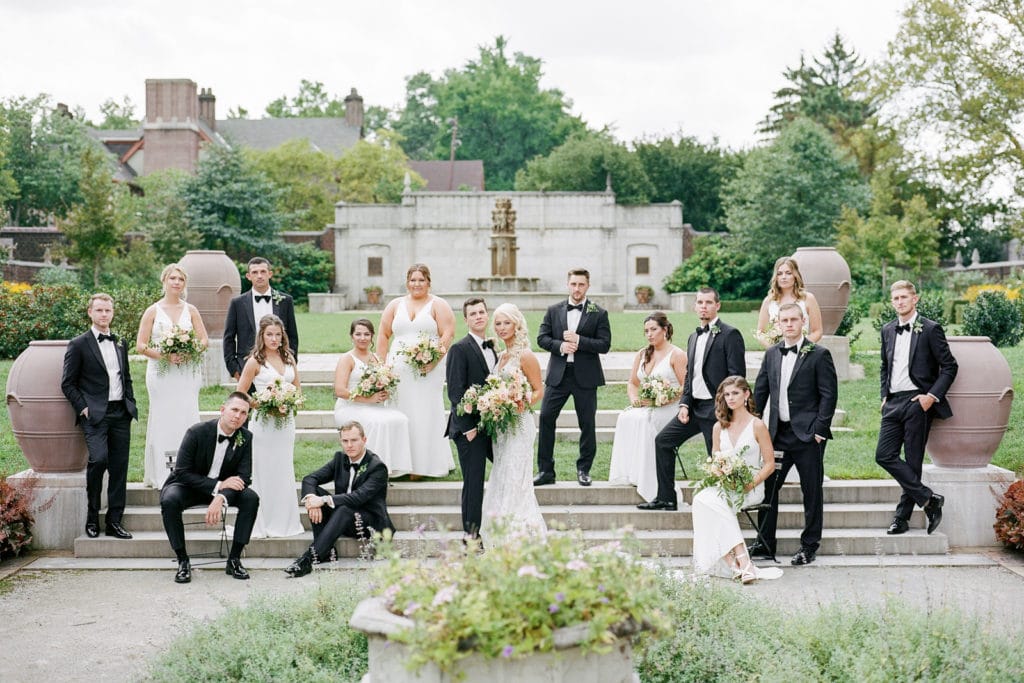 Below are some questions, and my answers, you should ask yourself and your potential photographer when interviewing them before hiring.
Can I see myself in these photographs, and how do I want to feel when I look at my wedding photos 30 years from now?
So many people come to me nervous, saying "I don't look like your brides you show on your website or Instagram, or are you going to have to edit your images a ton because of me." And the answer is, the couples that I feature most of the time are NOT models and I do NOT edit a ton (thanks to film). I take great pride in making my couples feel super comfortable working with me, which is why the interview process and engagement sessions are such an important part of working with me! Very rarely do I get couples that come to me with any previous experience being in front of a camera, so I know how to guide you and work with you to create the beautiful imagery that you were drawn too! I also, do not have to edit a ton because of shooting film! I do not over edit or use filters, so the photos are true representations of your love on your wedding day!
Does your photographer show a variety of photos in different lighting situations?
Look beyond the first few images in a portfolio, and always ask to see full galleries from start to finish! That way you can see how consistent their work is from editing, to lighting, and posing. If a photographer does not want to send you a full gallery of a single wedding…red flag!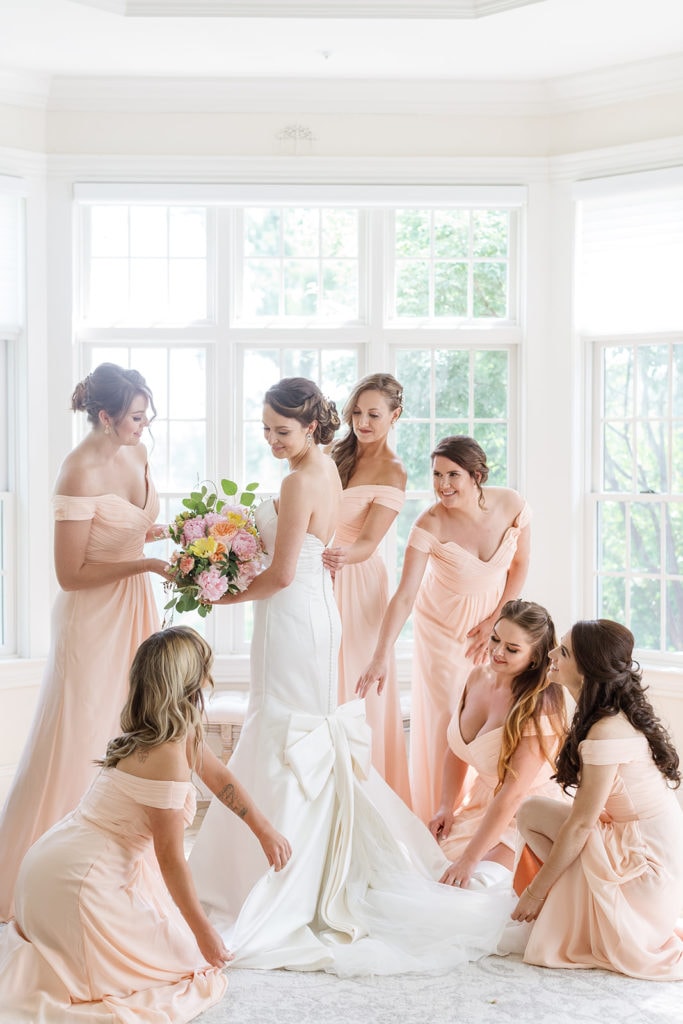 Check up on their reviews and anyone you can get an opinion via word of mouth.
Any photographer that cares about their business and client will consistently strive to serve their couples in a way that would make anyone want to leave a 5 star review! Do your research and check out trusted websites like TheKnot.com, Wedding Wire, and Google. Facebook reviews are pretty unregulated and are not the best source when it comes to reliability. The best is to get a first hand review from a past client, who will rave about the service they received!
Do they include a second photographer? And what is their experience?
Having a second photographer on a wedding day is not an option, it is a necessity. Which is why I come to any wedding with my entire team. I have a dedicated second photographer who works with me consistently throughout the year, and knows the shots I want captured providing a holistic coverage of your wedding day. I also have an assistant who helps with my gear, film, timeline, and family formals list. Having people on your team who are experienced and trustworthy by your side is so valuable and makes everything run smoothly throughout the wedding day. You can learn more about my AMAZING and FUN team here.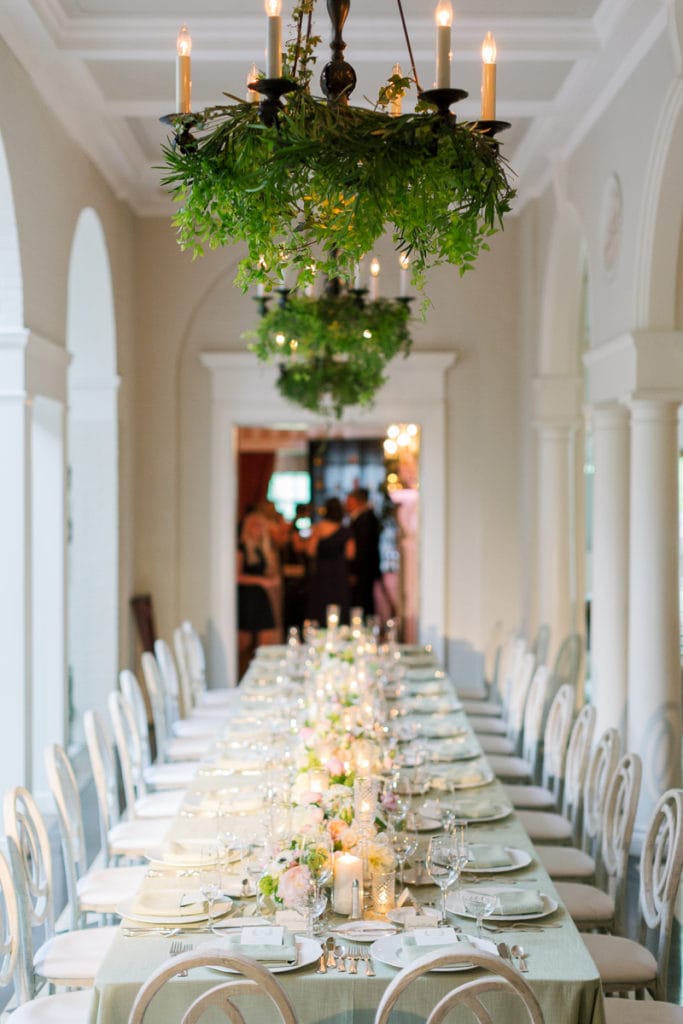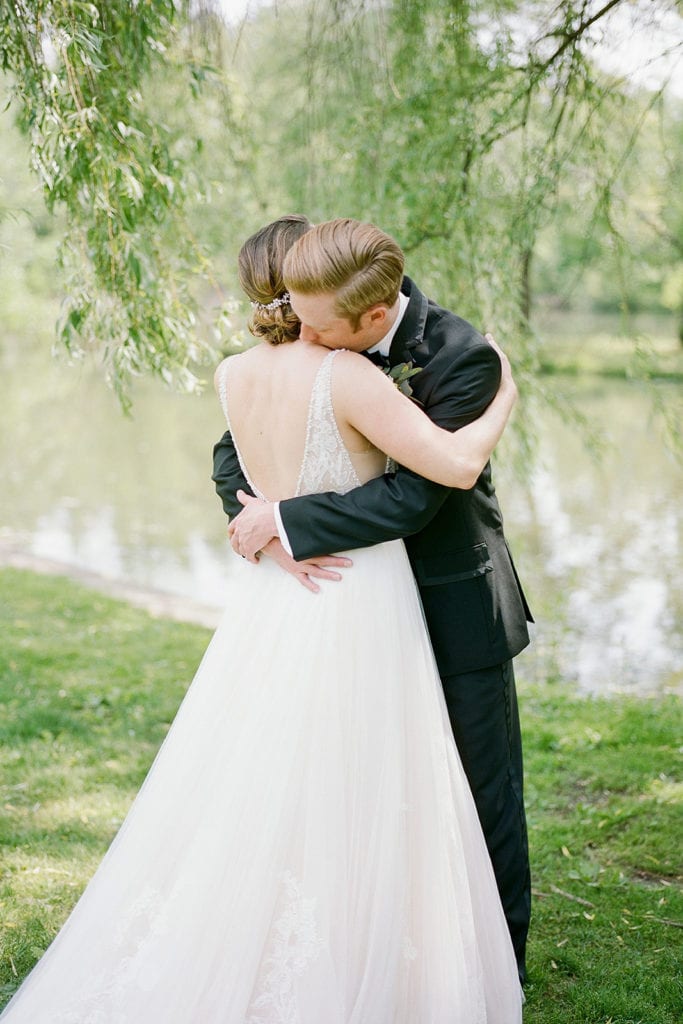 Does your photographer offer printing rights?
Some photographer provide packages with high resolution files. This is something I provide to clients so that they can share the images on social media, print photos, etc. I always recommend using my professional print lab through my client galleries, as I can guarantee the quality, however, some photographers may not include the ability to print your photos and you may need to pay extra. This is not a bad thing, as it could be that they charge less for their hourly coverage and you pay more for the photos you want, or it can be that they care so much about their prints and deliverables, that they do not want their clients messing up the images by using quick print services, which I never recommend either. Something to keep in mind when researching vendors.
Do you have business insurance?
YES AND YES! It is so important for any legitimate business to have business and liability insurance. Some venues won't even allow your vendor to shoot there if they do not have insurance. Making sure your photographer is fully insured is a big part of the business, and it shows that they have invested in themselves and their business, their quality of gear, and as their full-time and long term career.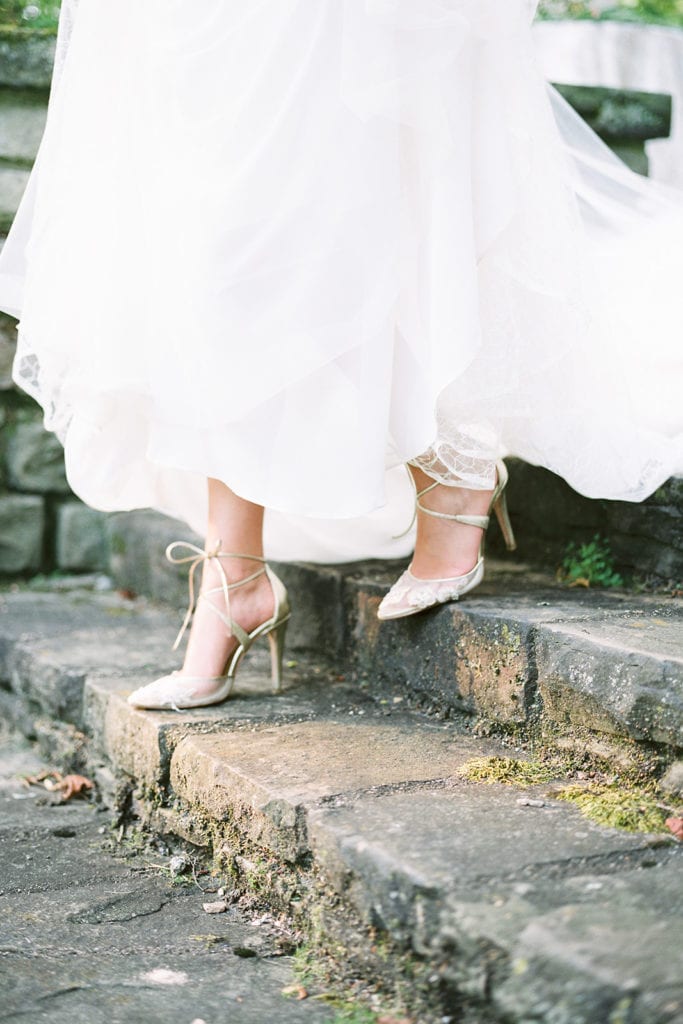 At the end of the day, ask yourself these important questions when deciding on how to choose a wedding photographer:
Who's photos did I like the best, who seemed the most professional, who's personality did I like the most?
Natural looking photography is truly a product of having a great connection and rapport with your photographer, and don't forget they will be with you THE WHOLE DAY, so make sure you connect with them, their personality, professionalism, and of course their work.
Have any additional questions that you think I should add to this post? Want to chat more about your upcoming special day? I am all ears and I would love to connect with you!! Contact me to schedule your consult, I look forward to learning more about you and your wedding day!