If you've ever wondered why you should hire a wedding planner, this post is for you! Weddings are a lot of work and can take months to years to plan! So much is involved from budgets, coordinating vendors and guests, to design and the smallest of details, it really is no easy task. If you are recently engaged and busy professionals who does not want to deal with all the overwhelming details that wedding planning can bring, HIRE A WEDDING PLANNER. It is worth every penny, I promise!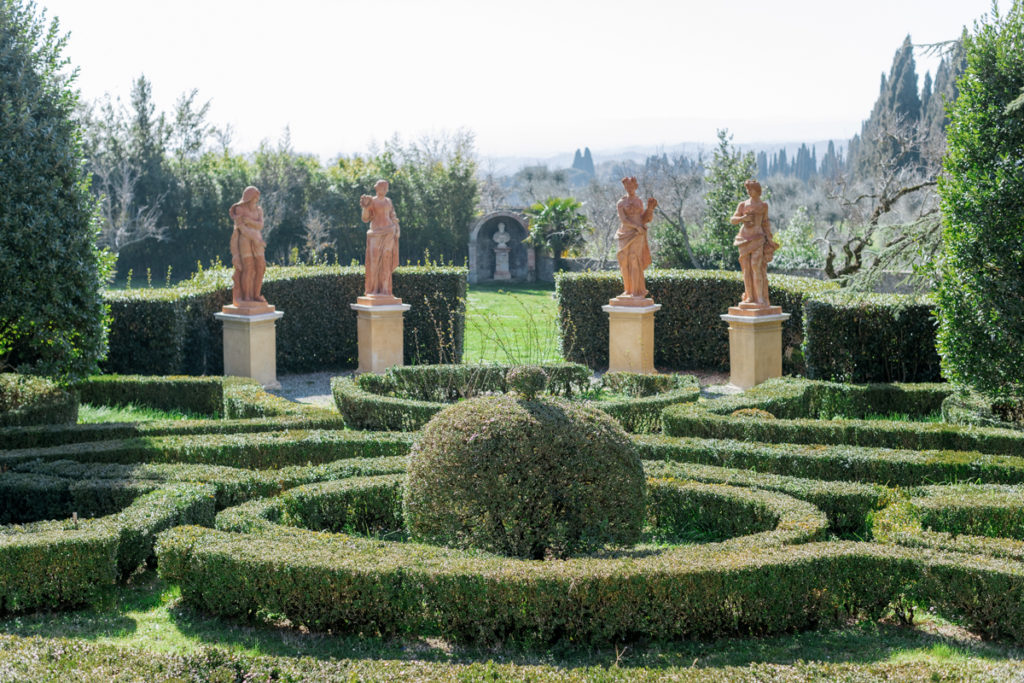 Because your wedding planner is an expert in their field and has a ton of experience and can think quick on their feet they can save the day in a pinch! Emily Gordon from Em and E Events once had to move an entire cocktail hour to pre-ceremony drinks in order to avoid the cocktail hour and wedding reception getting rained on due to the ever-changing Pittsburgh weather. She also has had to sew broken bustles back onto wedding dress trains, and once stopped a bride's dress from catching fire while walking down a candle lined aisle, almost burning down the church!
Having a planner can also keep you from spending too much and going over your wedding budget. A little can go a long way when it comes to changing a design to stay within budget or adjusting cocktail hour, or florals, to put your money where it may be needed elsewhere. Having a professional manage where your funds are going and if they could be put to better use makes all of the difference!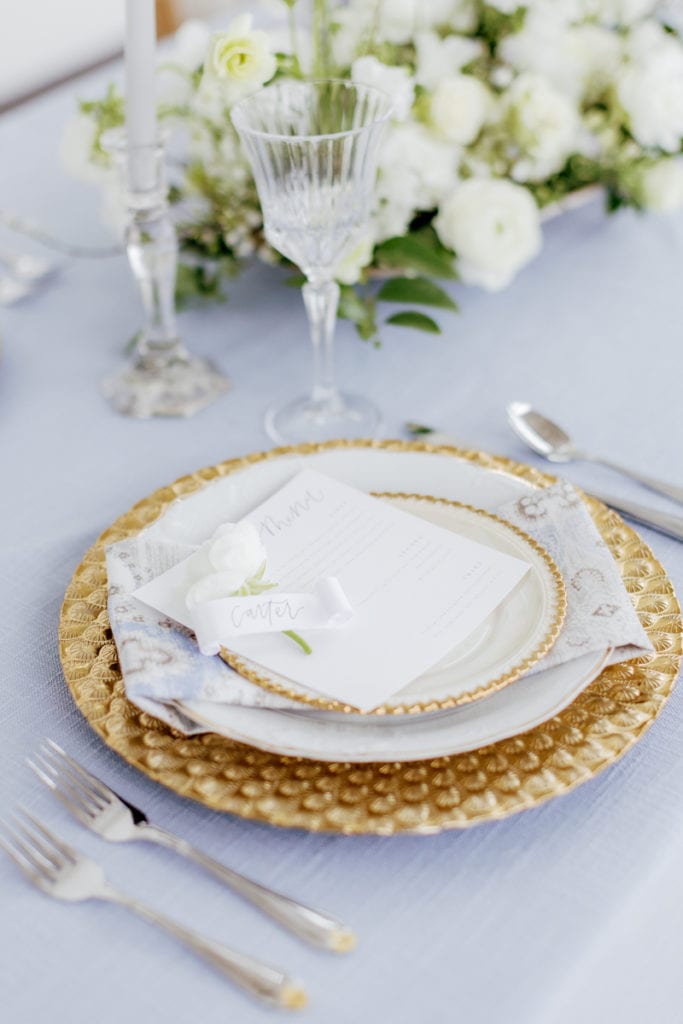 Wedding planning can turn wonderful and well managed couples into bride and groom-zillas, or any well-mannered person into an over thinker and a micromanager. Having an experienced wedding planner to help you navigate the worry and put your mind at east so you can enjoy the planning experience is so worth it! Let the planner deal with the millions of phone calls to vendors coordinating meetings, and putting together a design proposal that will bring your wedding dreams to life!
We all love your Aunt Susie or our best friend Jane, but sometimes having to many opinions in the mix can set you off course. Having your wedding planner who knows your design aesthetic and style will help you stay on track to making your wedding vision come to life. They will provide you with an educated and well-rounded response to any question you have, because after all this is what they do for a living and have the experience!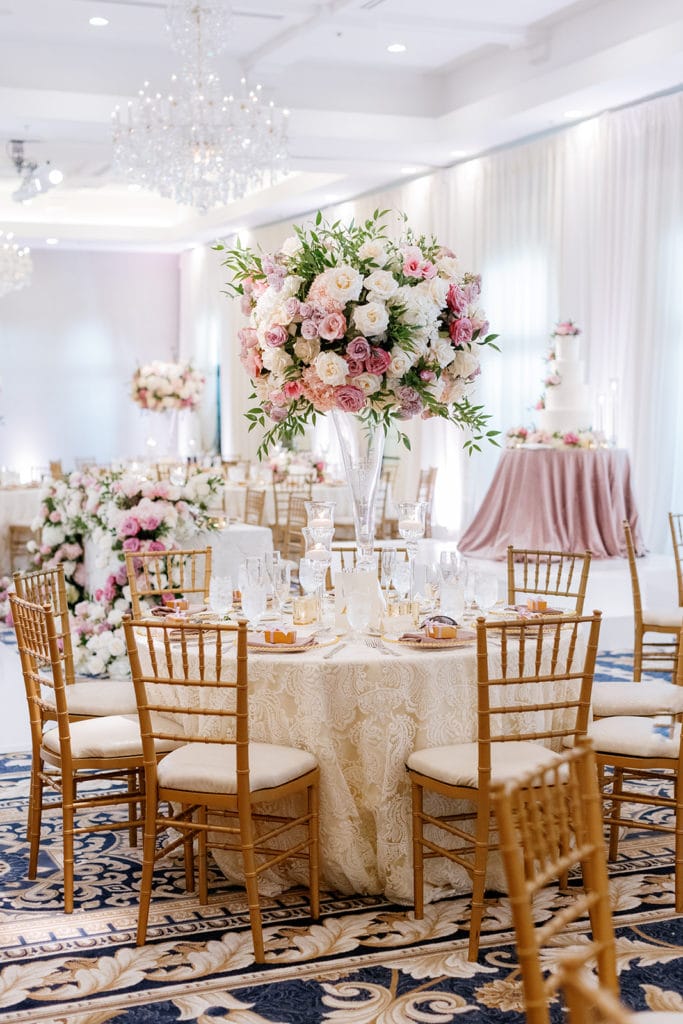 Some planners will offer design services as a part of their packages, and this is great if you have a ton of ideas but can't narrow them down to come up with a cohesive look and vibe for your wedding day. A good wedding planner will fine tune your designs and aesthetics to portray you as a couple in your own unique way, not copying someone else's wedding or design.
Wedding planners who have been in the business for years, have great connections with vendors in your area. Working with a planner who recommends vendors is very valuable, as they have worked with the vendor before and have had first had experience and they know that their client will receive the best service possible. Your wedding planners insight into their list of recommended vendors is very helpful as they also will connect you with vendors who they think you will vibe with best. This does not always mean you have to use who the planner is suggesting, but it definitely is a perk when all of your vendors have experience working together on a dozen occasions or so before your wedding as you know the day will run smoothly!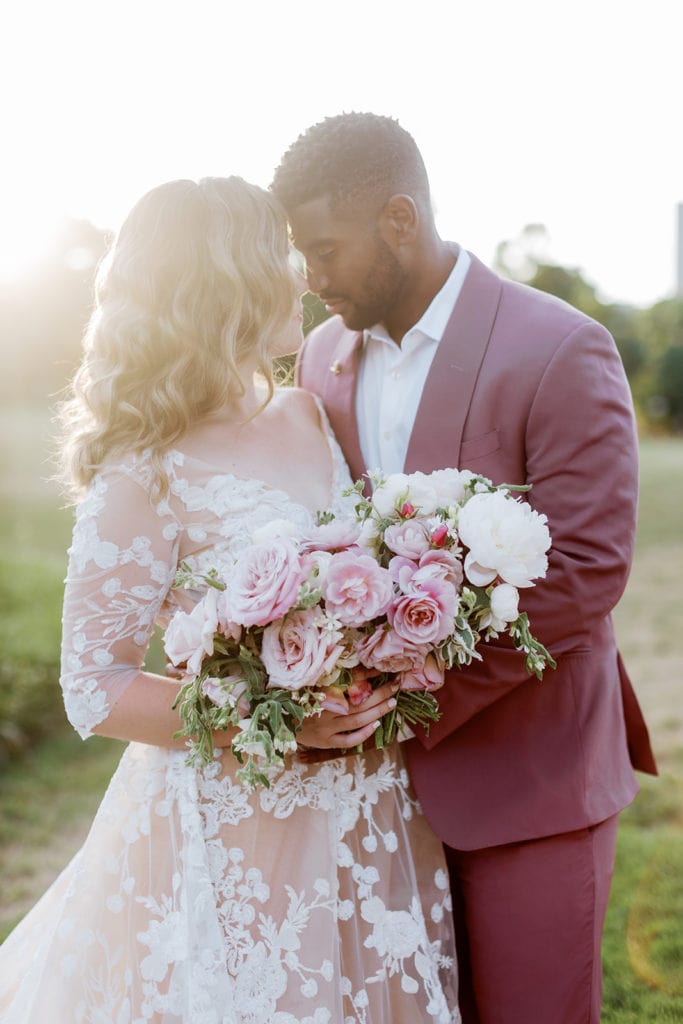 A planner will also help keep you on schedule throughout your wedding day and will work with your vendors to make sure you have the perfect timeline, especially for photography! You won't be late for a single event! Keep in mind planners can also help you with additional events like your engagement party, bridal shower, or even rehearsal dinner.
Even if you do not hire a wedding planner that includes full planning services, at least hire a day of coordinator so you have one less thing to worry about on your special day! I always hate it when I see the mother of the bride calling cousins and cleaning up the rooms, and doing last minute tasks that should be left to the planner so that they can actually enjoy the day that their daughter is getting married!
Know a friend that could benefit from knowing why you should hire a wedding planner? Send them this post! You can also find more educational resources like this here.
LAUREN RENEE IS A LUXURY FINE ART WEDDING PHOTOGRAPHER IN PITTSBURGH, PA, AND AVAILABLE FOR TRAVEL WORLDWIDE!