Most wedding photographers use professional digital cameras and equipment, but some use film entirely, and some use a mixture of both (like me) to document and tell the story of your wedding day. Film is truly taking photography back to its roots. It's the beginning of capturing imagery and making time stand still. I so often get asked why I still choose to shoot film on a wedding day and so I figured this blog post was in order to answer my "why" behind this and let you know exactly why you should hire a hybrid photographer.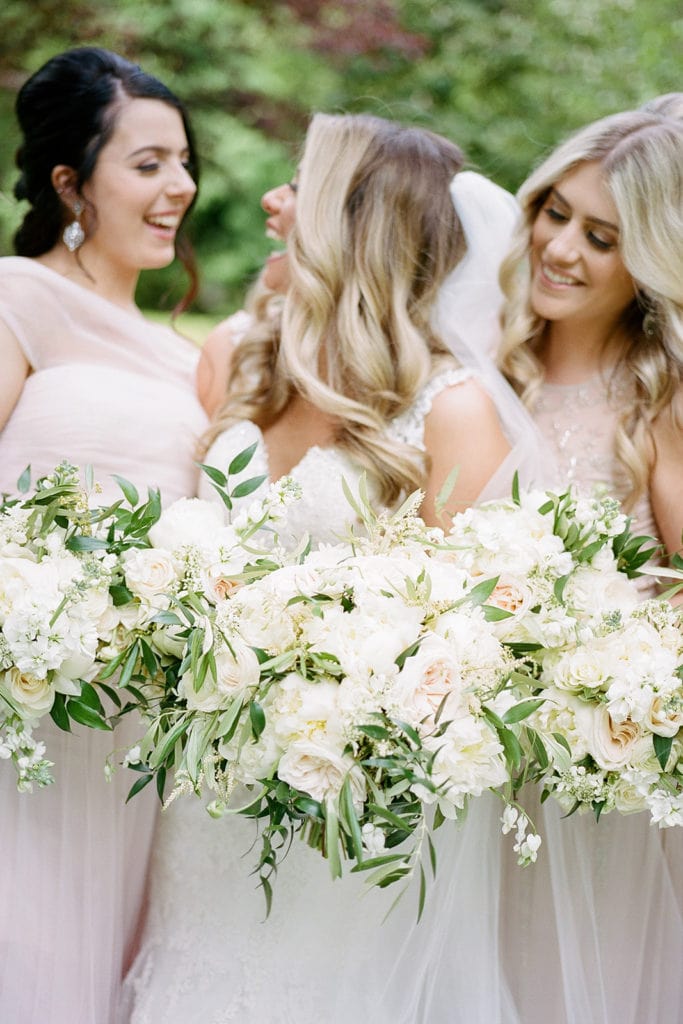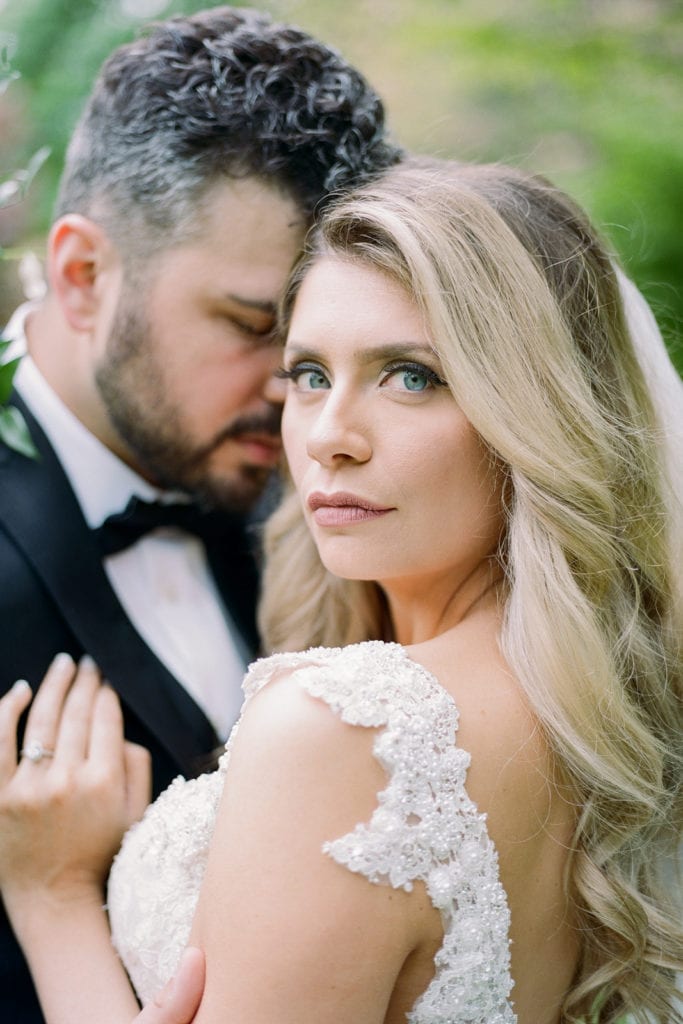 Film is beautiful, classic, and full of character. There is something about a film photograph that is timeless. There are no drastic filters or editing happening, The image is captured as it is, and developed to show that exact moment in time.
I often describe film images as painterly and creamy as they are soft and romantic compared to digital which can tend to look sharper and harsh. This is getting technical, but this has to do with chemicals used to develop the film in addition to how the images were shot, depth of the field, lens, and even the sensor on the digital cameras are not as sensitive to light as film is.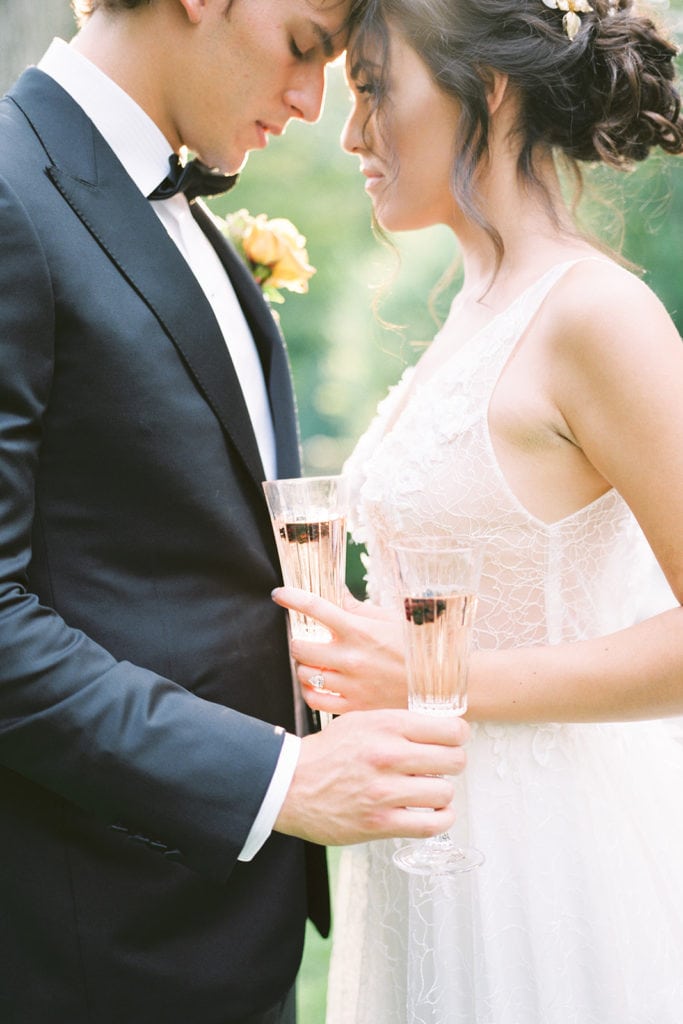 Film is able to capture skin tones impeccably, retain highlights and shadow details, and colors are known to be true to life. Yes, digital photography has improved leaps and bounds to the point where you can edit your digital images to look almost exactly like a film photograph, which is what I do, however to emulate that film look in the first place to make sure it matches and I am getting accurate colors, I shoot film alongside my digital so I am able to match, compare, and edit the images I provide clients to be a seamless process making my final delivered galleries cohesive and timeless.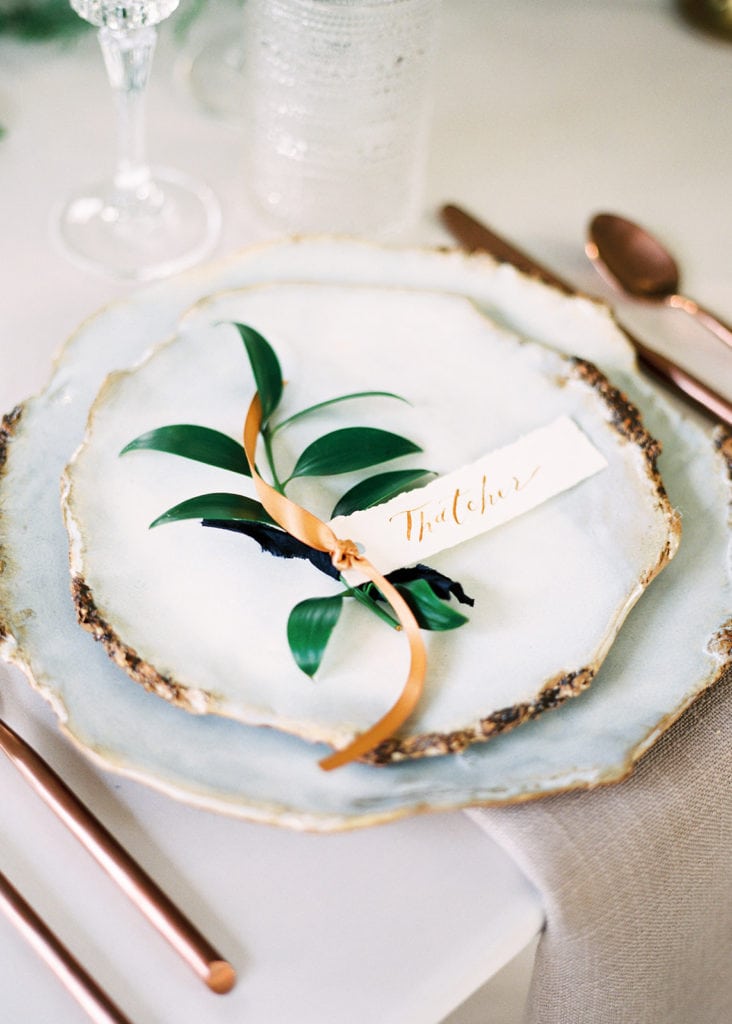 Film creates beautiful and well balanced images that are not "trendy" and will never go out of style as they are capturing what is true to life. My priority is to always create imagery that is well lit, flattering on my subject, and emulates beautiful skin tones and correct color balance. I have my film developed by my professional lab Richard Photo Lab out in California and have worked with them for the past several years on producing the beautiful images you see on my website today. My lab knows my preferences, what scanners I use (Noritsu or Frontier), the contrast in the images, and the color depending on the film stock chosen.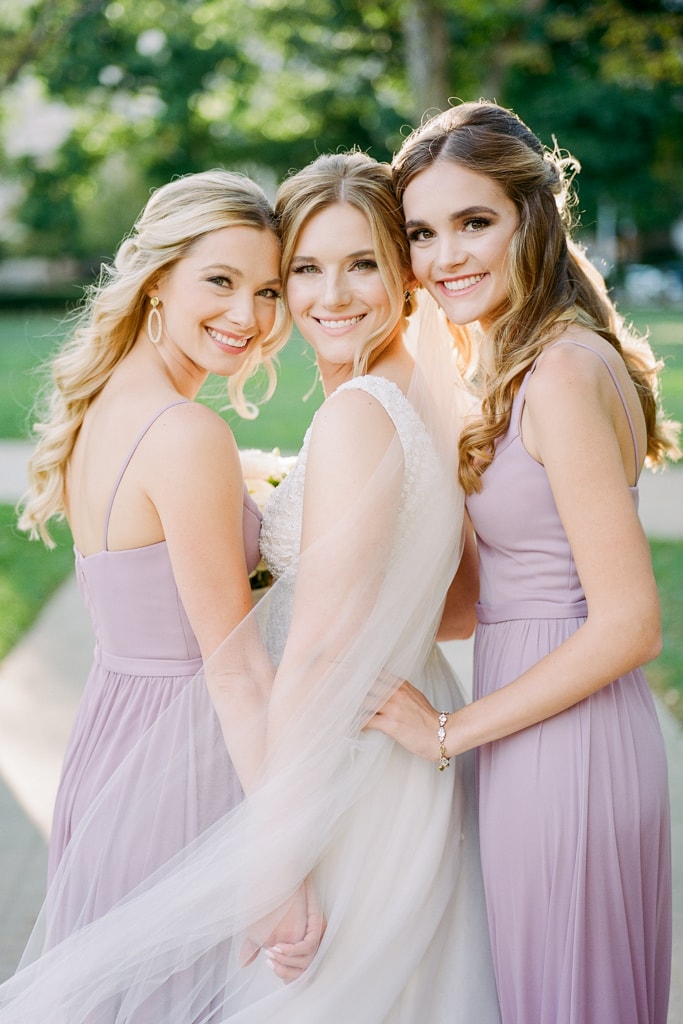 Film allows me to slow down and photograph my couples with intention and purpose. My dear friend and mentor Rebecca Yale has a course about "more than just pretty tones" which beautifully explains how just because you shoot film and produce "pretty" images, does not mean you are a good photographer. A good photographer focuses on more than just shooting film to get those colors and tones we know and love, but also posing, lighting, expressions, and moments. With digital, photographers tend to get carried away, and use the "spray and pray" method as I like to call it, where they shoot hundreds of images in hopes that one will come out ok, instead of slowing down, stopping to compose, instruct, and capturing that ONE GREAT image. You want to be able to create consistently amazing images and be able to replicate it in any situation, instead of accidentally getting lucky with snapping that one amazing photo.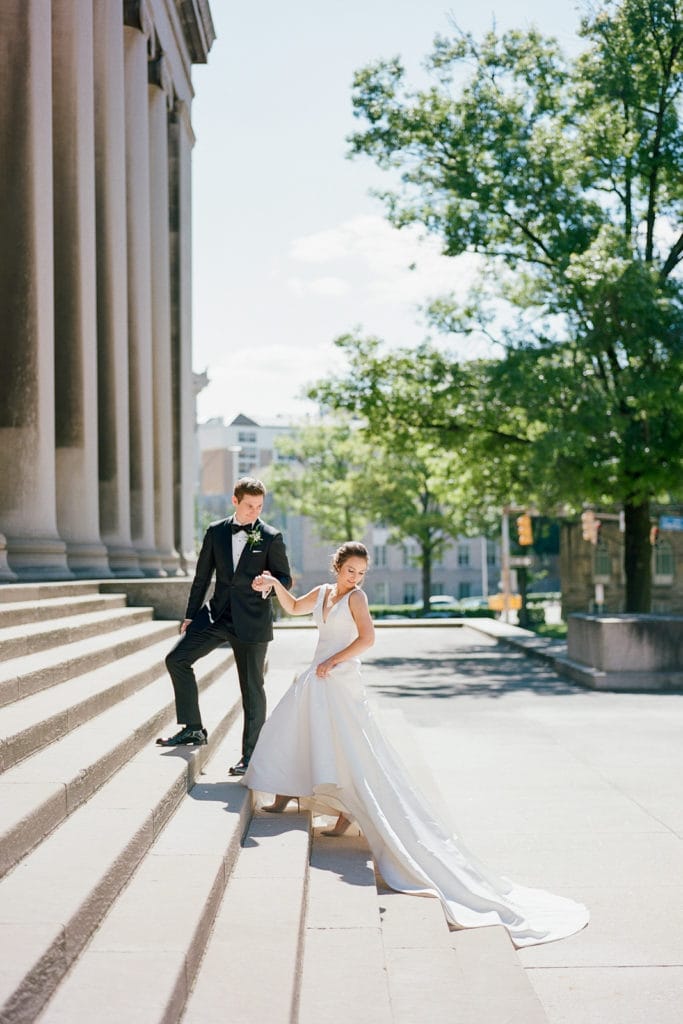 In order to successfully use film to create images that your clients will want and love, it requires a lot of knowledge and work on a wedding day. There are so many aspects that go into creating a print worthy film image – film speed, lighting, focal length, exposure, composition, situational awareness, and being quick on your feet – and you have to do this without being able to see the back of your camera! Without experience and knowledge of what you are doing, you will have no idea if the shot you just took was actually good or not! Because I do shoot a lot of film on wedding days, I require a film assistant that is with me all day from start to finish, keeping track of my film, changing and loading film rolls and camera backs, carrying lenses and gear, and all while keeping me on track with timelines and formals lists. This is why I always shoot weddings with my amazing team of THREE!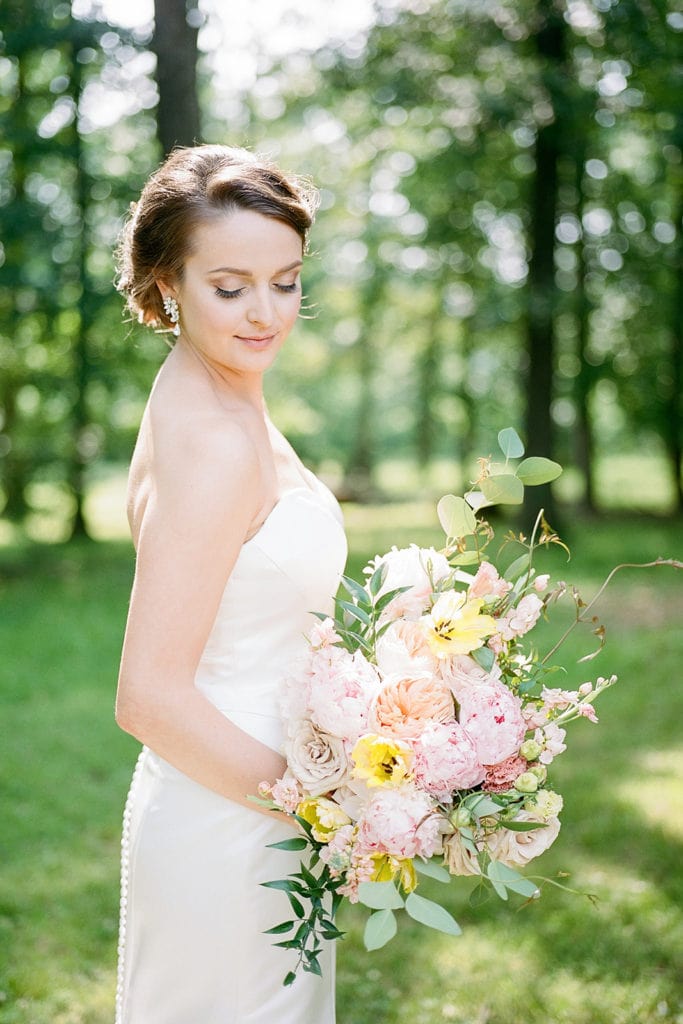 Because of the skill it takes to learn and master film photography, it truly makes you better learn your craft, and even helps when switching back to digital throughout the day. Weddings are fast paced events and there always isn't a time and place or light to be able to shoot film. Which is why I also shoot digital as set up is much quicker so I can make sure to grab those candid moments and not miss a single detail throughout the day! That is why I truly love the aesthetic look film delivers, but the ease and accessibility that digital photography also provides. It truly is the best of both worlds!! You can read more about why I chose to shoot film in this interview by Pittsburgh Magazine, and you can see the difference for yourself in the examples below! 
Comparison images – film on the left, and digital (before and after editing) on the right.