The wedding industry is pretty amazing, as there is truly a style and fit for everyone! Knowing your style before even looking for vendors is so important in helping to narrow down who you will choose to work with on your big day!
Because wedding photography is so diverse, and the options are truly endless, it helps to think about a few key factors before deciding which style fits you best. So if you find that you're asking yourself which photography style is best for your wedding, this post is for you!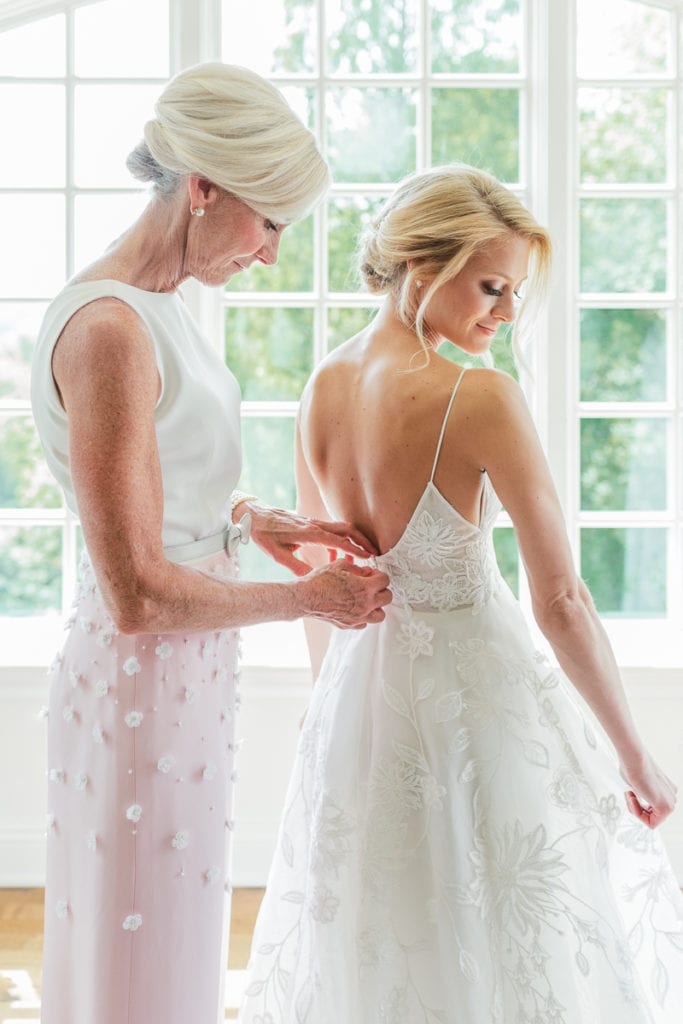 Editing style is a huge aspect as this will be how your final product looks when your images are delivered. Make sure when looking at photographers portfolios, their work is consistent from beginning to end, because the last thing you want to deal with is not really knowing what you are getting.
There are a few different styles for editing – Dark and moody, bright and airy, natural and neutral. The Dark and moody style is great for a couple that wants a more dramatic or different look to their photos, however, be careful, as the colors and tones emulated with these edits can alter the images so that you groom's beautiful mauve suit looks more like brown, and the grass is dark and muddy, even though it was vibrant and thriving on your wedding day. This is a very trendy style, and there are many photographers who execute this amazingly, but be careful choosing trendy and make sure you will love this style 30 years from now. 
Bright and airy photographers generally make everything look a lot brighter than they were and it can appear to be very ethereal and pretty. But, you can lose a lot of detail in highlights because the exposure is so overblown that you are not seeing everything in the image, and it may appear to be too bright, especially when printing your photos. 
Natural photographers, like me, will usually aim to represent things as they actually were. Accurately preserving the colors, details, and overall look of the photos. I want everything to appear very natural and organic, posing people in the best light, eliminating harsh shadows or extreme highlights. I do tend to shoot on the brighter side of this spectrum without losing highlights or details, but that is why there are so many different genres out there to choose from!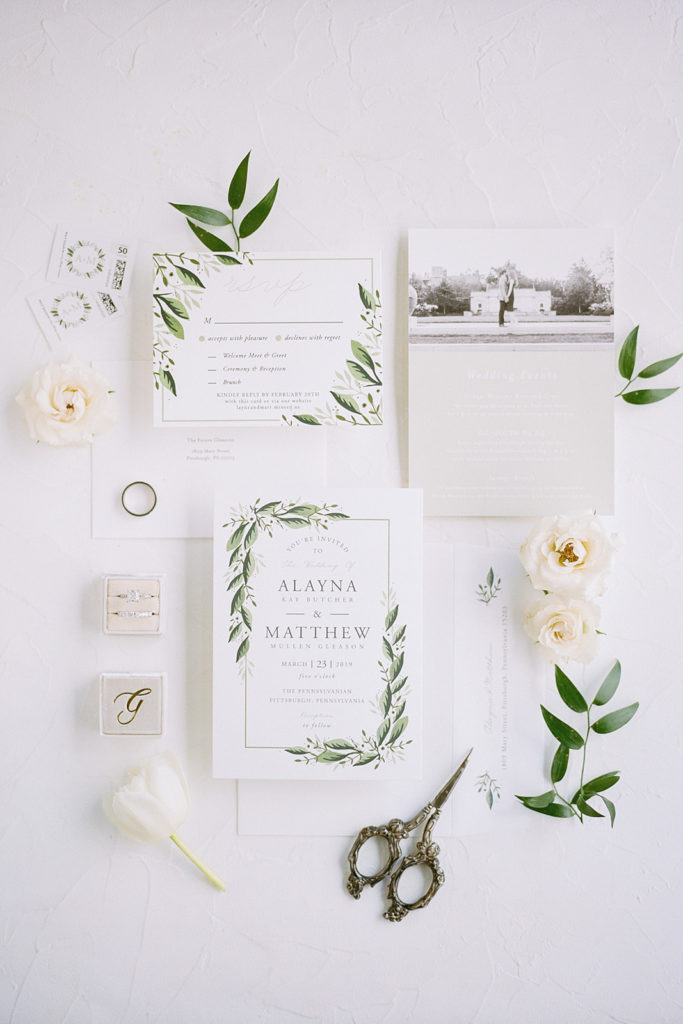 When it comes to how the wedding day is documented there are photographers who are very documentary and do not interfere or pose, but really focus on the storytelling of the day and they have a photojournalistic approach. Candid shots and authentic moments and letting the day unfold as it may. There is also the editorial approach where photographers tend to focus on aesthetic and achieving certain poses and style, creating drama and beautiful pieces of artwork to hang up on the walls of your new home together. 
My approach is a perfect mixture of the two. I tell the story of your day as it unfolds, but do take the time to style details, pose my couples, and instruct them on what create the perfect image. For example, I will move you into the best light to get you into your dress, instead of just capturing this moment as it happens where ever that may be in your hotel room, etc. This delicate balance is what sets me apart from other photographers as I feel that I marry the two styles in a way that shows off candid moments and raw emotion, but still lends itself to beautiful and artistic imagery that will stand the test of time.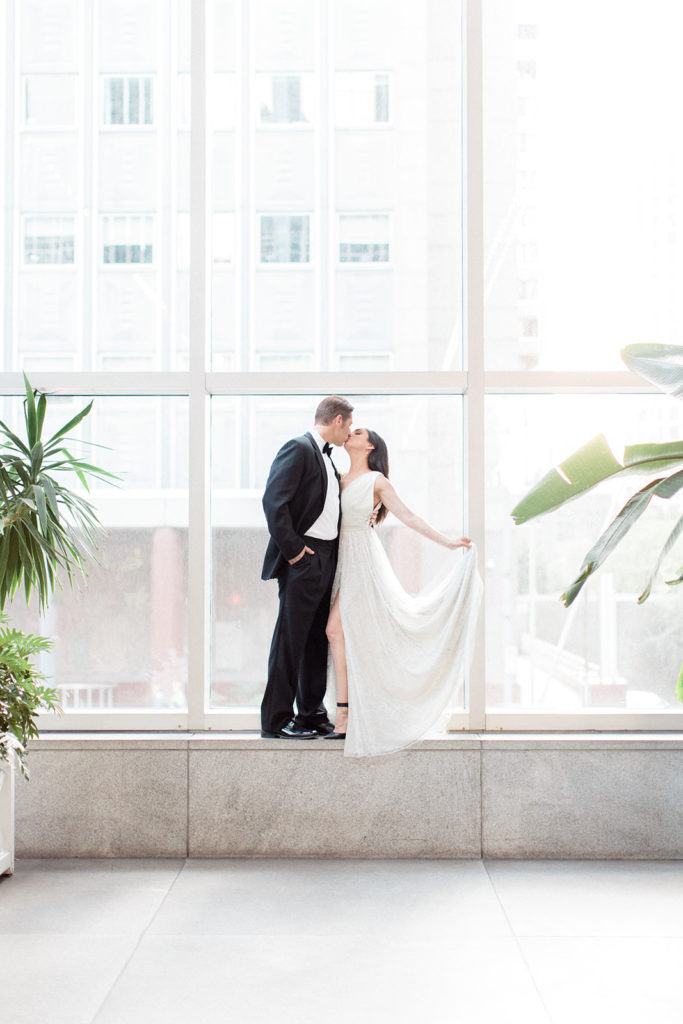 So to recap how I define my style, is that I photograph and edit my work to be as true to color and life as possible, allowing the authentic moments to happen while still composing and creating those vogue-eques styled shots you have seen and loved in my portfolio. It's a delicate balance that is perfectly executed by having years of experience, a background in design and composition, and a deep understanding that your wedding day is a once in a lifetime experience that I take very seriously and truly want to make it the best day possible for all of my couples!
As for which photography style is best for your wedding? The decision is yours and with so many different styles you can't go wrong as long as you're going with what you truly love and will continue to love year after year. I would love the opportunity to document your special day, so if you love my work and are interested in finding out more about the products and services that I offer, reach out to me to scheduled your consult! I would love to hear from you!
LAUREN RENEE IS A LUXURY FINE ART WEDDING PHOTOGRAPHER IN
PITTSBURGH, PA, AND AVAILABLE FOR TRAVEL WORLDWIDE.