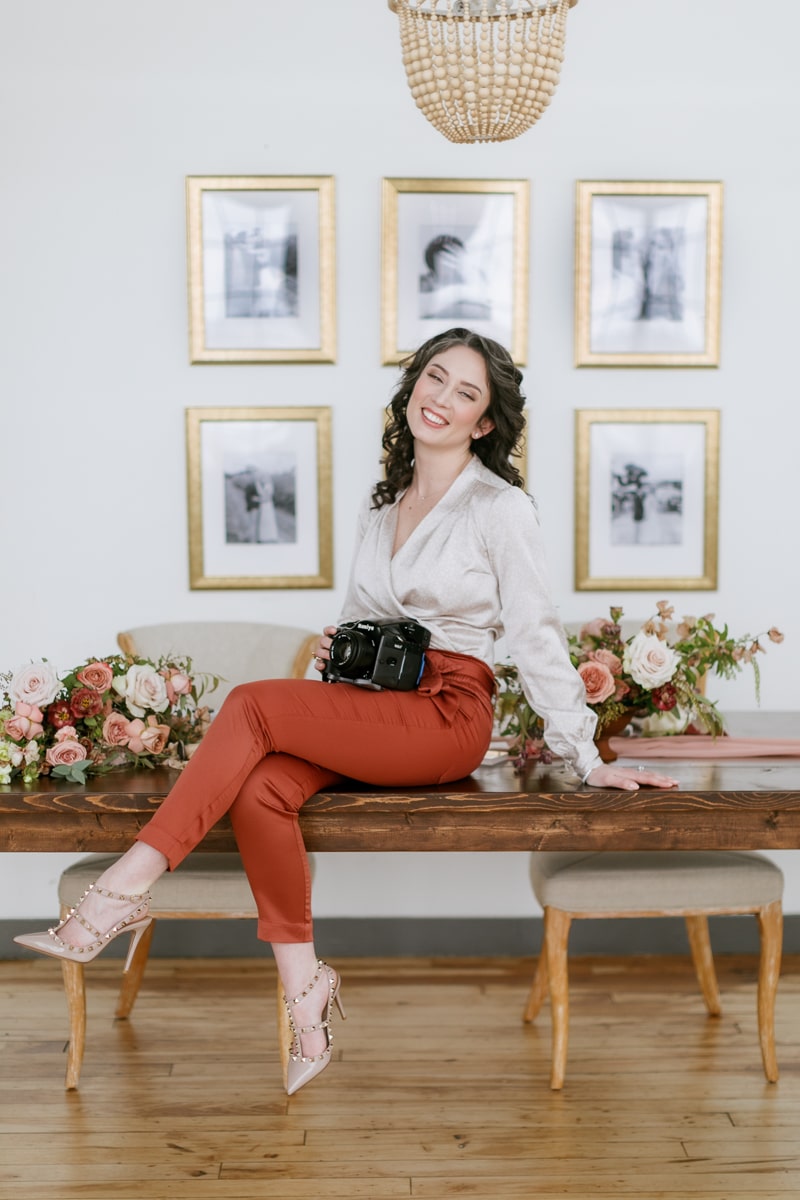 My approach is simple – I love to capture love, and I want to provide you with imagery that you will cherish forever.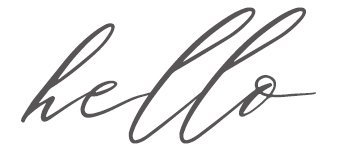 I am so happy that you are here! From your wedding day to your family portraits and all of the celebrations in between, I am ready to travel near and far to tell your story. Photographs create tangible memories that freeze time, and I would be honored to document those special moments in your life.
My approach is simple – I love to capture love, and I want to provide you with imagery that you will cherish forever. I strive to create images that are classically beautiful and romantic so that they will withstand the test of time. My work has been described as colorful, emotional, authentic, and light-filled. During your session, I will style details, photograph candid moments, and guide you into the perfect light for your portraits. I love creating and designing custom heirloom keepsakes to continue your family legacy in printed form. I want to get to know you, as connecting with my clients, learning about their personalities, and how they interact with one another translates into the imagery I create so that I am able to capture those genuine moments. Influenced by my architectural and design background, my method is both photojournalistic and editorial with a classic feel and attention to detail, giving my clients the opportunity to relive their favorite celebrations time after time. I consider myself both an artist and an art director by using my camera as a tool to paint your portraits with light and to tell your story the way I see it through my lens. 
I am honored to say that my work has been featured in national publications; including The New York Times, Martha Stewart Weddings, The Knot, Style Me Pretty, Grey Likes Weddings, Glamour, Inspired By This, Burgh Brides, Trendy Bride Magazine, and many more.
I am based out of Pittsburgh, PA, but frequently work in the Denver,  Colorado and Washington, D.C. areas, and travel for weddings worldwide! Photography is my passion, and I hope to share this passion with you. I look forward to meeting you!


LAUREN
OWNER

LEAD PHOTOGRAPHER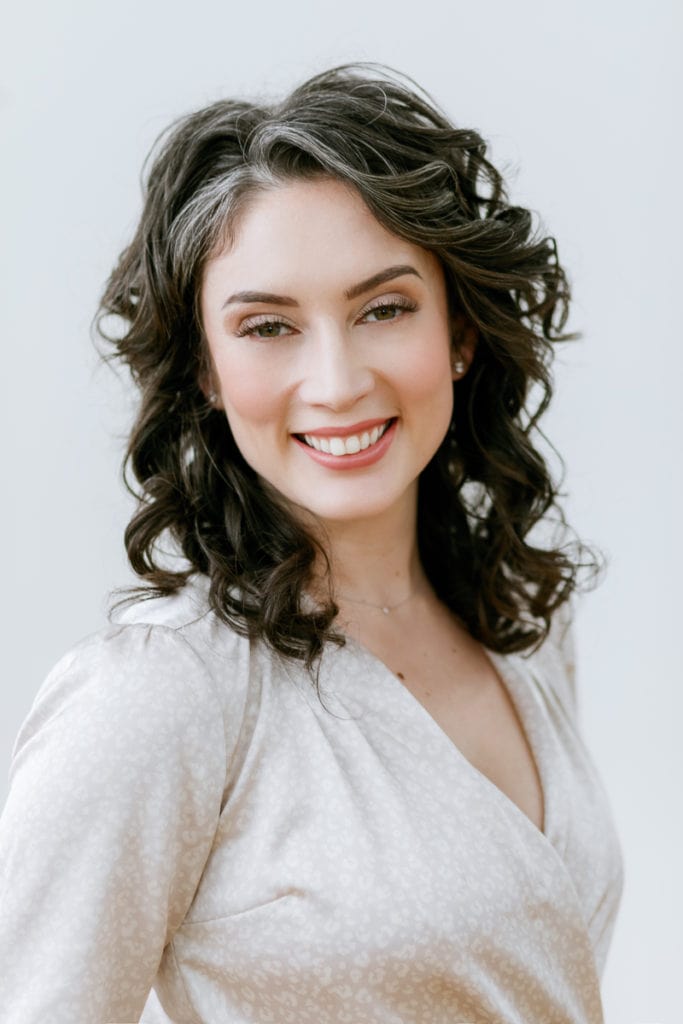 Lauren is the owner and Lead Photographer of Lauren Renee Photography. Lauren established her business in 2011 right out of college and has shot over 150 weddings since! When she is not working with clients, you can find her spending time with her hunk of a husband and rescue puppy in their old but newly renovated home, getting her sweat on at Solidcore, and enjoying a big cup of coffee. Lauren has been fortunate enough to travel the world, and continues to do so for both work and play. No wedding or portrait session is too far!
Lauren is also on the board of a local Pittsburgh Non-Profit, One Day to Remember, helping to provide a special day for children of a parent suffering from a life-limiting illness.
Mindi is a second photographer for Lauren Renee. Mindi comes from 10 years of photo and video experience in the wedding world, and 14 years of photo and video in the commercial and marketing world. Mindi is currently the in-house photographer and videographer at 4Moms. 
When Mindi is not creating photos and videos, she loves to cook and bake with her husband Tim, check out new cute restaurants, sketch up design ideas for her Etsy shop, explore thrift stores, watch all of the crime shows, decorate their new home, and play with their two diva parrots, Butters and Chips. Mindi and Tim are so excited to be welcoming their baby into the world in March 2020!
CARIN
PHOTOGRAPHY ASSISTANT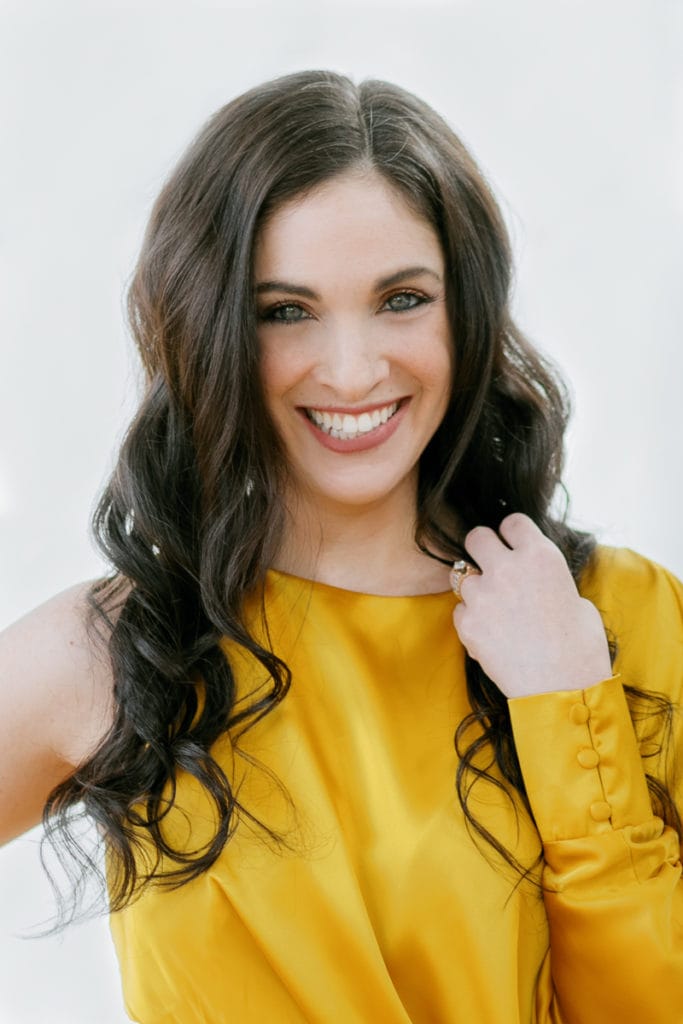 Carin is Lauren's right hand woman, film roller, gear wrangler, and assistant extraordinaire! While Lauren is focused on capturing your day perfectly, Carin will make sure your rings are straight, your dress is fluffed, and not a single hair is out of place. She knows how to call out a family formals list like nobody's business! 
When Carin is not assisting Lauren on a wedding day, you can find her hanging out at home with her husband and cute toddler, teaching  acting at Point Park University, and auditioning and performing in theater, tv, and film!
JESSE
BUSINESS MANAGER, 
ON-LOCATION ASSISTANT, 
& LORD OF THE RANGS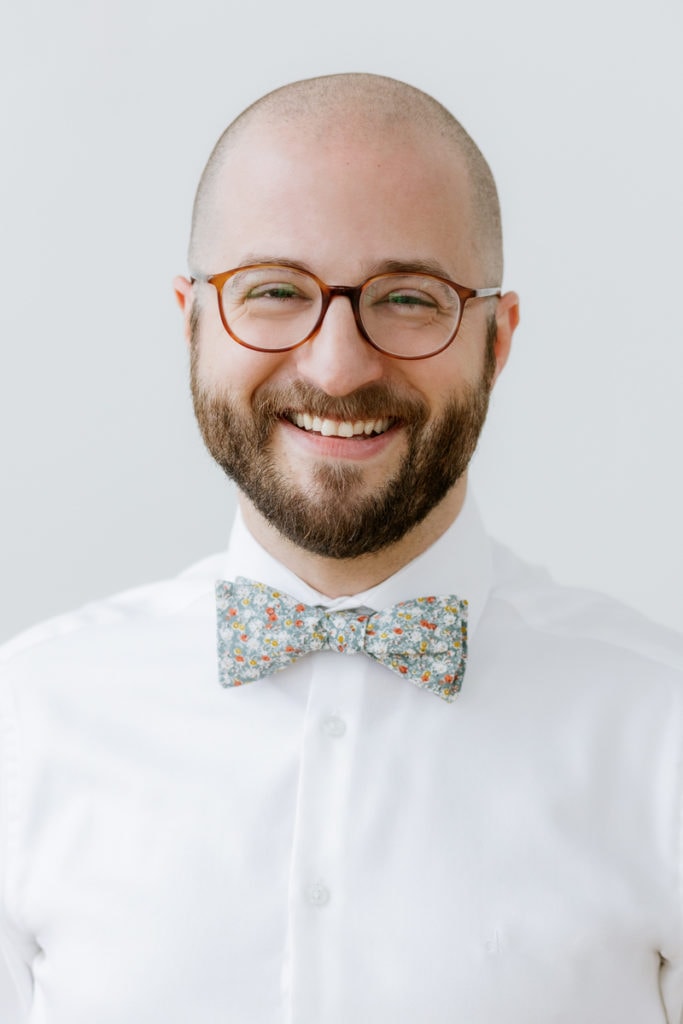 Jesse is Lauren's husband, best friend, business manager, on-location assistant for all destination weddings, and most importantly – THE LORD OF THE RANGS.
Jesse is Lauren Renee's biggest fan and supporter, of course, and Lauren would not be where she is today without him! They make a pretty darn good team, and are so excited for all of the upcoming travel and adventures they have planned together! Jesse is currently in graduate school getting his MBA and putting it to good use by helping Lauren with all things business! 
ROOKIE
INTERN & 
EXPERT FOOT WARMER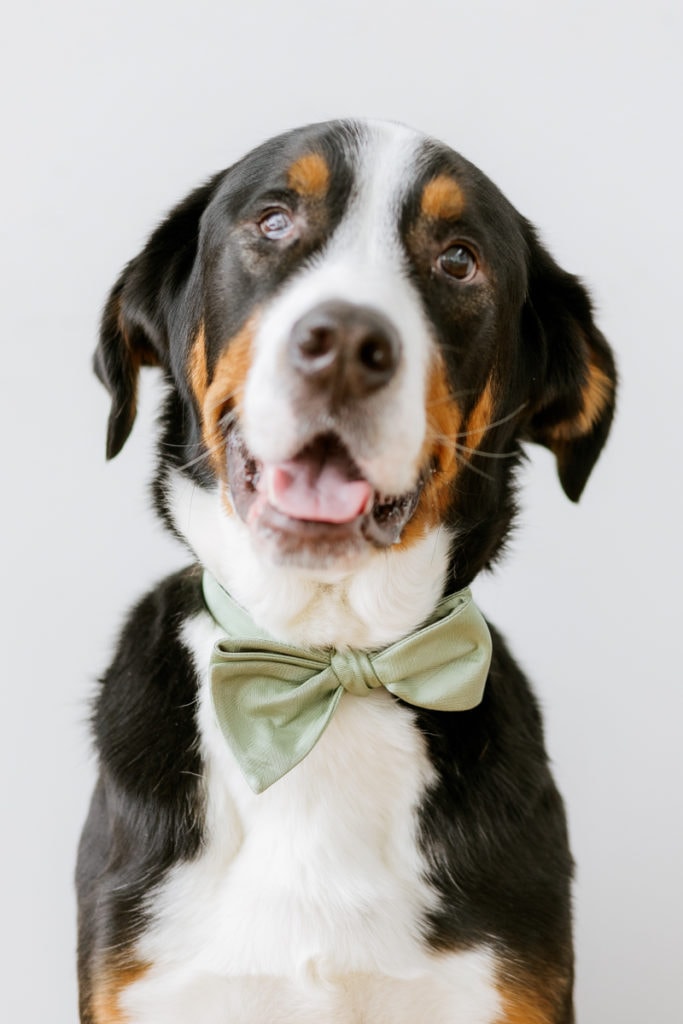 Rookie is the top dog at Lauren Renee Photography!! He may be blind in his right eye, but that does not stop this "pirate puppy" from being the most charming and handsome doggo in Pittsburgh! He is spoiled rotten, only likes being the big spoon, and loves belly rubs.
You can read more about how we came to adopt this very special pup in his very own blog post! If you are lucky enough to meet this goober, he will for sure supply you with endless love, kisses, and cuddles…you have been warned!
As featured on national print and online publications
I AM HONORED TO HAVE MY WORKD FEATURED IN MANY PRESTIGIOUS ONLINE AND PRINT PUBLICATIONS INCLUDING: