Today I'm breaking down a topic that so many wonder about: how much should you invest in a wedding photographer? With so many options and different prices ranges it can be overwhelming trying to decide on who you want to hire. A lot of blog posts out there will either give you a specific amount or a percentage, but it is not that clear cut and prices can reflect many different things, especially depending on the market you are booking and what services and experience is offered.
You may have come across the 10% rule, which is a good place to start when setting aside a budget, but is not necessarily accurate. The trend says that you should spend 10-15% of your total budget on wedding photography. The issue is that if you really want lasting memories, an amazing experience, and a high quality product, you are going to be investing more than 10%. A good way to think about it is first determine who your MUST HAVE photographer is, and building your wedding budget around it. Or, create an overall budget and then start cutting the guest list down in order to have money for the items that are most important to you. I say this with keeping in mind that at the end of the day, all you are left with is your memories and the photographs from your wedding, and trust me, you do not want to skimp on those!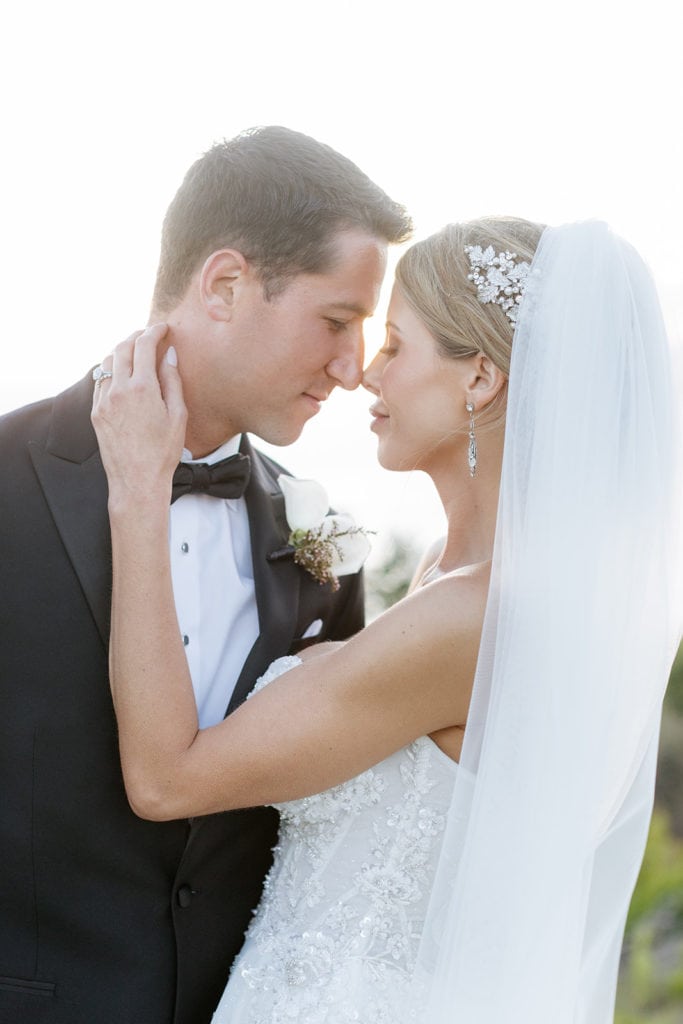 How much do wedding photographers really cost? 
The short answer is anywhere from $0-$20k, or sometimes even more! There are truly so many factors that play into how much a photographer charges and it all really comes down to the value you see in their work and what they are offering. Some factors include, Location, Expertise, Experience, Style, Stability, how many clients they work with per year, what they include (album, engagement session, etc.).
Why do photographers cost so much? Or cost so little? 
I always believe in the saying "you get what you pay for." When a photographer is excellent in their given craft and area, they are typically in high demand for what they provide, which relates to their pricing. The location of the wedding and city is a big factor. In Pittsburgh, you will find higher priced vendors and venues the closer you are to the city center. However, the further you travel outside the city, the less expensive it will be, depending on if you choose to work with vendors that are expensive in the first place and then have to tack on travel fees. Expertise and experience comes into place when you think about whether your photographer will be able to photograph any wedding anywhere at any location. 
A more experienced photographer who has worked in the industry for 8+ years, that can handle different lighting scenarios, technically skilled and knows how to use all of their equipment and specialized lighting, skills in handling day of coordination, vendor communications, cooperation between families and organizing people for family photos, make a relaxing environment for their clients to make them comfortable and put that at ease on the day of, and the proper business skills to run an efficient and effective business that serves their clients in the best way possible. Expertise when it comes to educating clients and sharing our knowledge of working weddings every weekend for 8 years is an invaluable resource for couples. Make sure to always check out their work and ask for full galleries when inquiring with a photographer and see how they handle a wedding day from start to finish. Someone who has not photographed many weddings will not have the knowledge, but also the know how to handle a lot of these situations, as they just do not have the experience under their belts.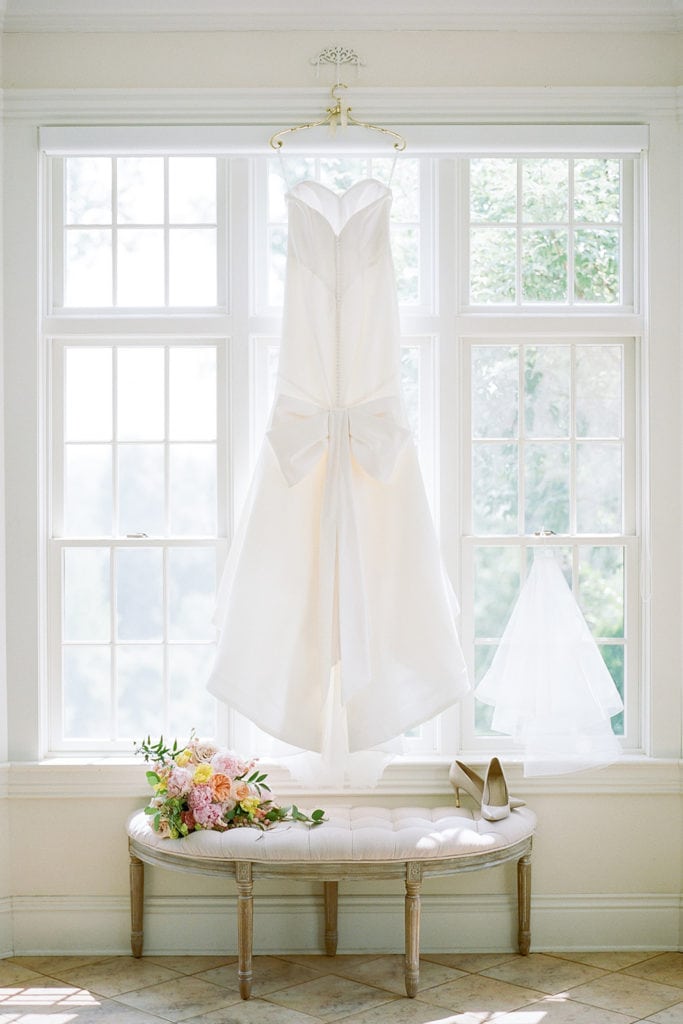 When it comes to style, this is personal preference and will also determine the cost of the photographer. If you think about bright and airy vs dark and moody vs clean and natural, you will find that the trendier photography styles that are in higher demand may not cost as much now because every photographer is choosing to adapt and "create" images in that trendy style, but will you love your wedding images 20 or 30 years from now when that trend is no longer in style?
Determining what comes in a standard wedding package will also dictate the cost. Things to look out for, some photographers offer little to nothing besides a few hours of coverage, but then as you add on items that you need to include, like an engagement session, more hours, second shooter, etc, the price ends up being sometimes more than the photographer who includes everything up front in an all-inclusive package. Does the photographer include preparation guides, timeline help, a team, heirloom albums…the list goes on! Basically, take your time, do your research, and compare!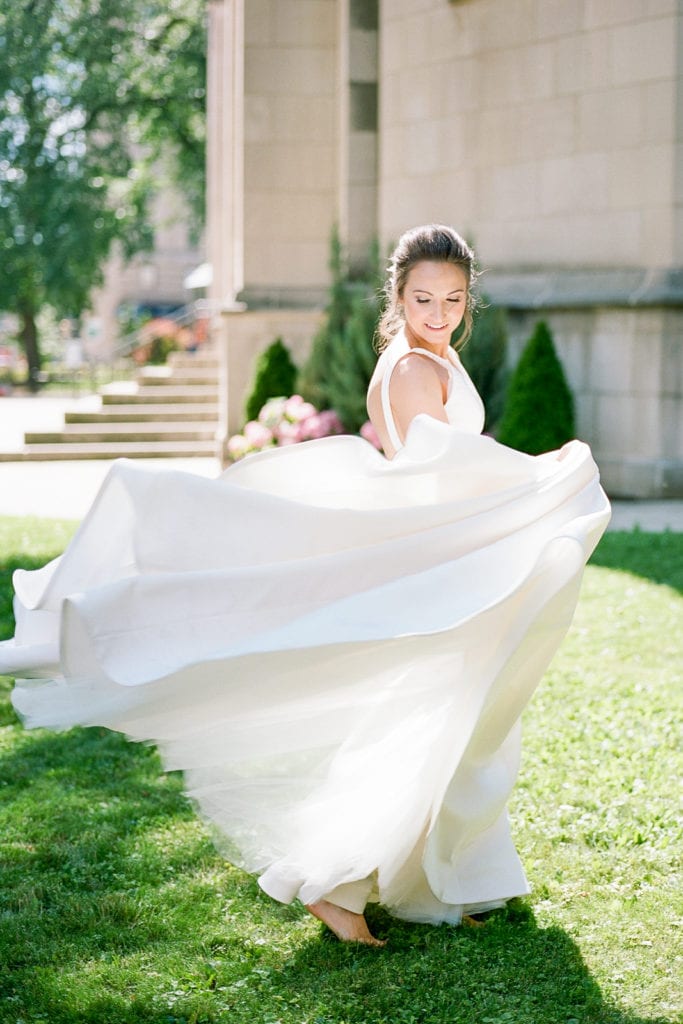 The calculated cost of doing business is also a huge factor that many people are not aware of and think about. Each wedding is a once in a lifetime experience for the couple and their families and hours are spent meticulously planning and working on their special day. Each event can be upwards of 100 hours of work from initial consults and emails, continued meetings through the planning, engagement sessions (plan, travel, shoot, edit, deliver), wedding planning prep, 12+ hour "day of" for the wedding (set up, travel, coverage, photo backup) and then editing the wedding (7+ hours for edit, deliver, backup) and then other miscellaneous tasks, like organizing and shipping film, administrative work, etc. Money also goes to second shooters and assistants, gas money, gear upkeep and cleaning, continuing education, business insurance, software, new computers, backup cloud storage systems and hard drives, advertising, etc. Overall any given professional wedding photographer averages about 75-100 hours a wedding and they need to charge accordingly to continue to run their business professionally while still paying their bills, taxes, and themselves at the end of the day.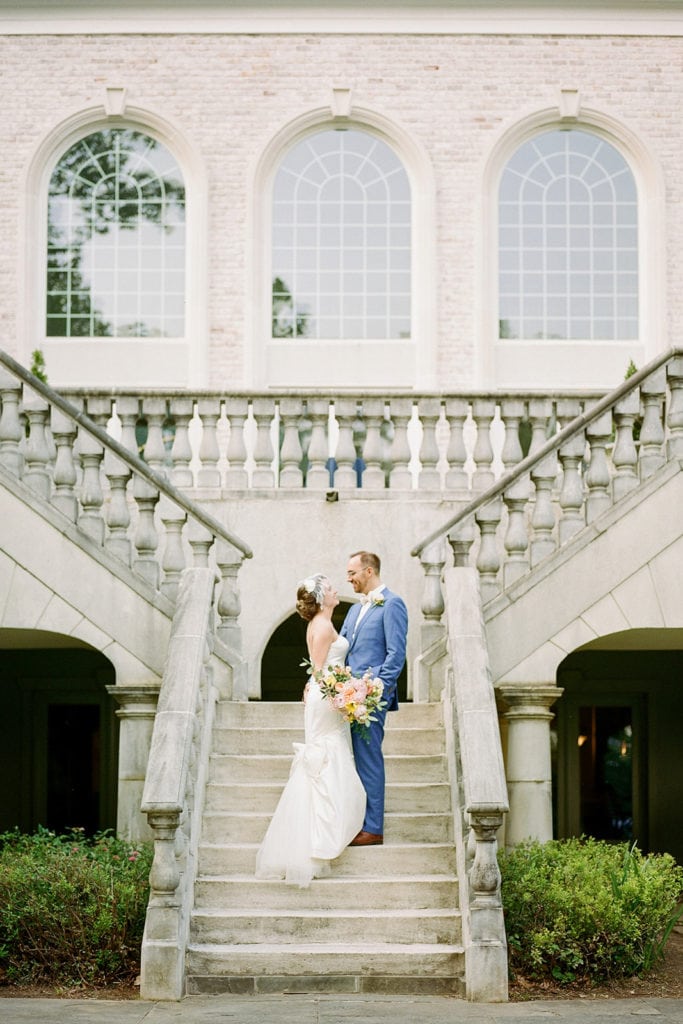 So when it comes to the question, how much should you invest in a wedding photographer – the cost of a wedding photographer is based on what fits YOU and YOUR BUDGET best, and the type of experience you want. If you are looking for someone with a solid reputation, you love their photos and artistic eye, their personality, comfortability, skill, style, and having peace of mind that their business will still be around the following year so they show up to your wedding, then hire the photographer at whatever their price is…as long as it is within budget of course!
Wedding photography should never be undervalued because it preserves your memories for generations to come. Any photographer you choose, after researching and vetting, will likely show up at your wedding and be willing to work incredibly hard to document your special moments throughout the day so that you can cherish these memories dearly year after year.