As someone who is not only a wedding professional, but also a former bride it's fair to say I've had experience on both sides. I'm constantly learning and growing in my profession, but my own wedding taught me a lot too! Keep reading to find out 5 things I learned from my own wedding.
Hire a wedding planner.
Planning is a full-time job. Not to mention planning from Pittsburgh while the wedding was in Charleston, it helped to have someone on the ground floor. I went into detail about this in another post. Click here to read more!
Hire vendors you completely trust.
Take your time and do the research, because when you hire professional vendors you trust, then you can relax knowing your wedding vision will be carried out just as you want it. I gave my vendors full creative freedom because I know their aesthetic and vision aligned with mine from the beginning when I carefully chose my vendors, which took so much stress off my shoulders and I did not have to micromanage.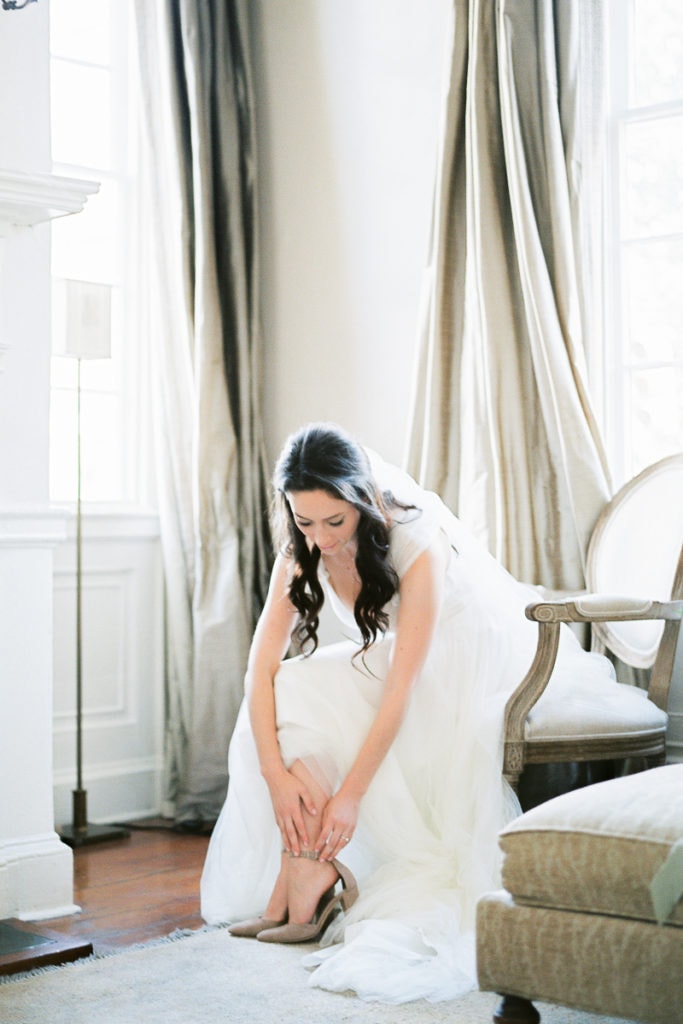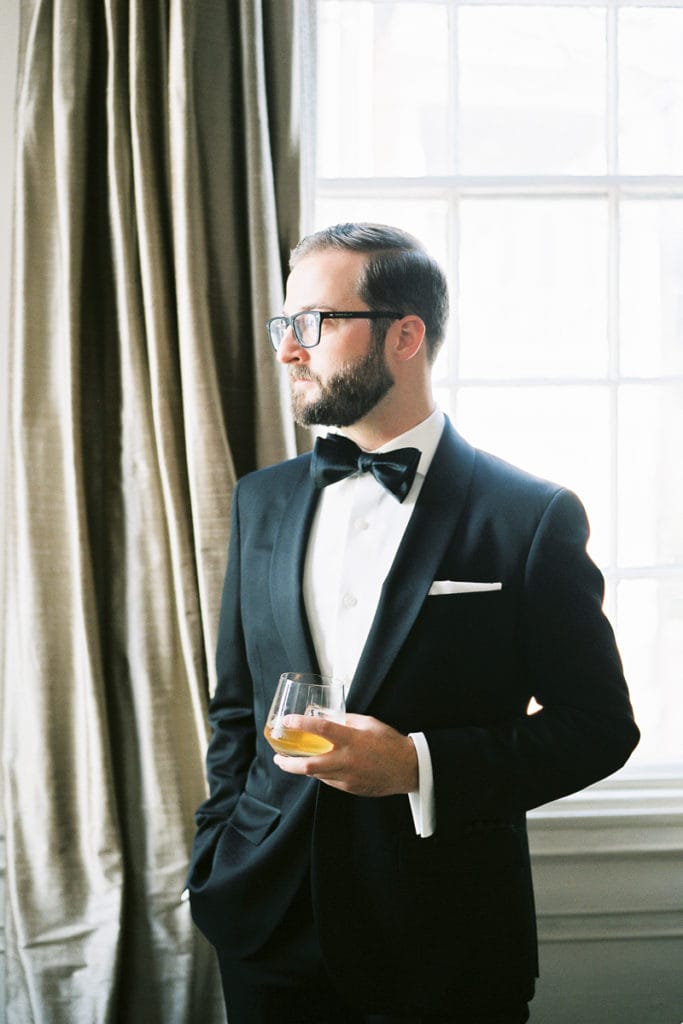 Take your time with planning to get what you really want. 
My husband and I were engaged for 3 years before we got married. After we got engaged we decided to buy a house rather than plan a wedding, which was an amazing decision I might add. Because of this, we needed to save up a little more for the wedding so we took our time and really honed in on exactly what we wanted instead of rushing into everything.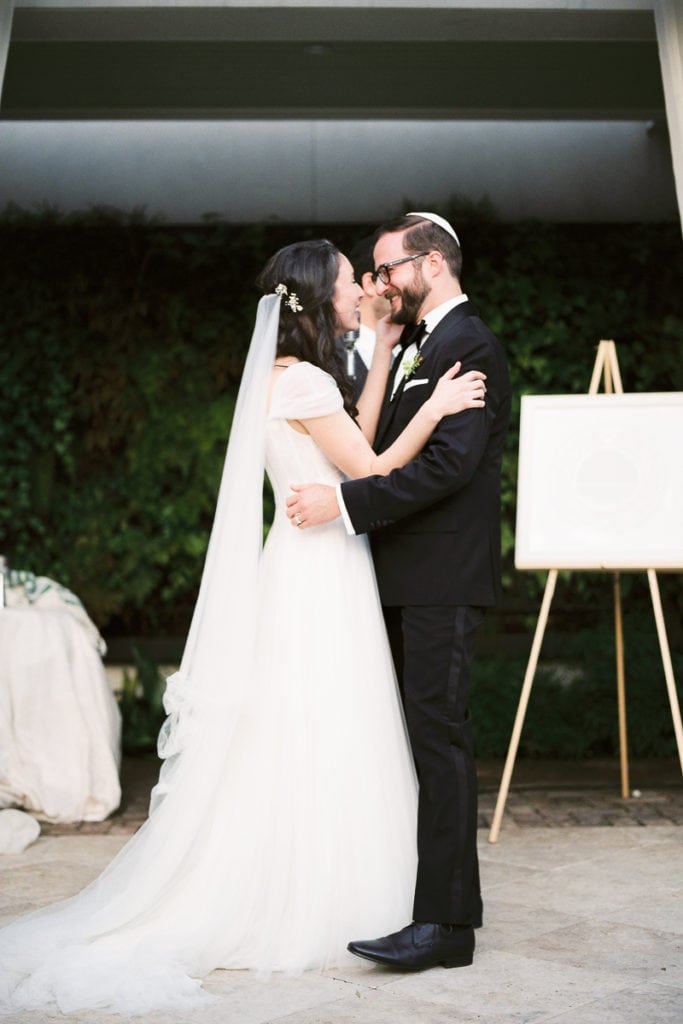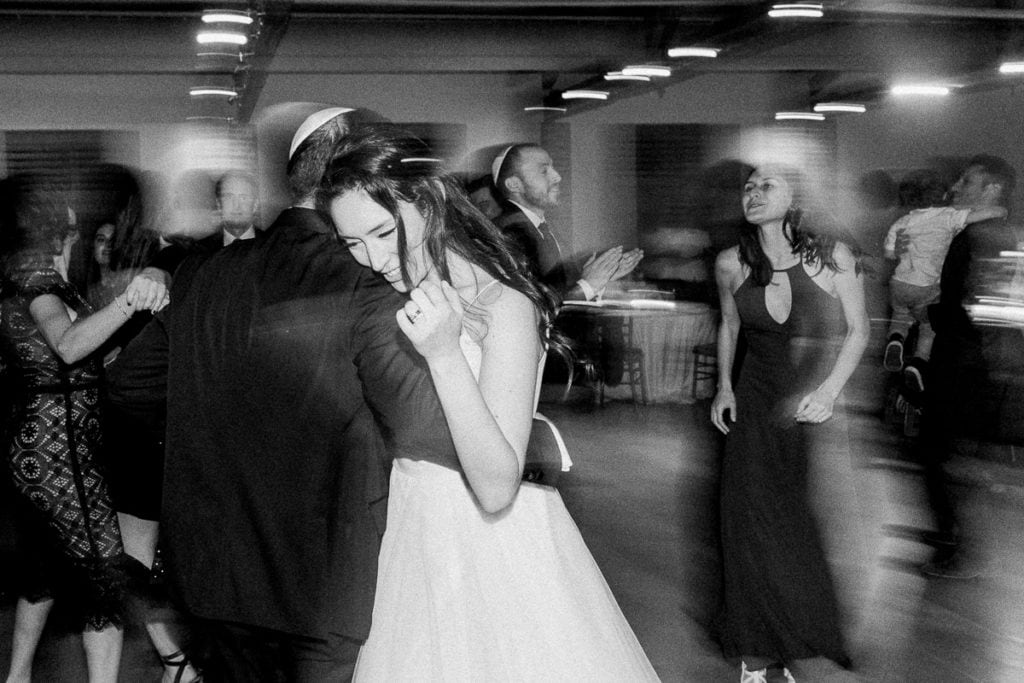 Don't settle. 
Yes, people have their opinions and will suggest things for you to do at your wedding, but make sure you stick true to your vision and make it happen! We wanted to have a super small and intimate destination wedding, and that is what we did which is not typical. Who knew we were ahead of the pandemic curve! Hahah micro weddings for the win! But in all seriousness, that is what we wanted so we made it happen, and it was the best decision we made! We were able to have a really elegant affair, complete with every detail that I wanted because having a small wedding meant for a larger budget to spend on other things that we found important since we were not inviting the typical 200 guests and having to provide booze and food for everyone.
DO take an awesome extended honeymoon!! 
We traveled to New Zealand and Fiji and it was an amazing trip!! We spent almost 3 weeks away and it was so great getting to spend time together. We did wait a year after our wedding to take the trip, and while it was something special to look forward too, I would recommend going on your honeymoon within 4-6 months after your wedding so you are still riding on that just married high! 
Hope you were able to take away something from these 5 things I learned from my own wedding! Thank you to my amazing vendors who seriously made our wedding THE BEST DAY EVER!
xoxoxo