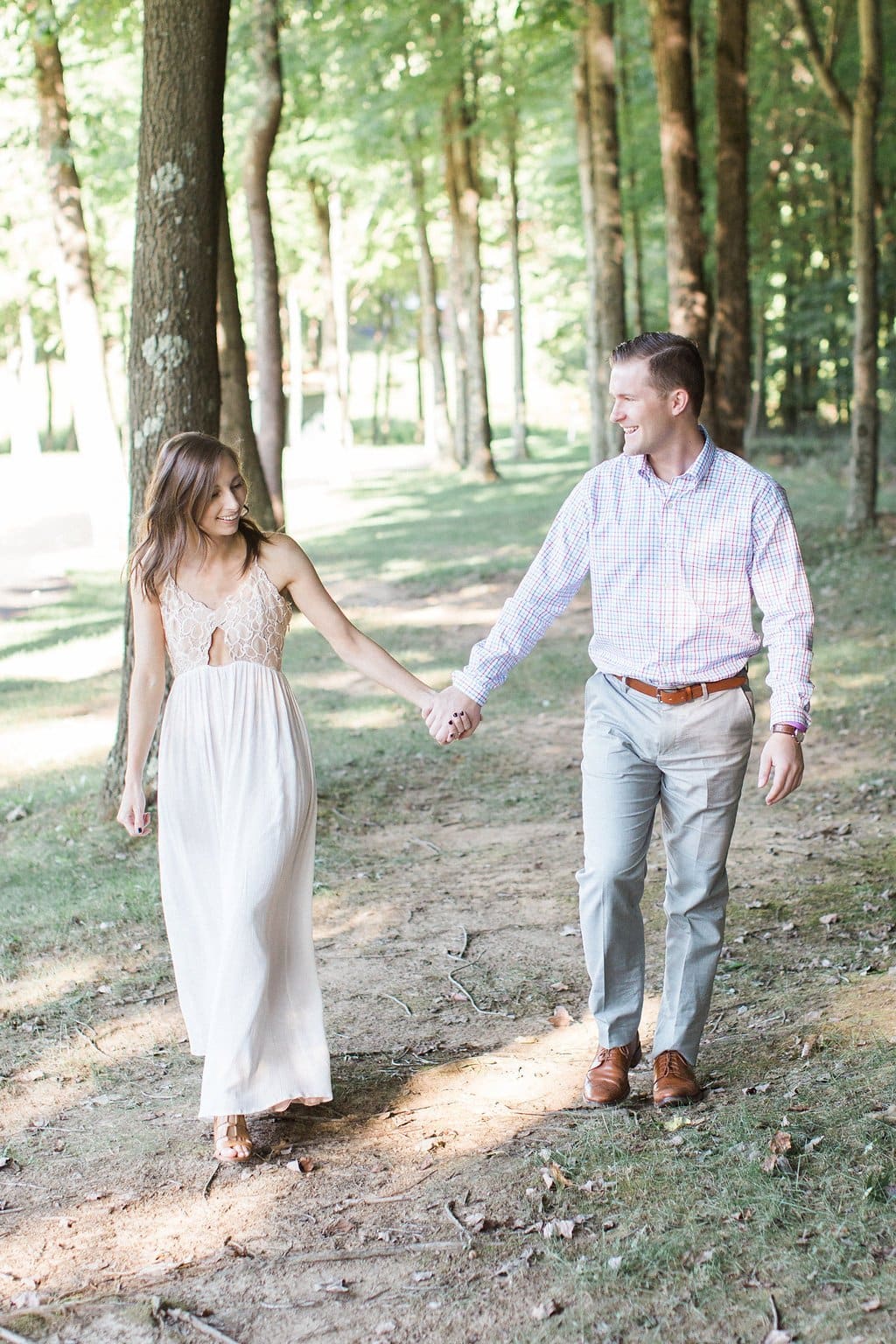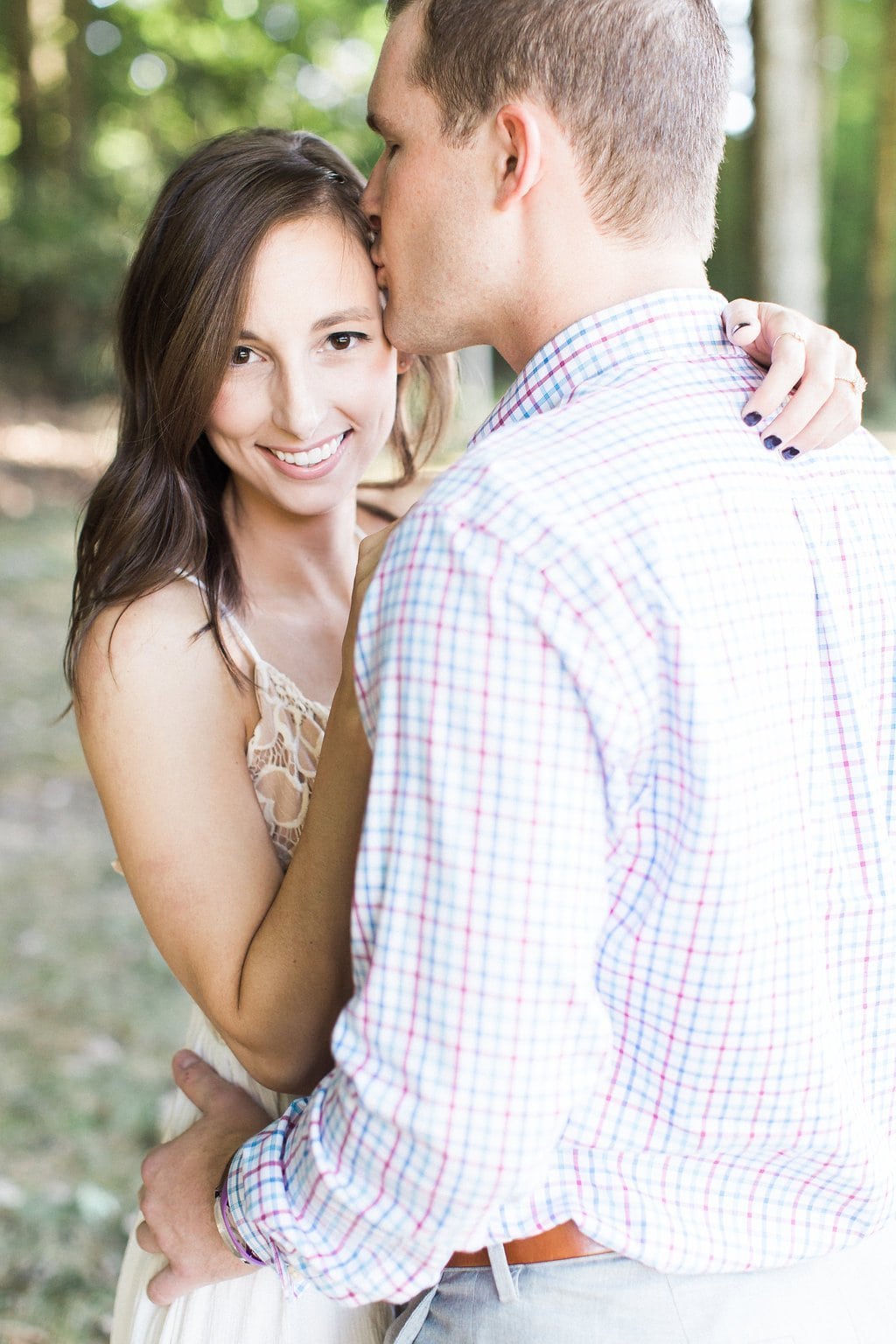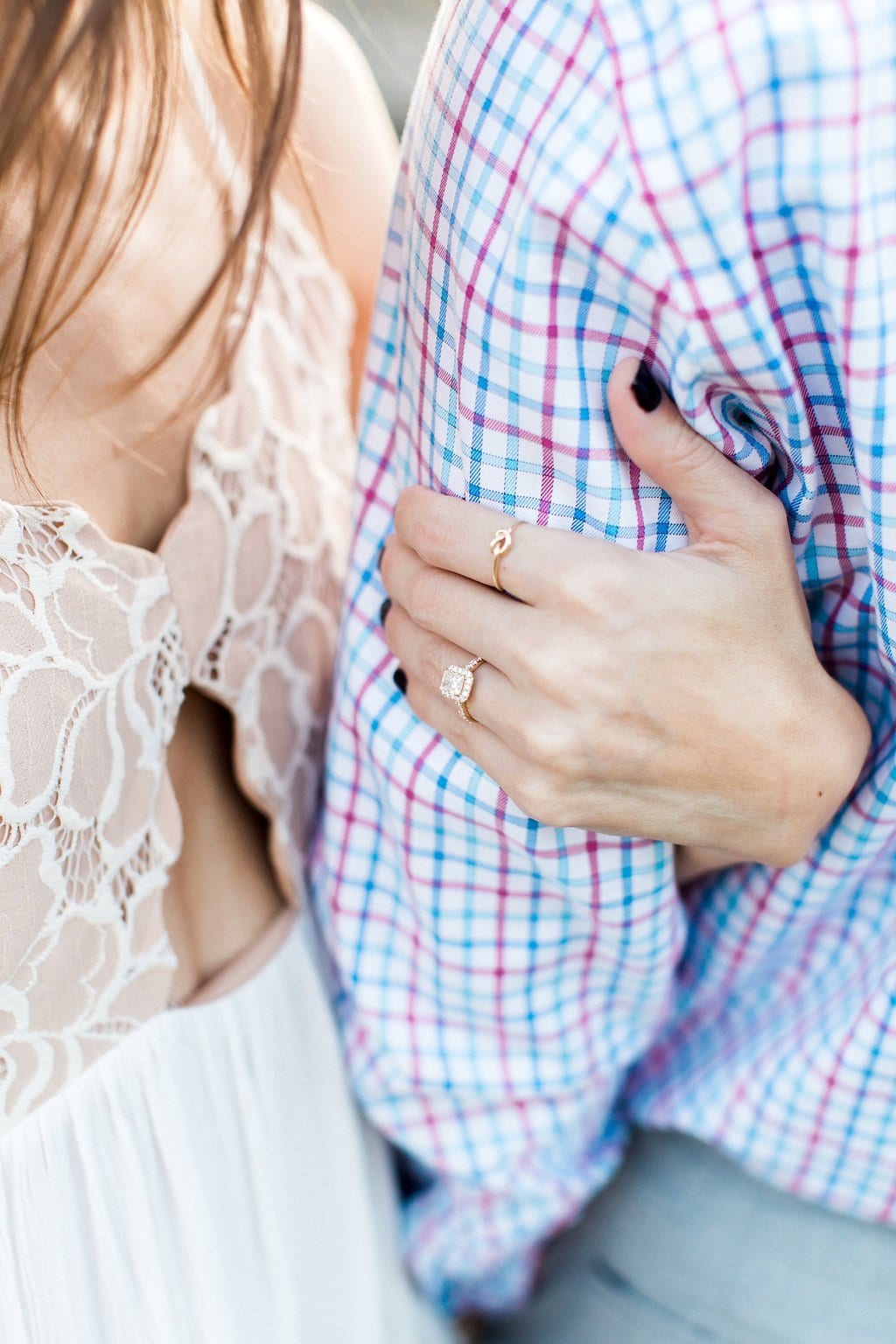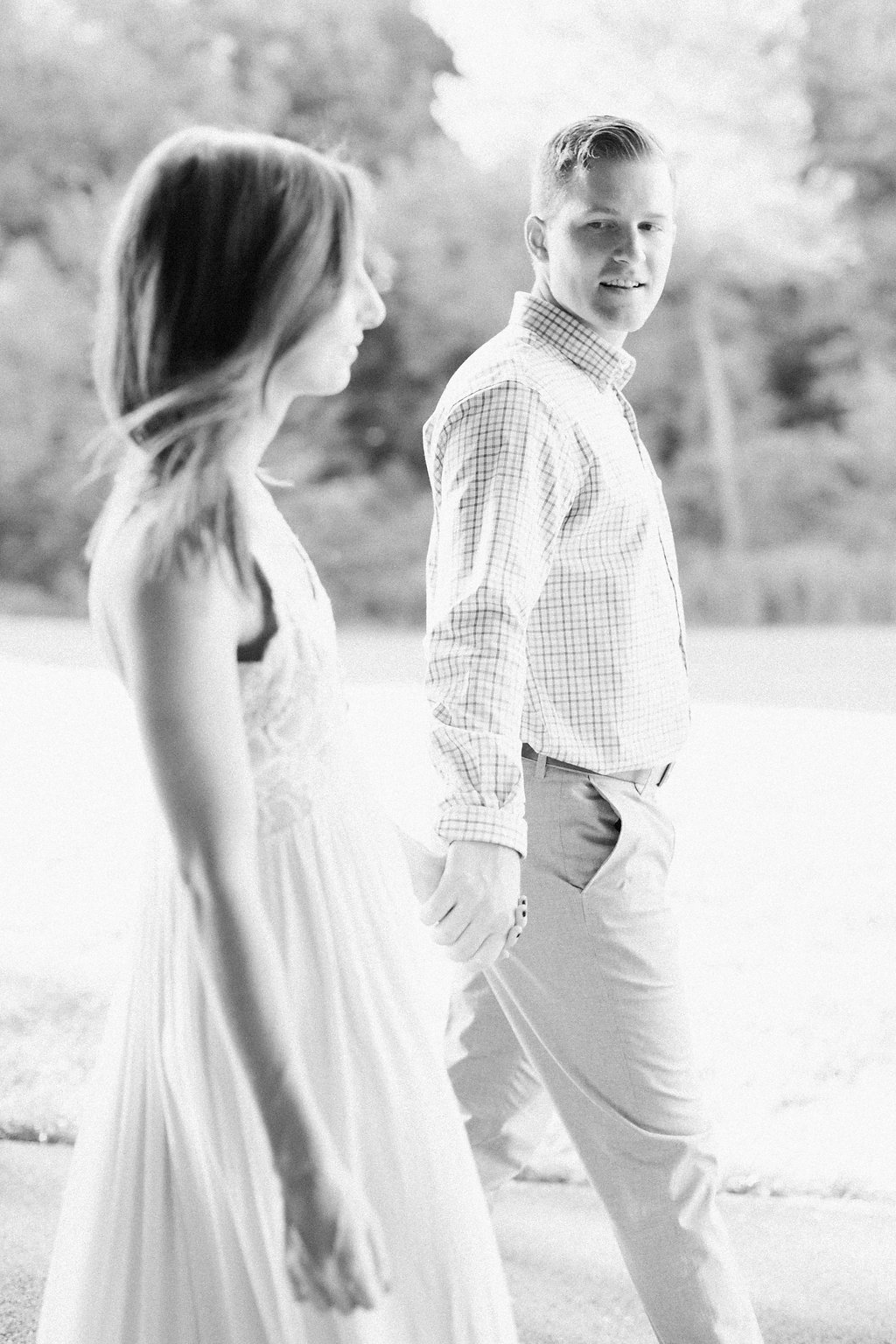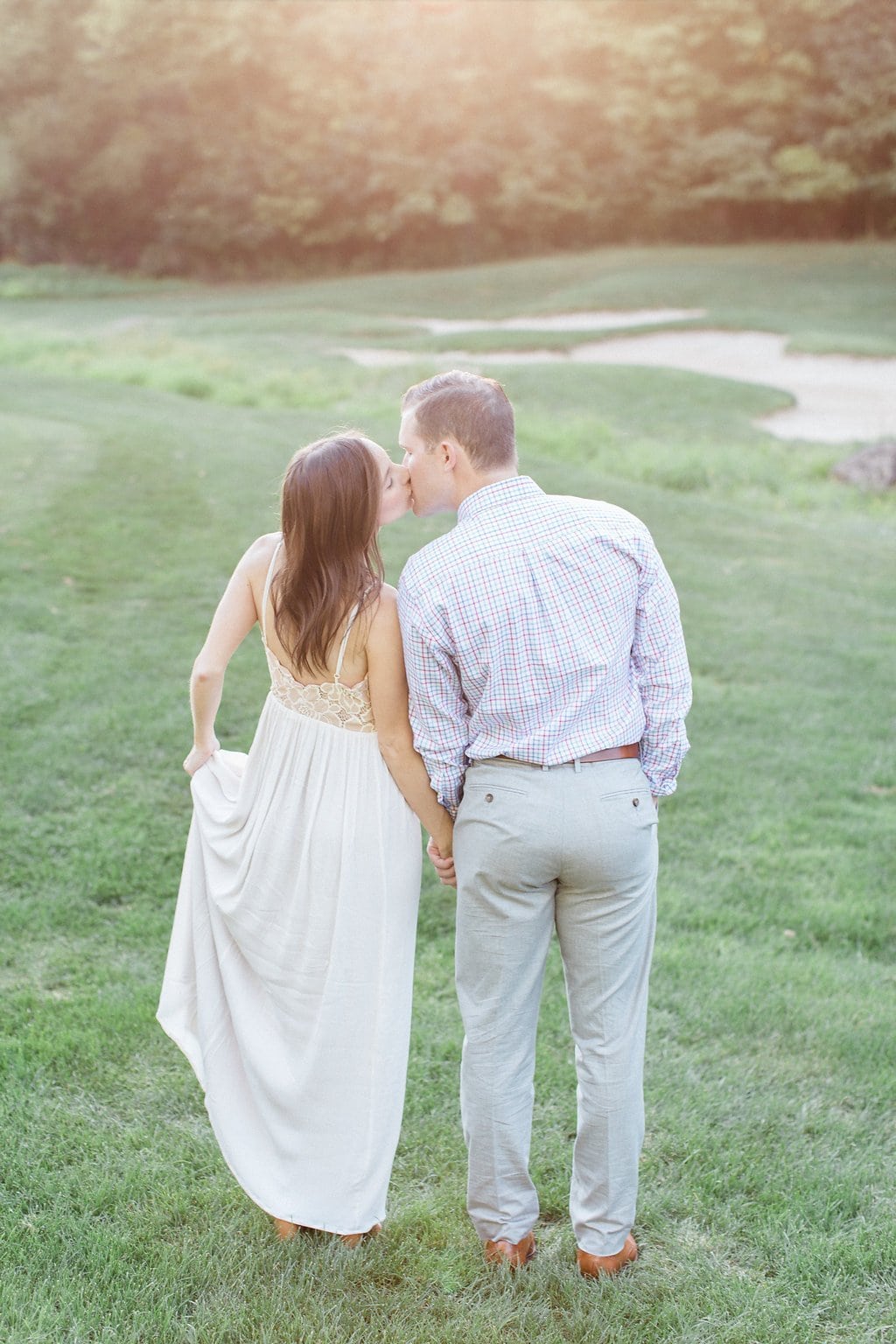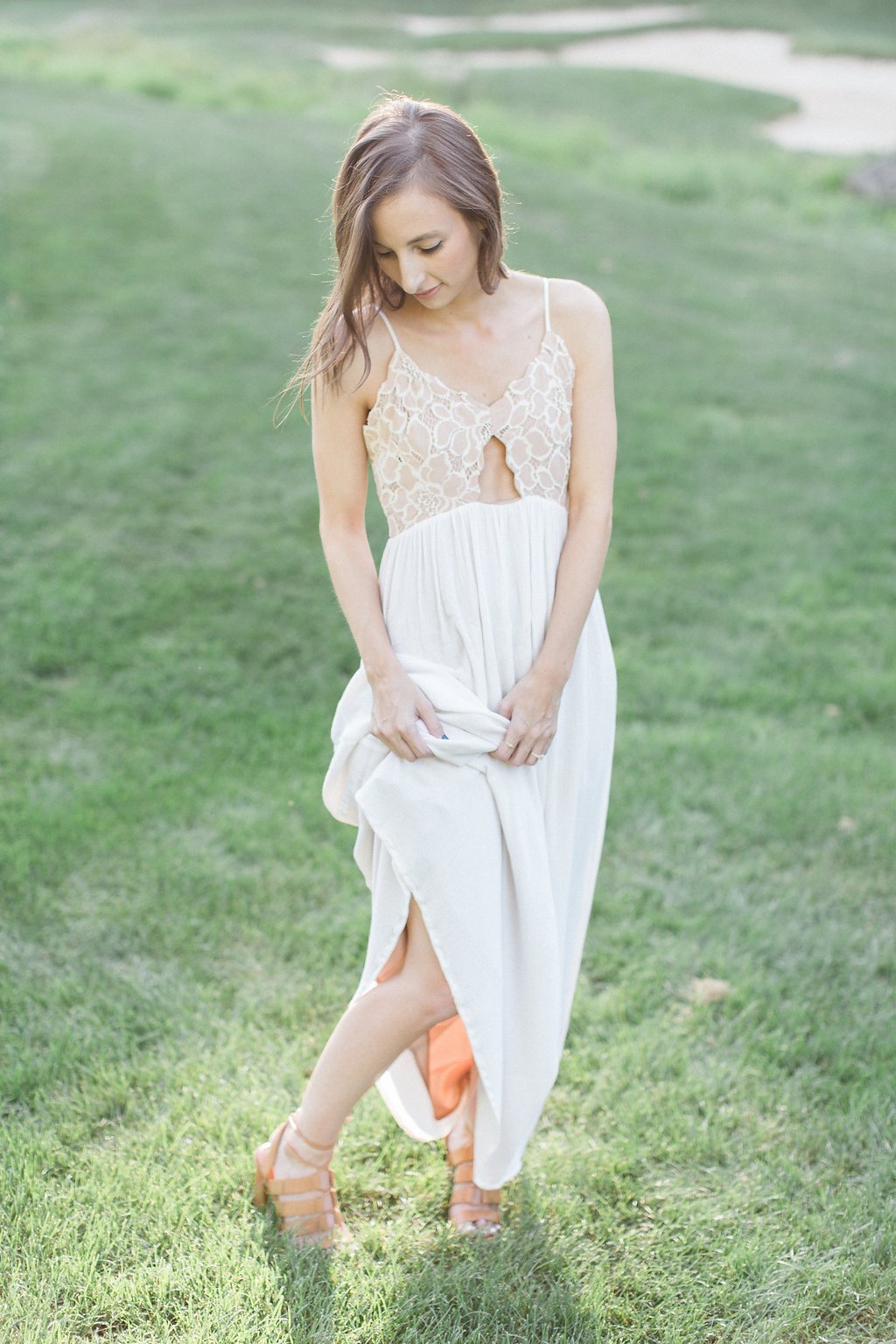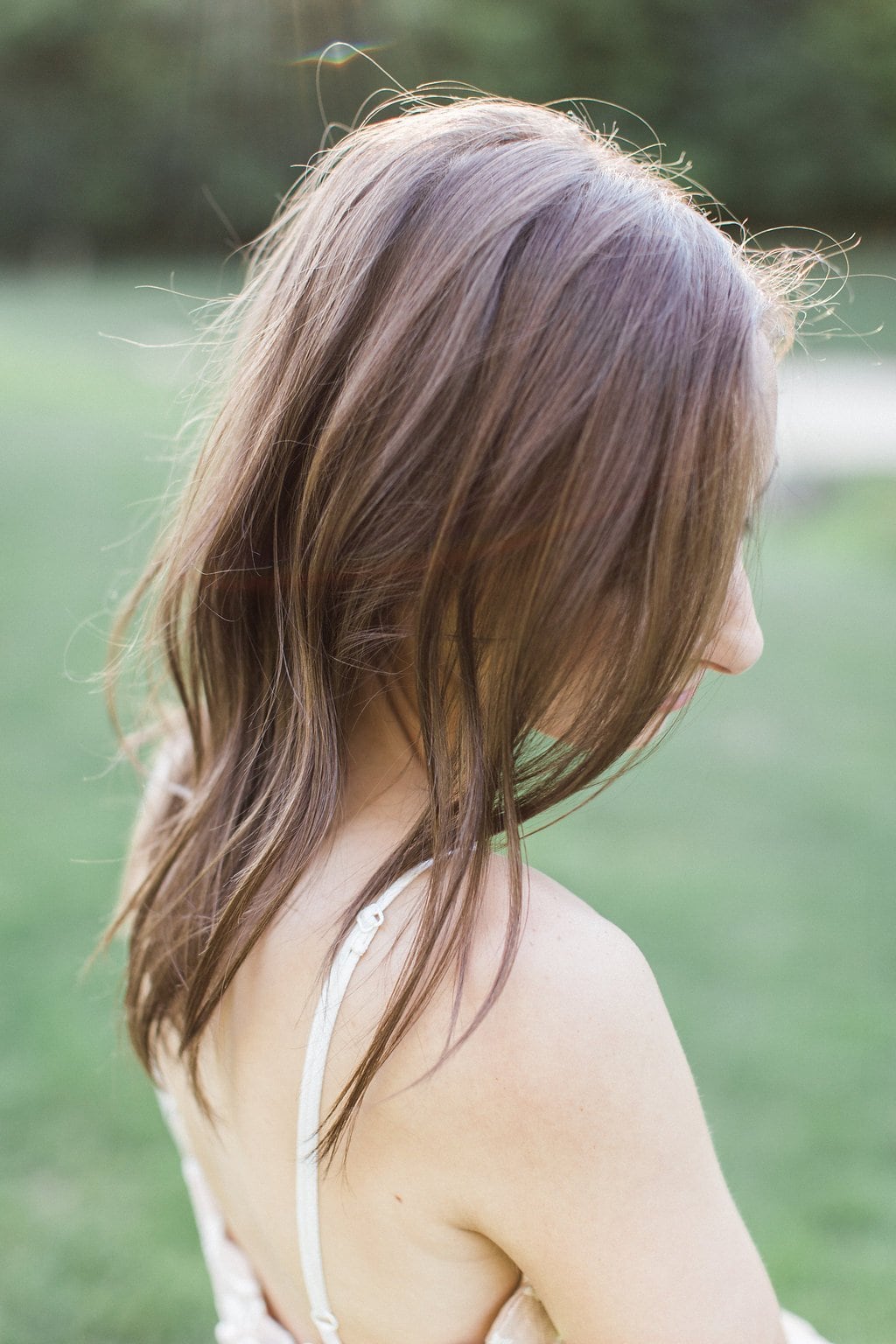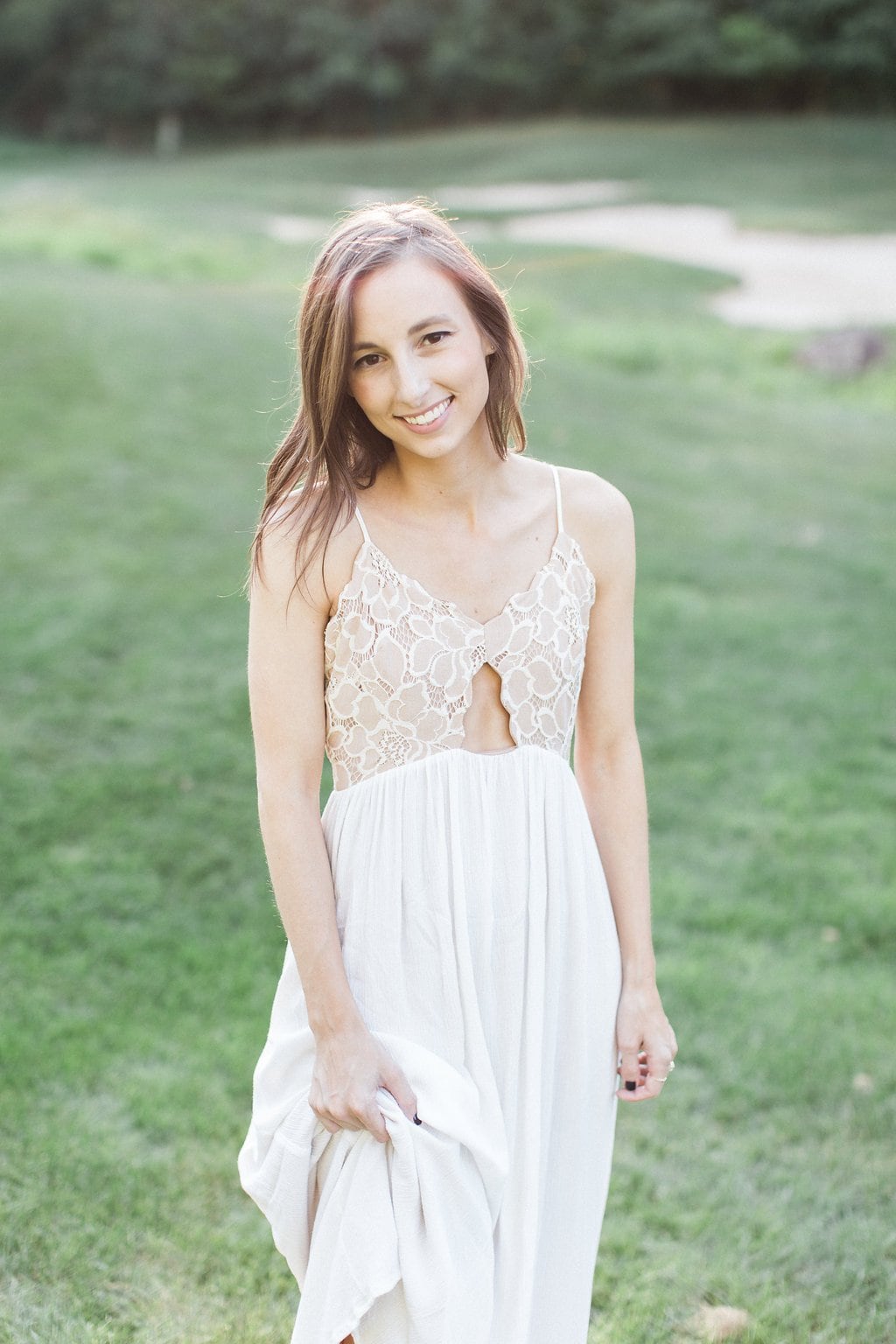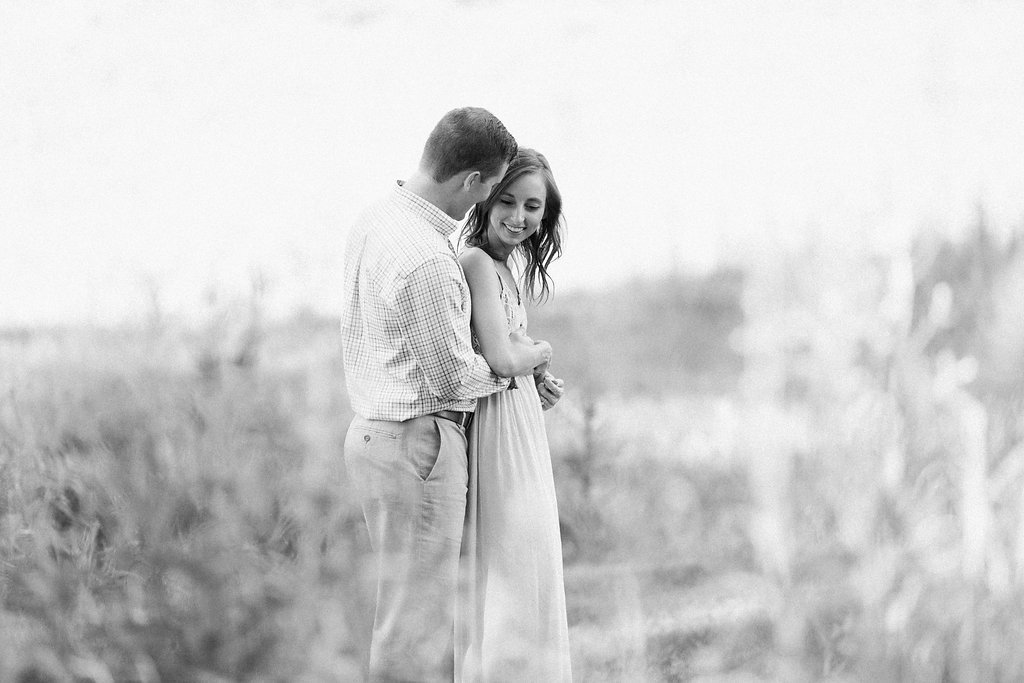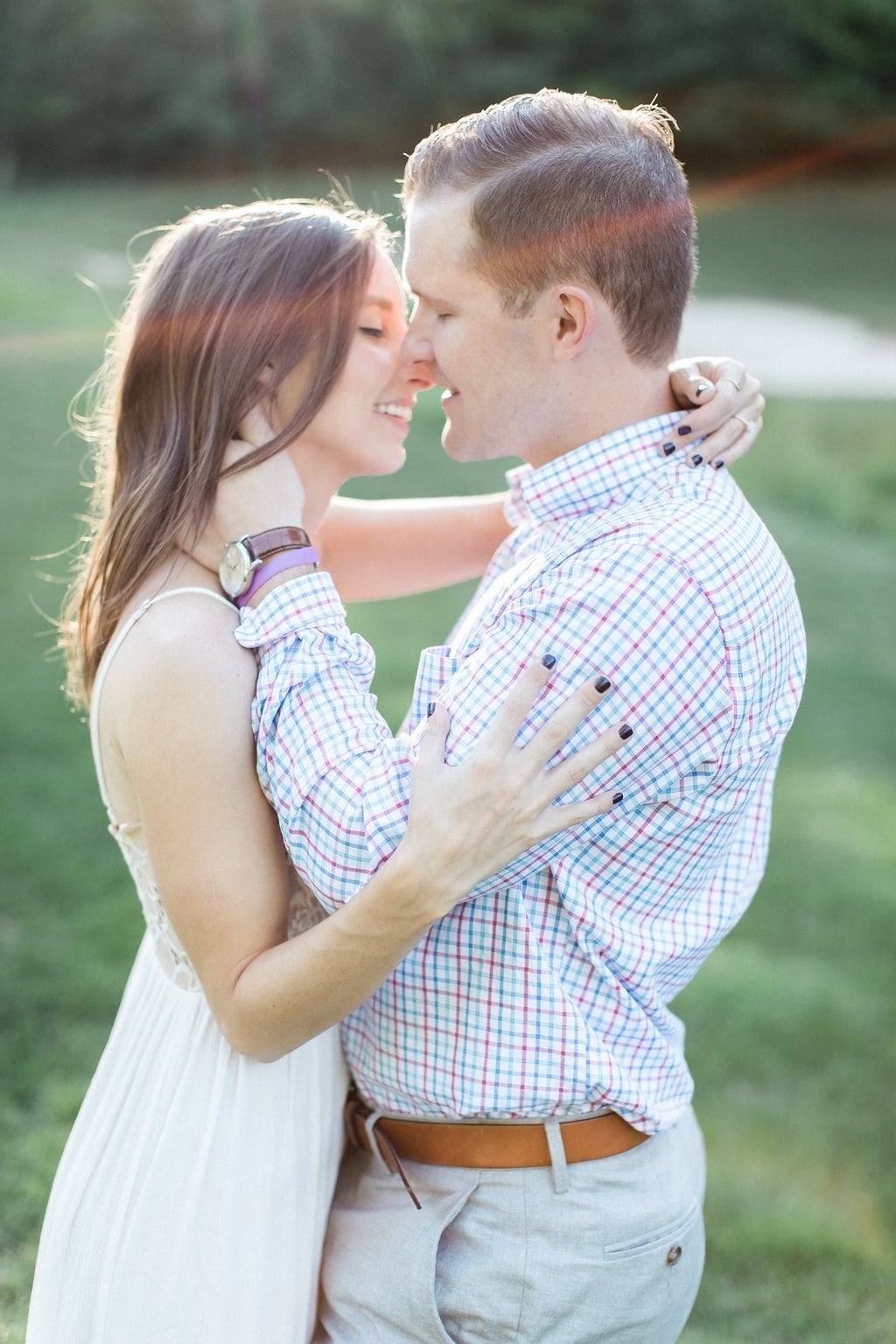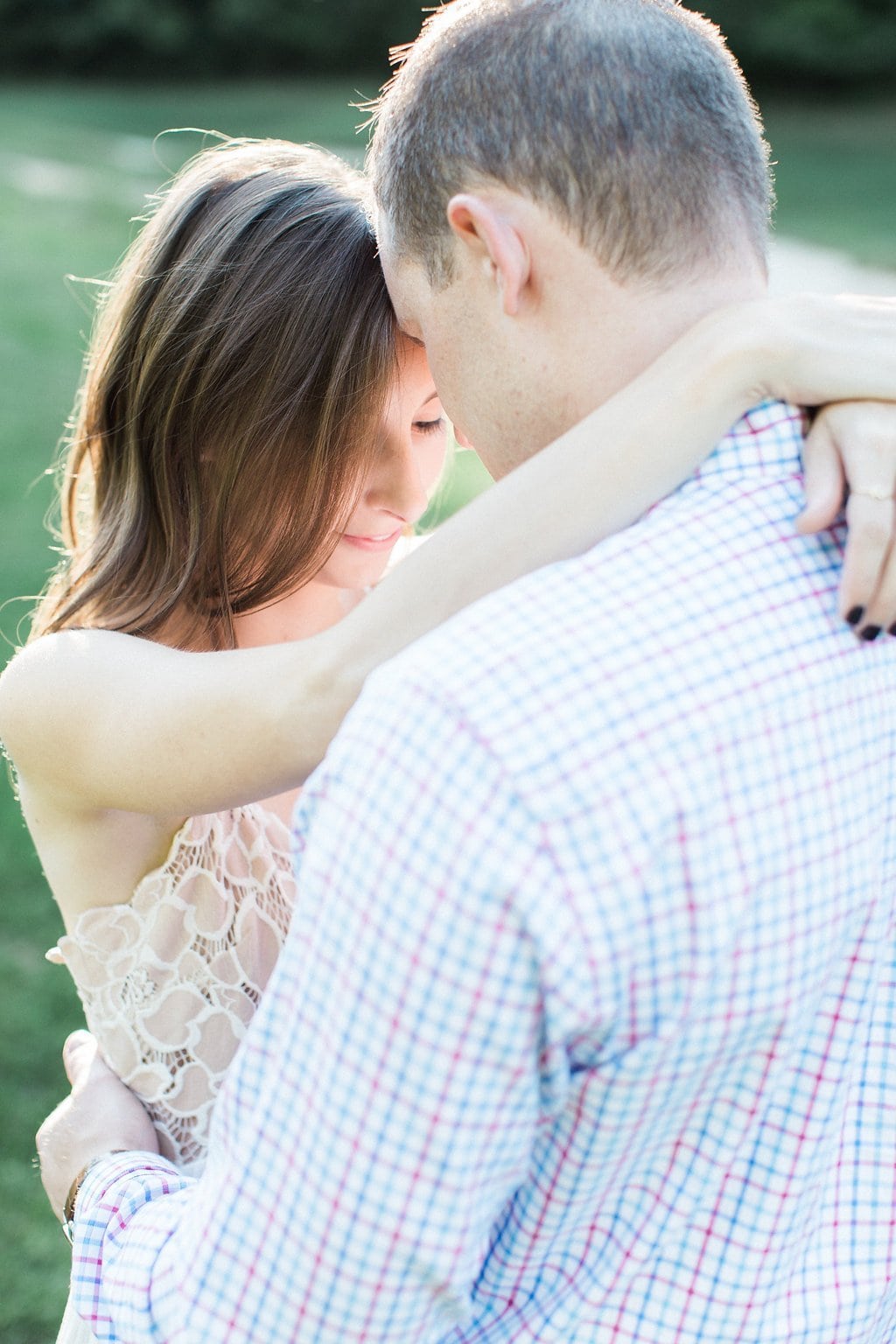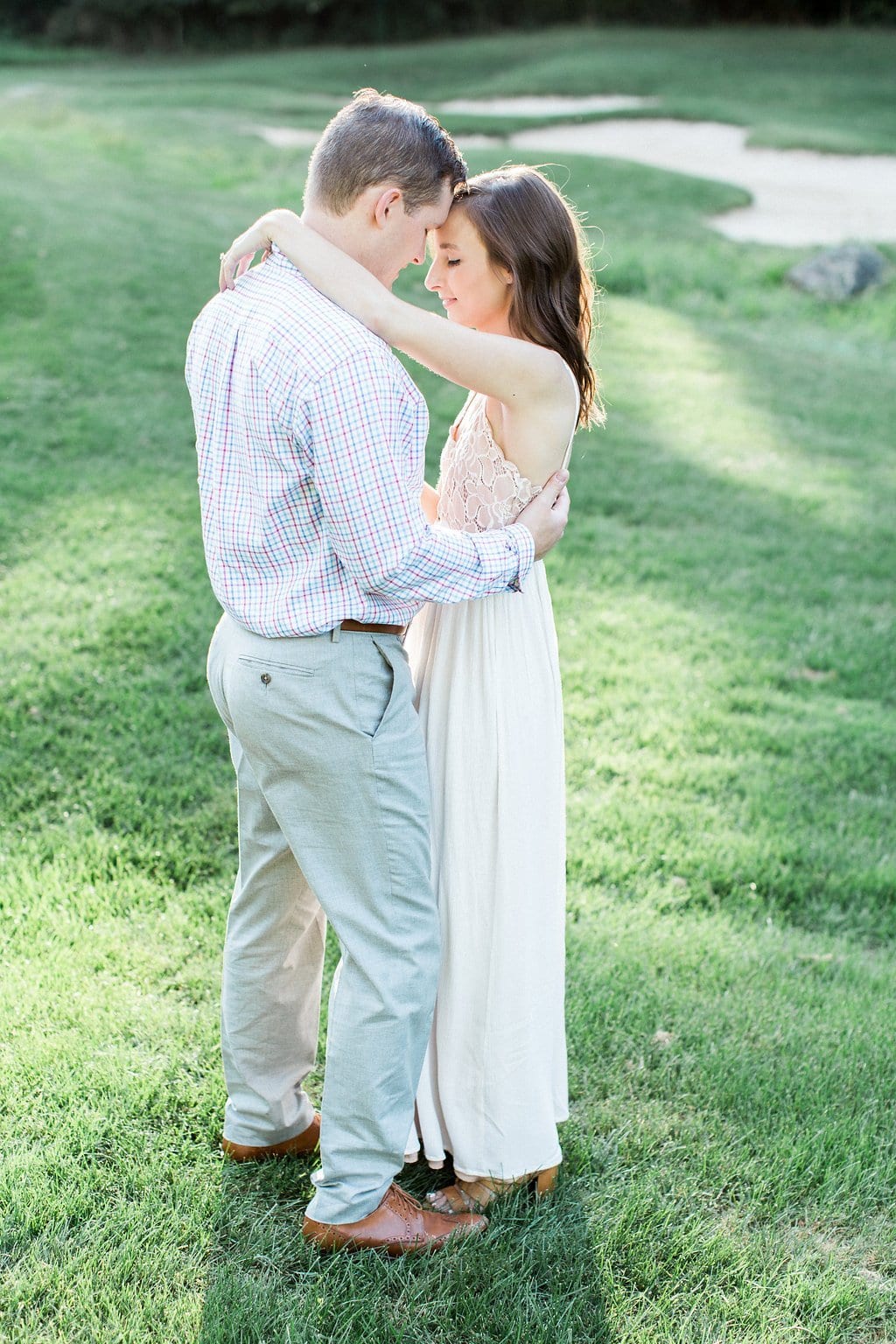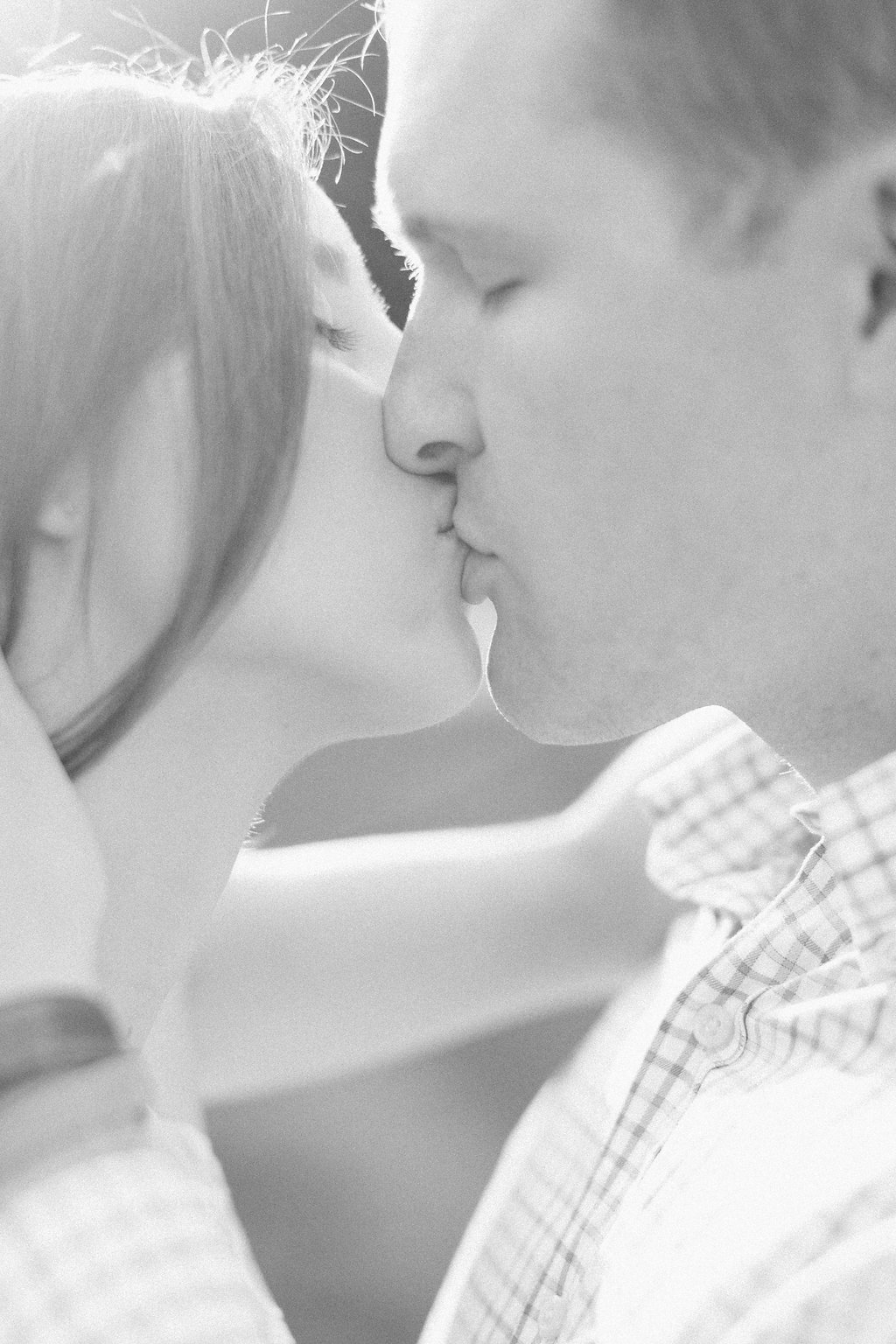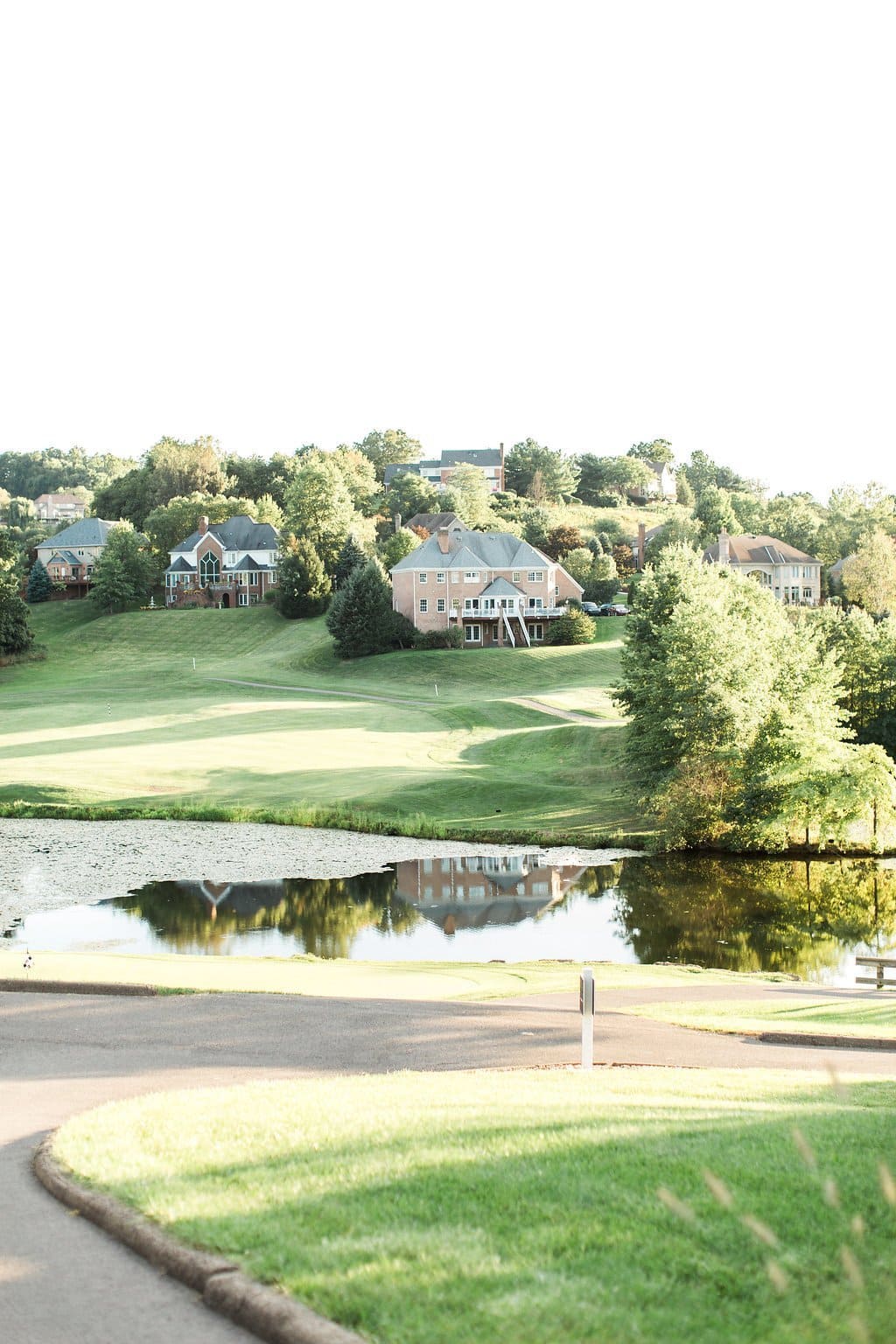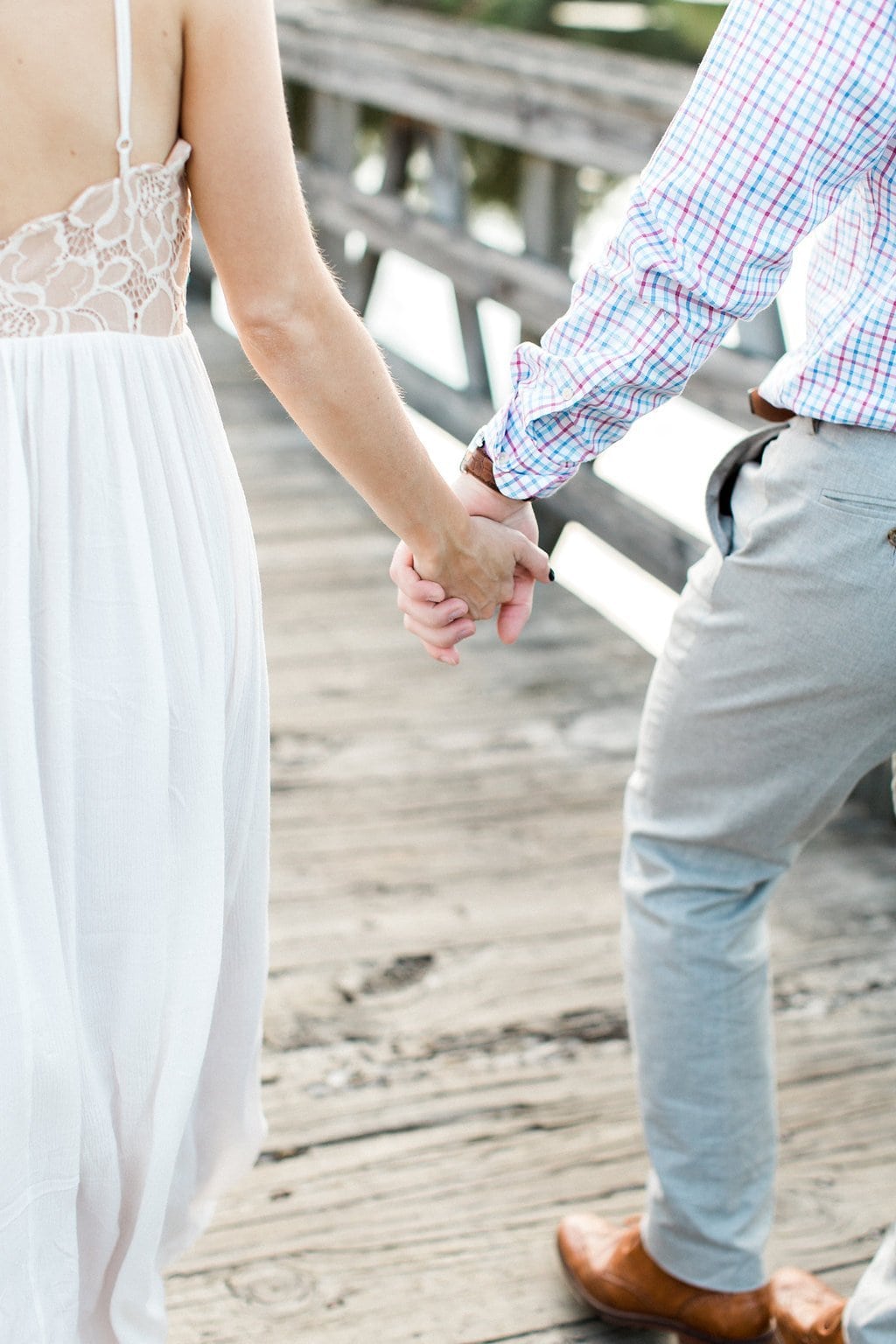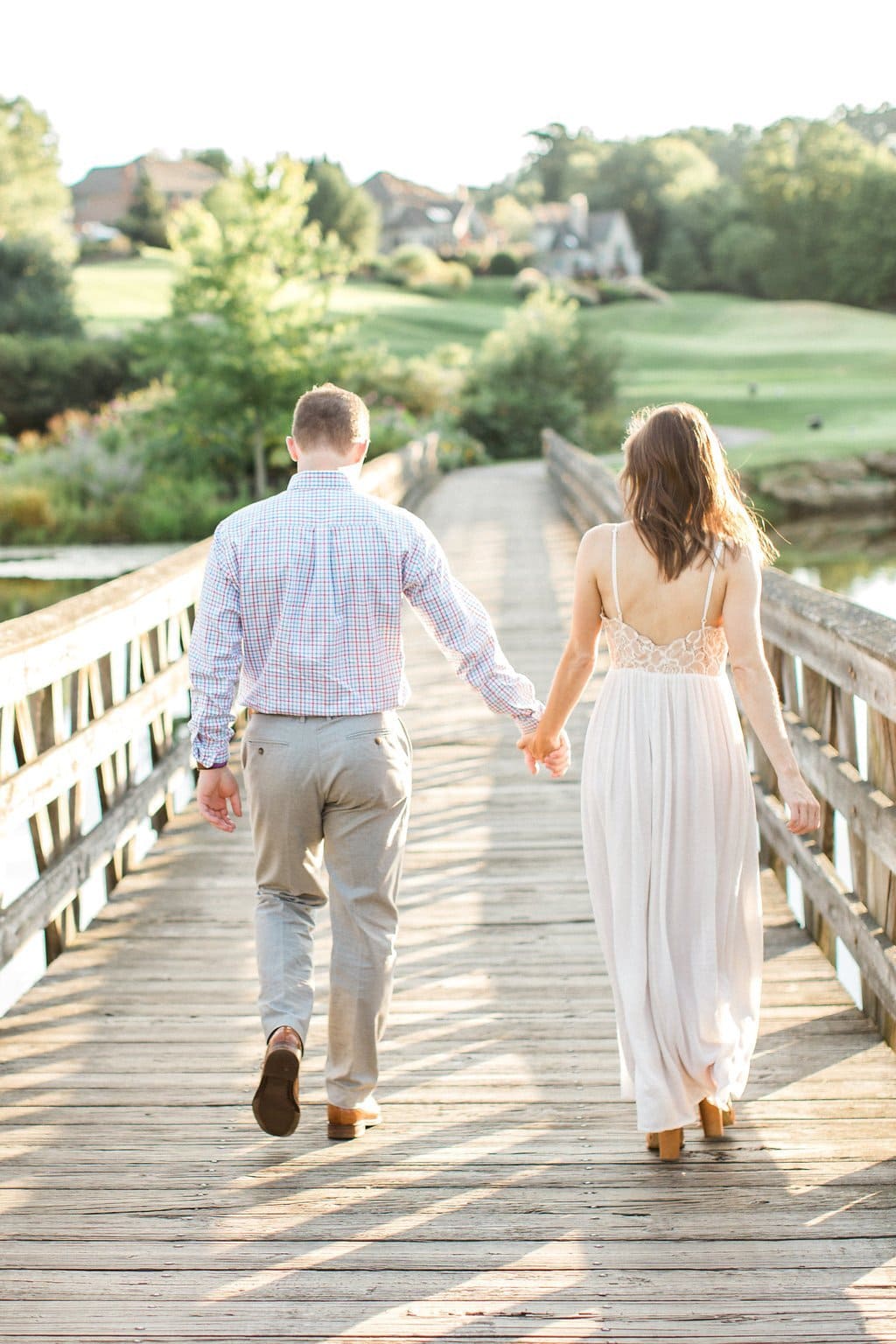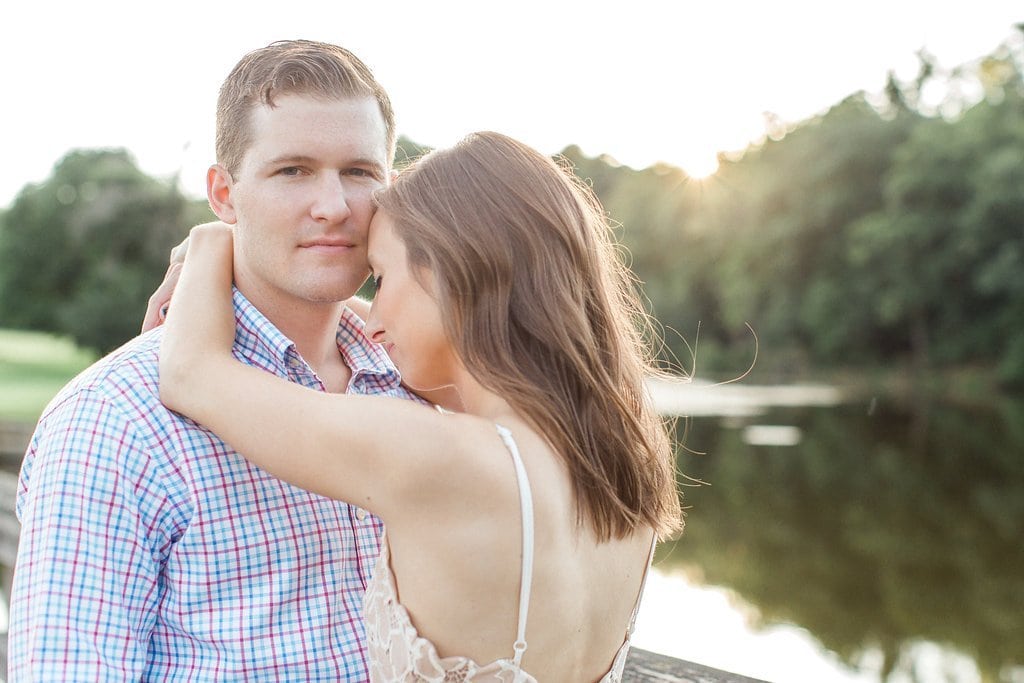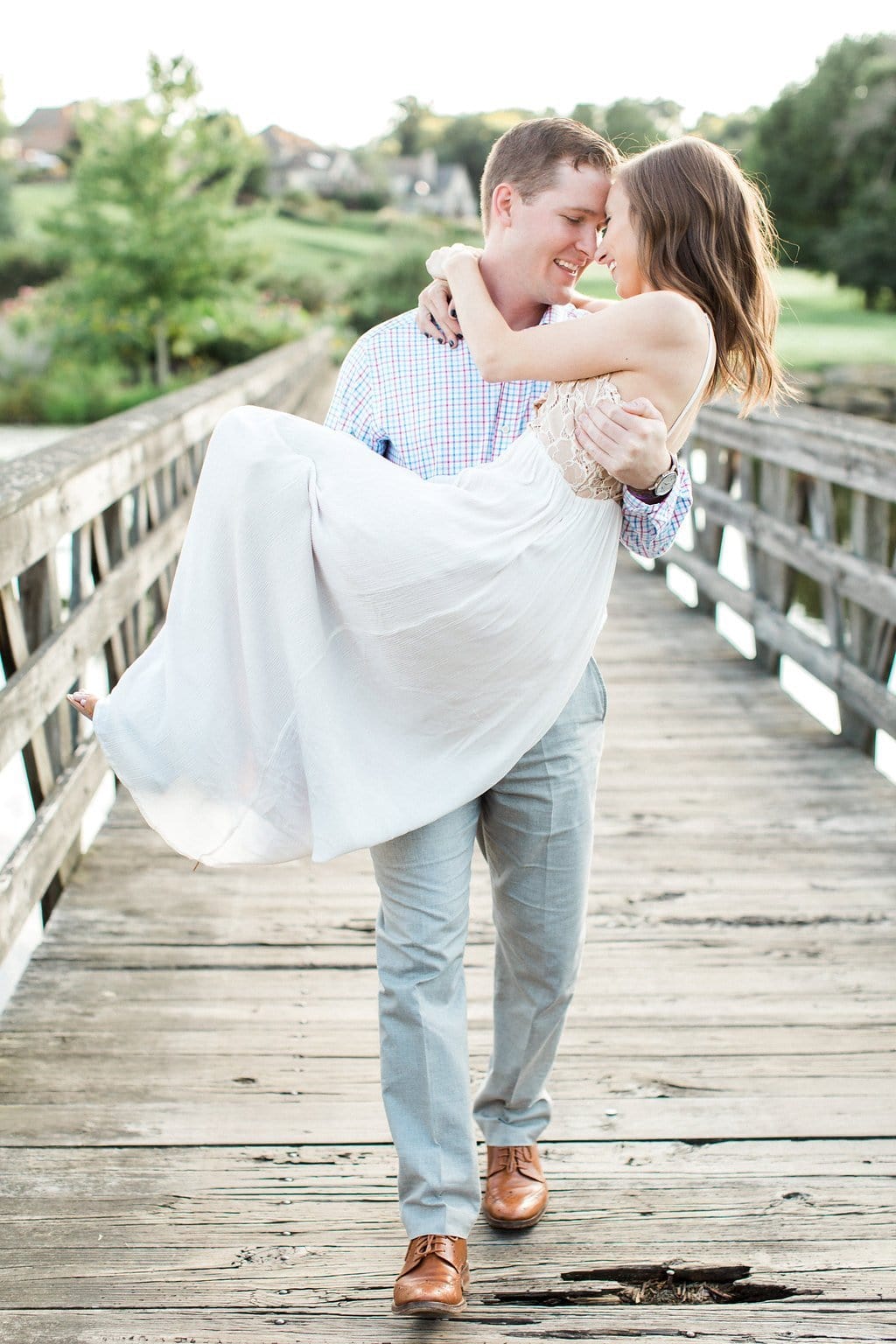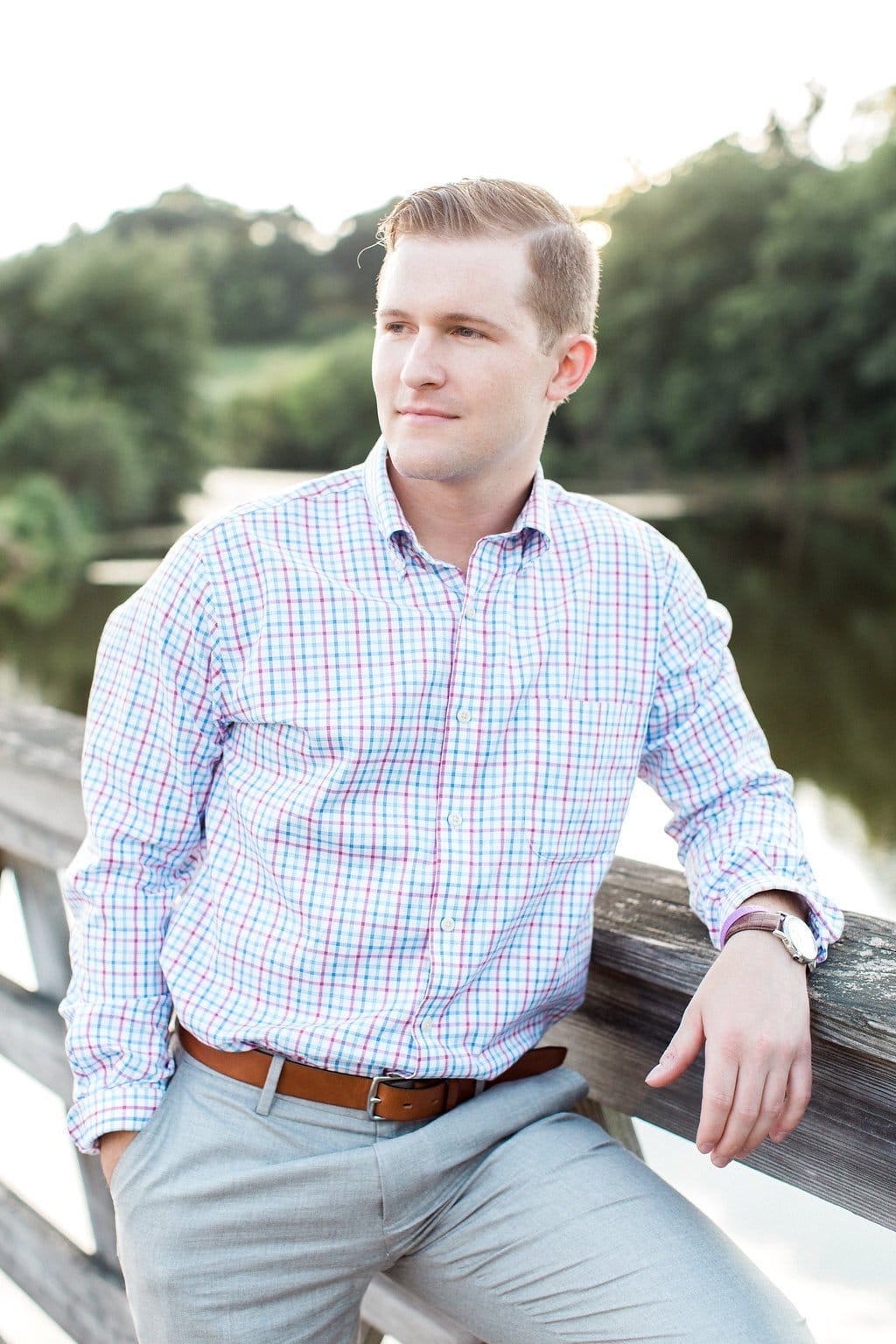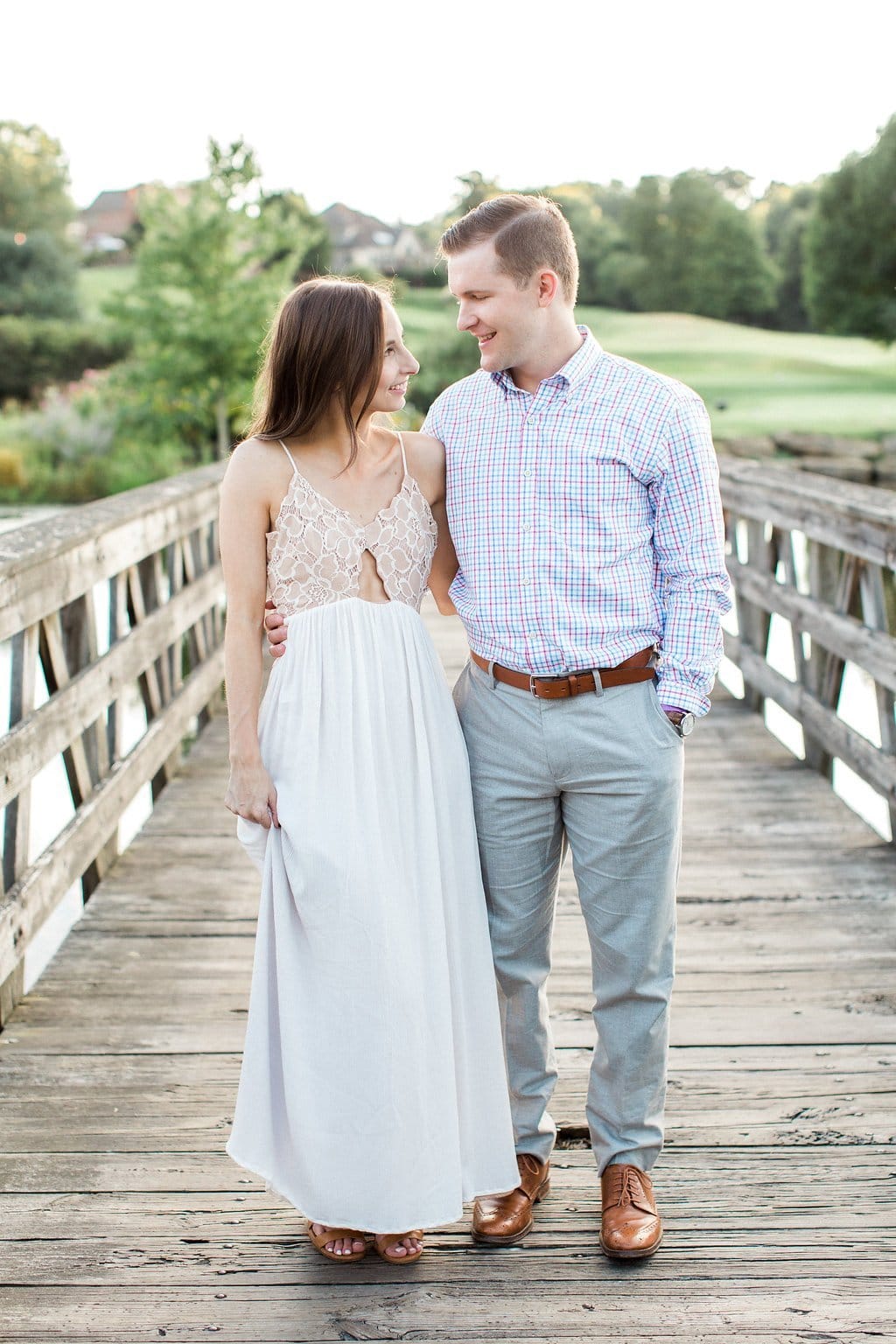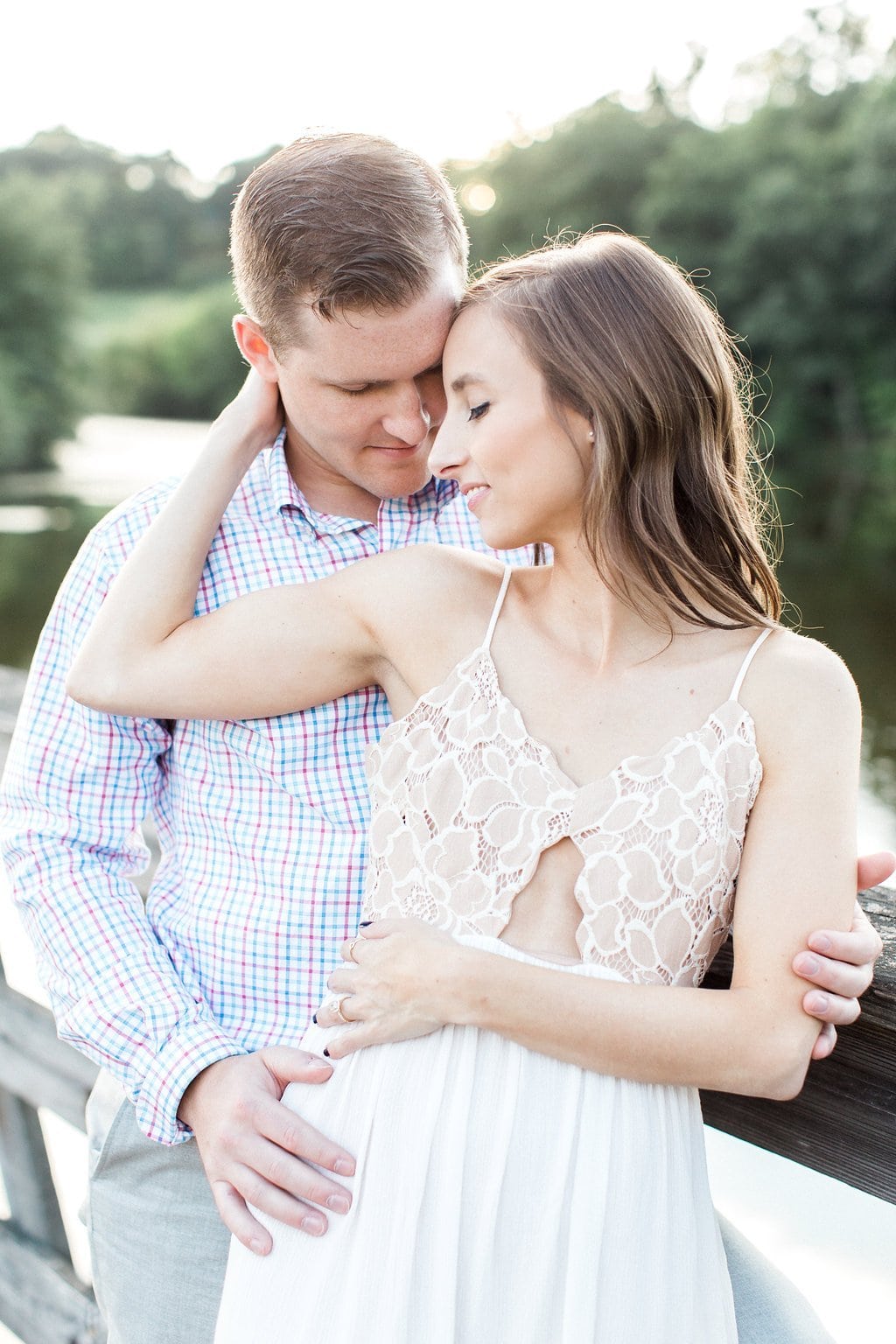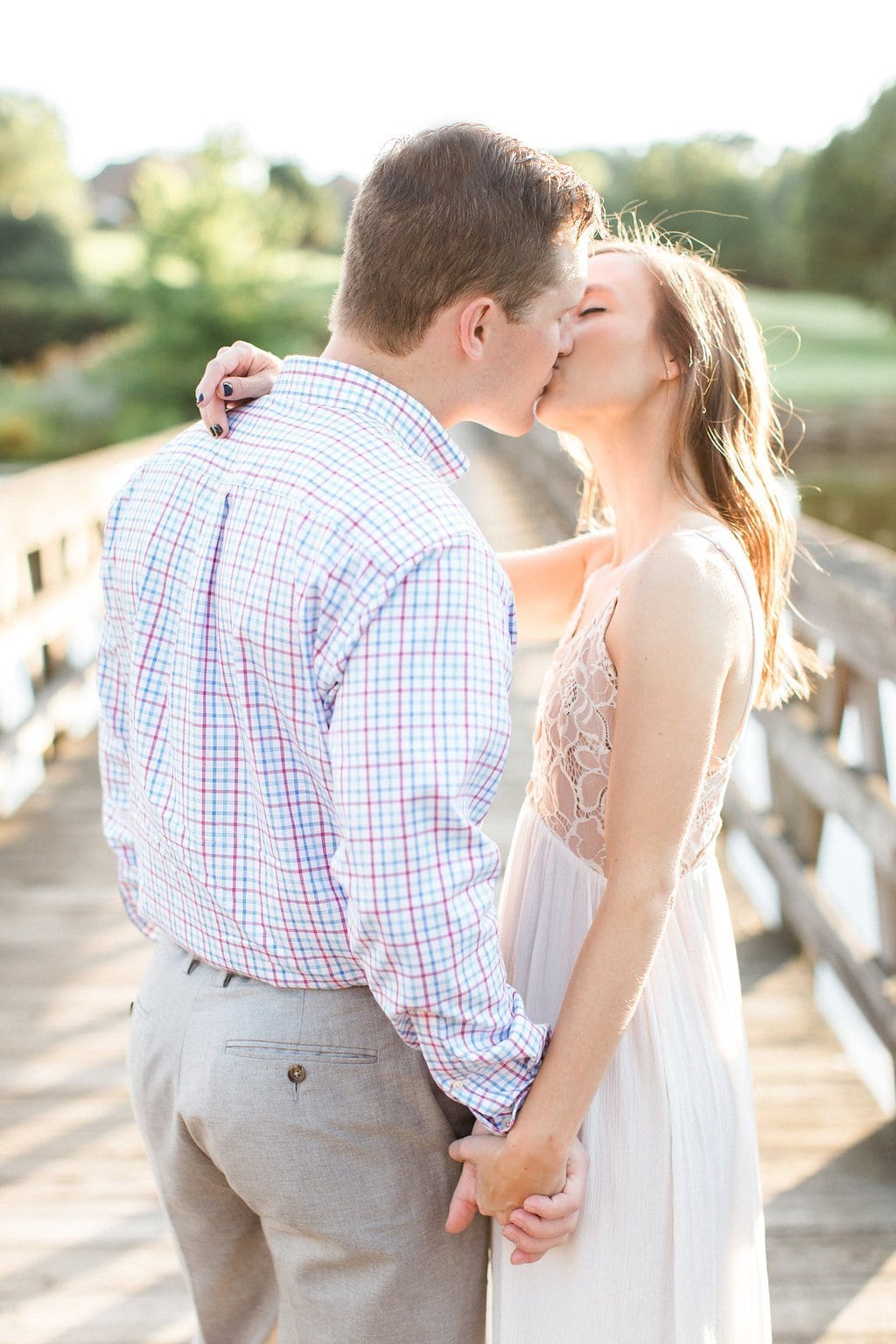 Treesdale Golf and Country Club Engagement Photography
In honor of Lauren and Jerry's wedding this weekend, I just HAD to post about their beautiful Treesdale Golf and Country Club Engagement Photography Session! Lauren's family home is in Gibsonia right near the Treesdale Golf Club, which was the perfect setting for their e-session, and not to mention we had a perfect day as well! The golf course was truly a magnificent backdrop for these images, designed by the legendary Arnold Palmer, it's truly beautiful location. I am so unbelievably excited and honored to capture Lauren and Jerry's special day! These two have so much love for each other, and their chemistry is undeniable. 
I can't believe that we are nearing the end of wedding season already! October is one of my busiest months, and I am already starting to book up for next year! If you are interested in finding out more information regarding my engagement and wedding photography services, please reach out through my contact form! I look forward to hearing from you!