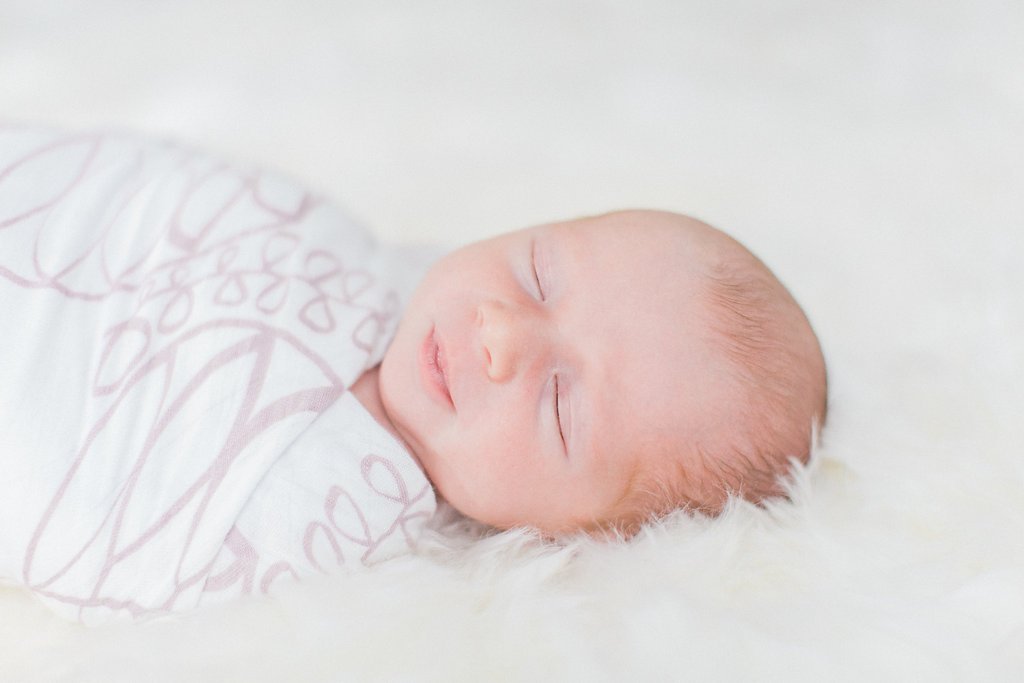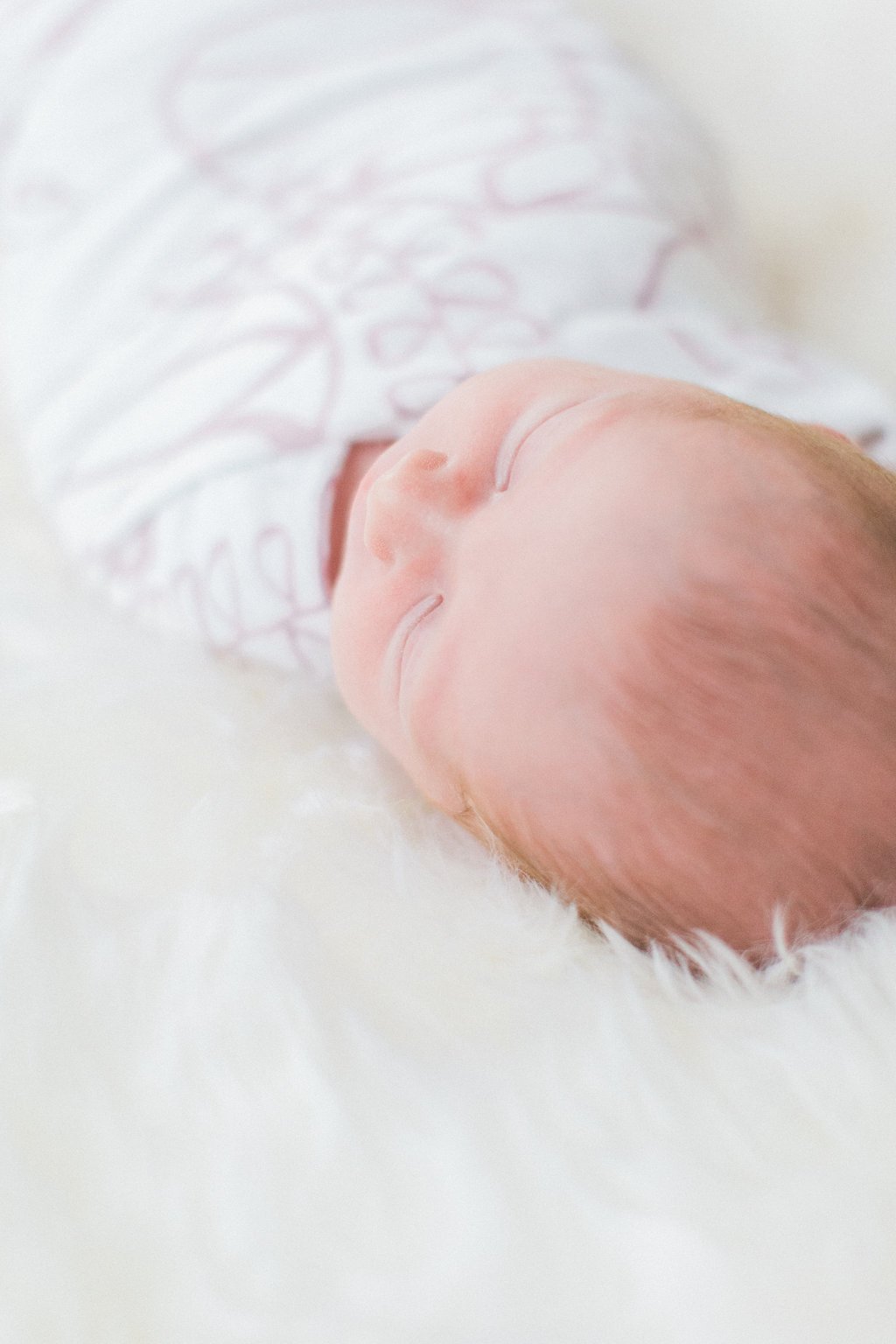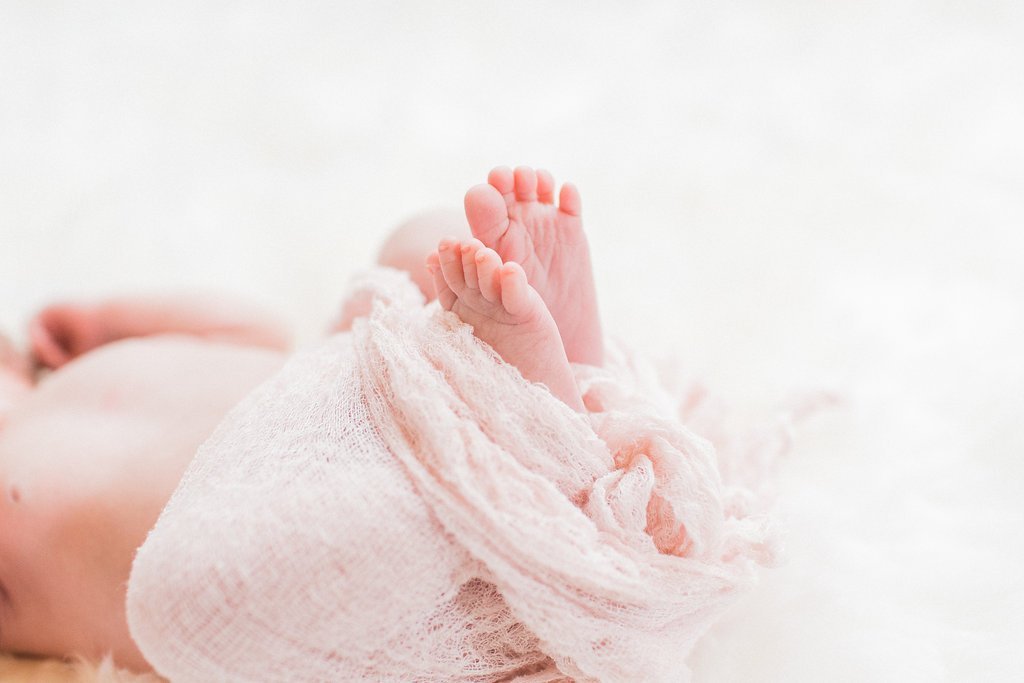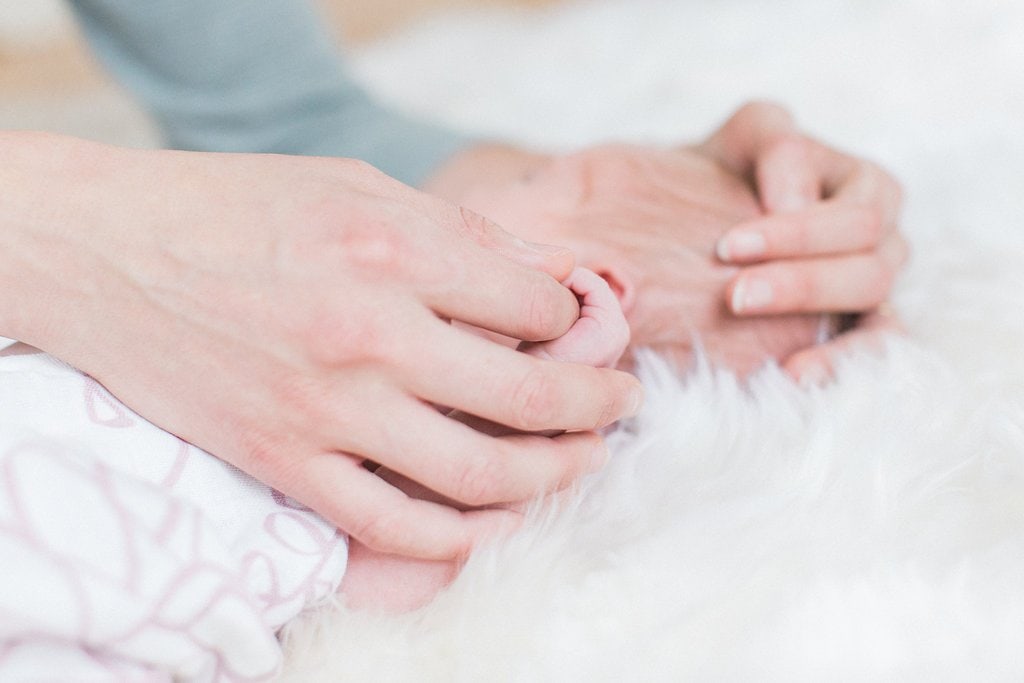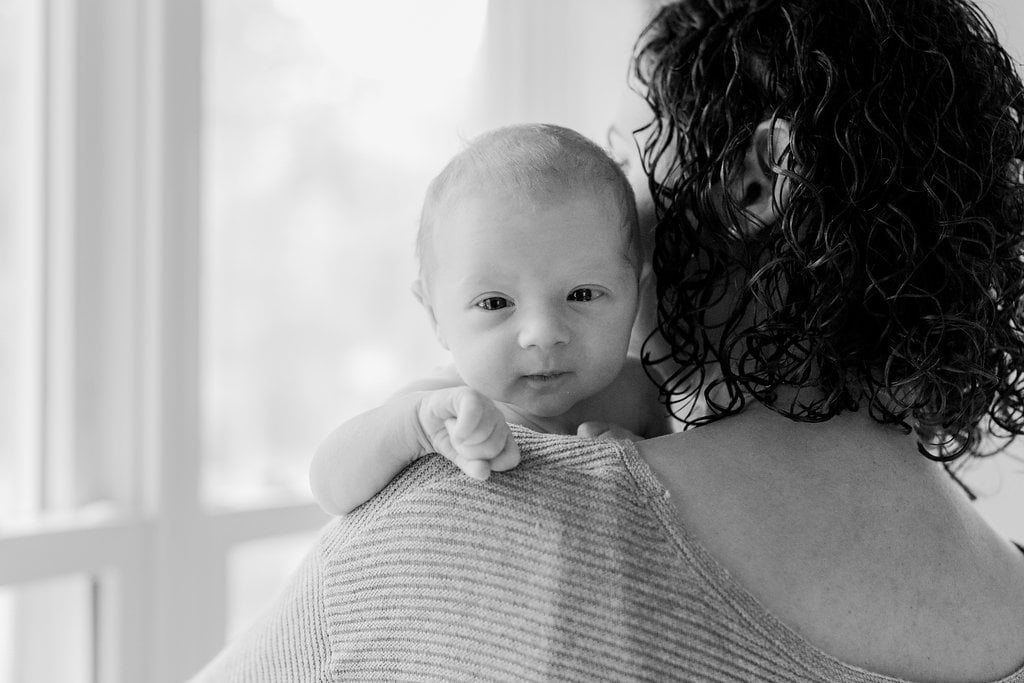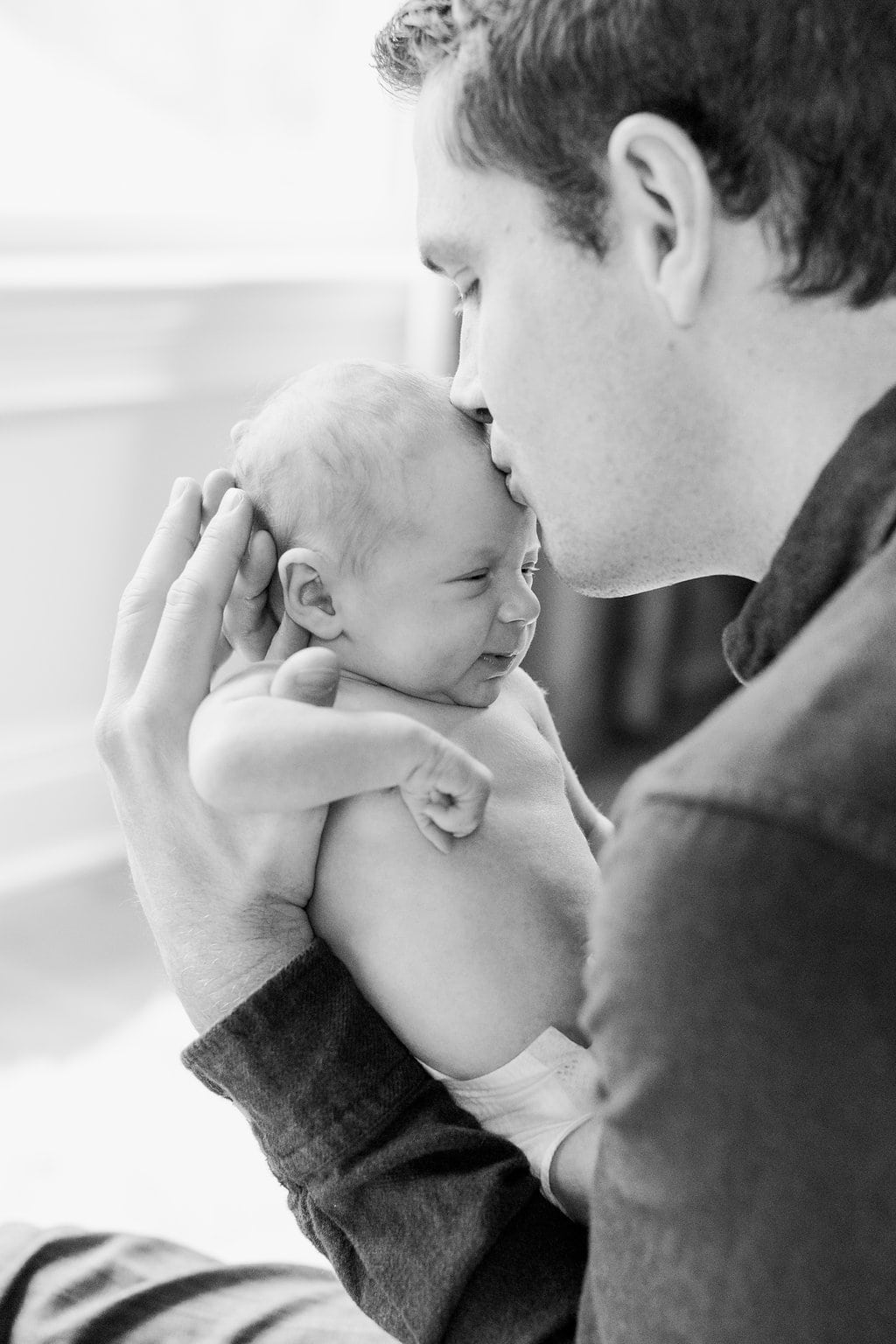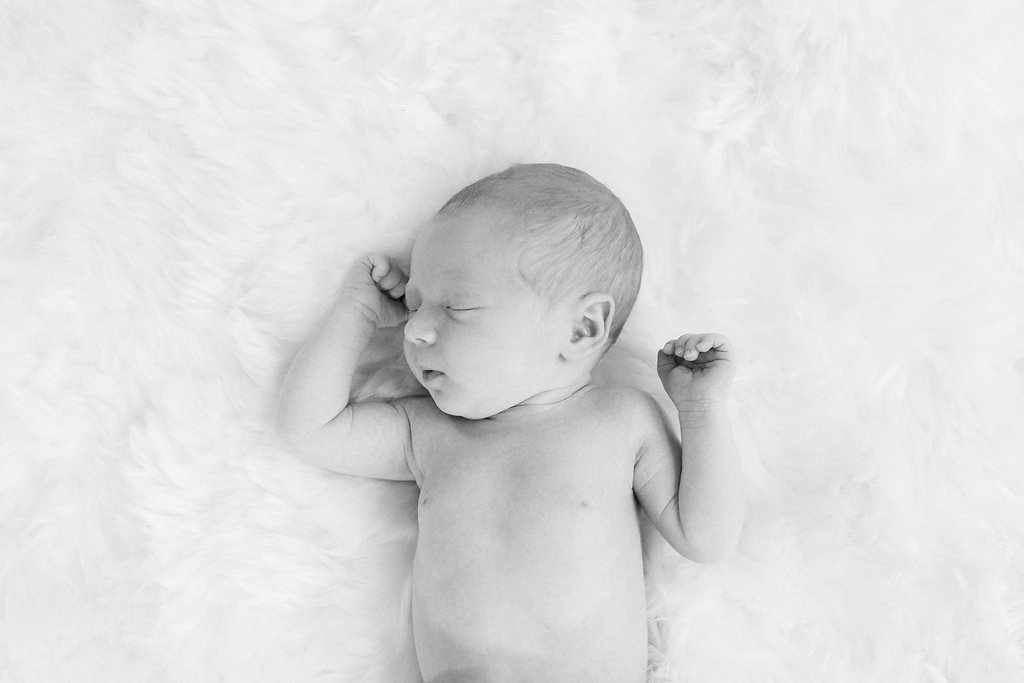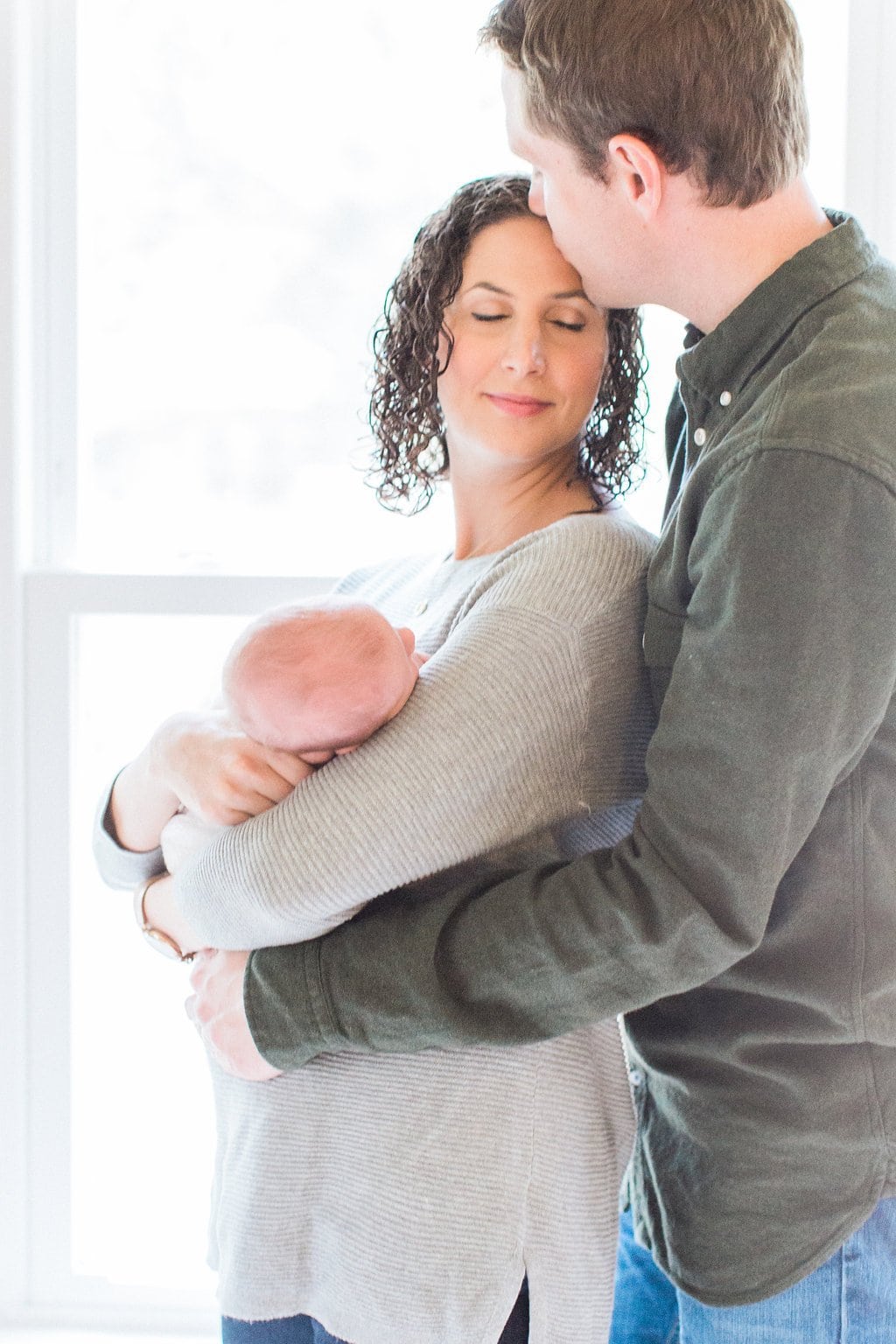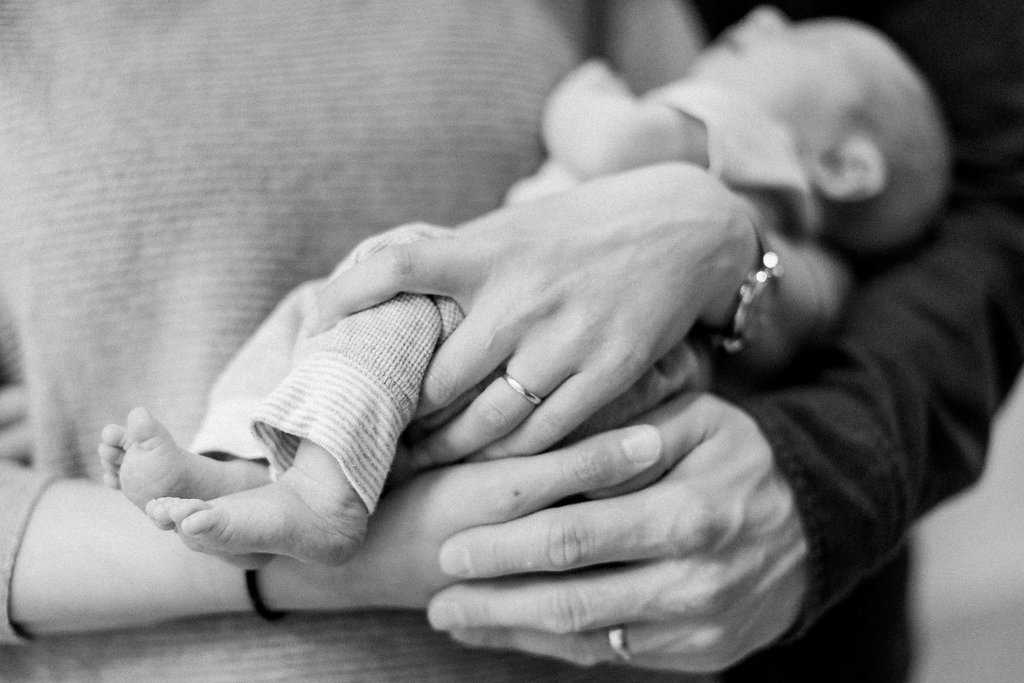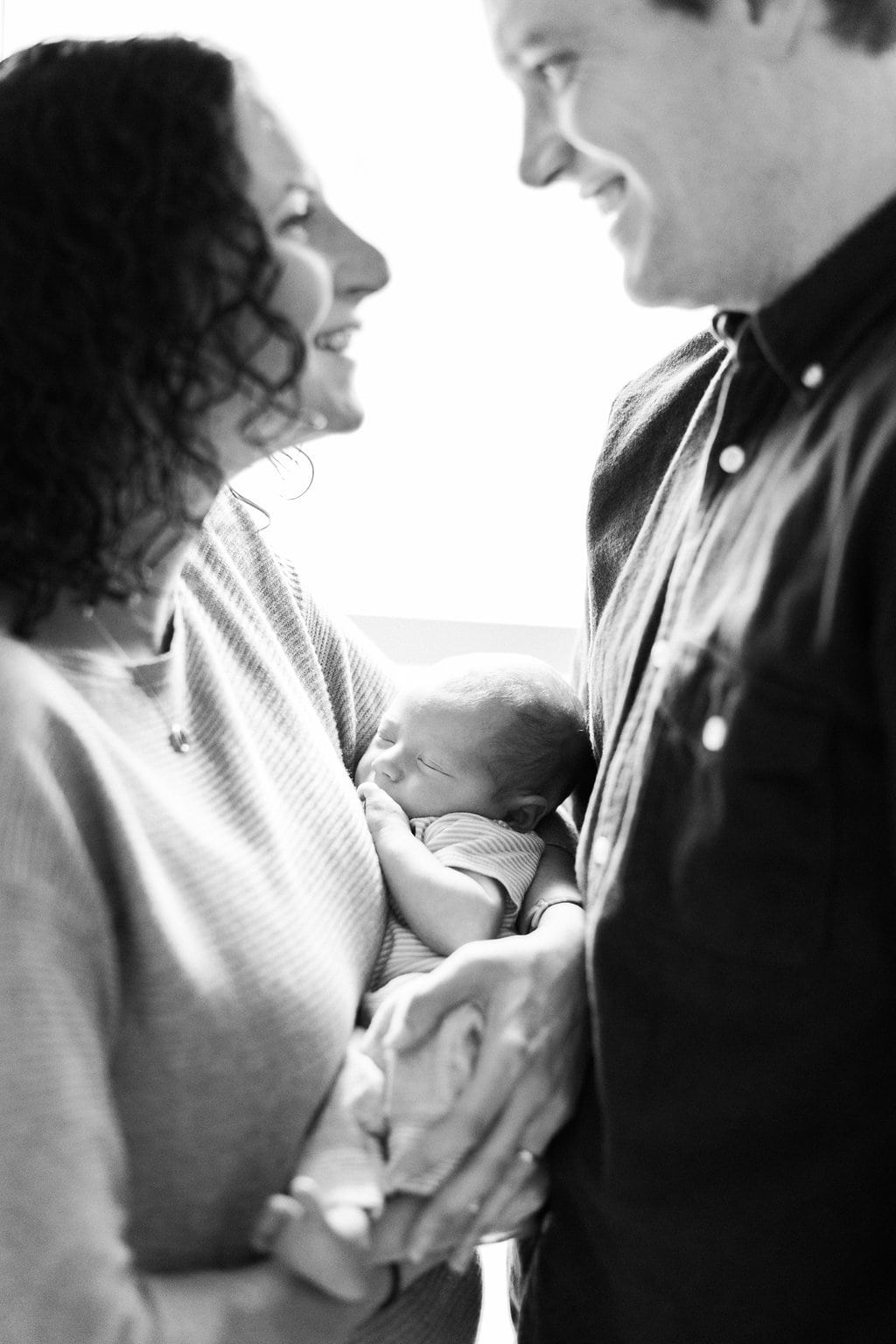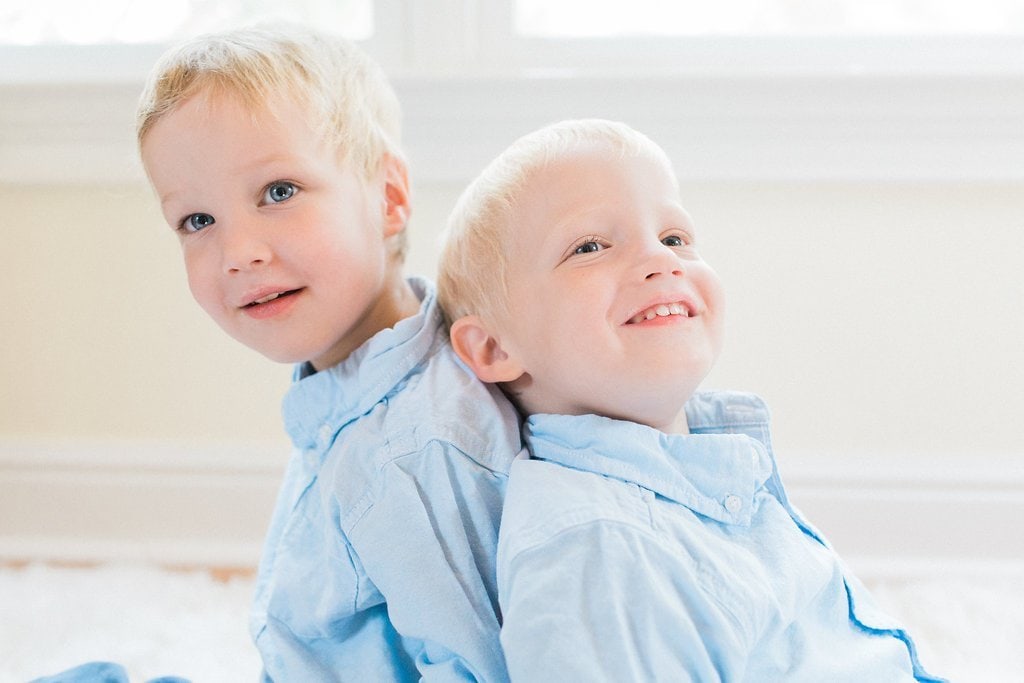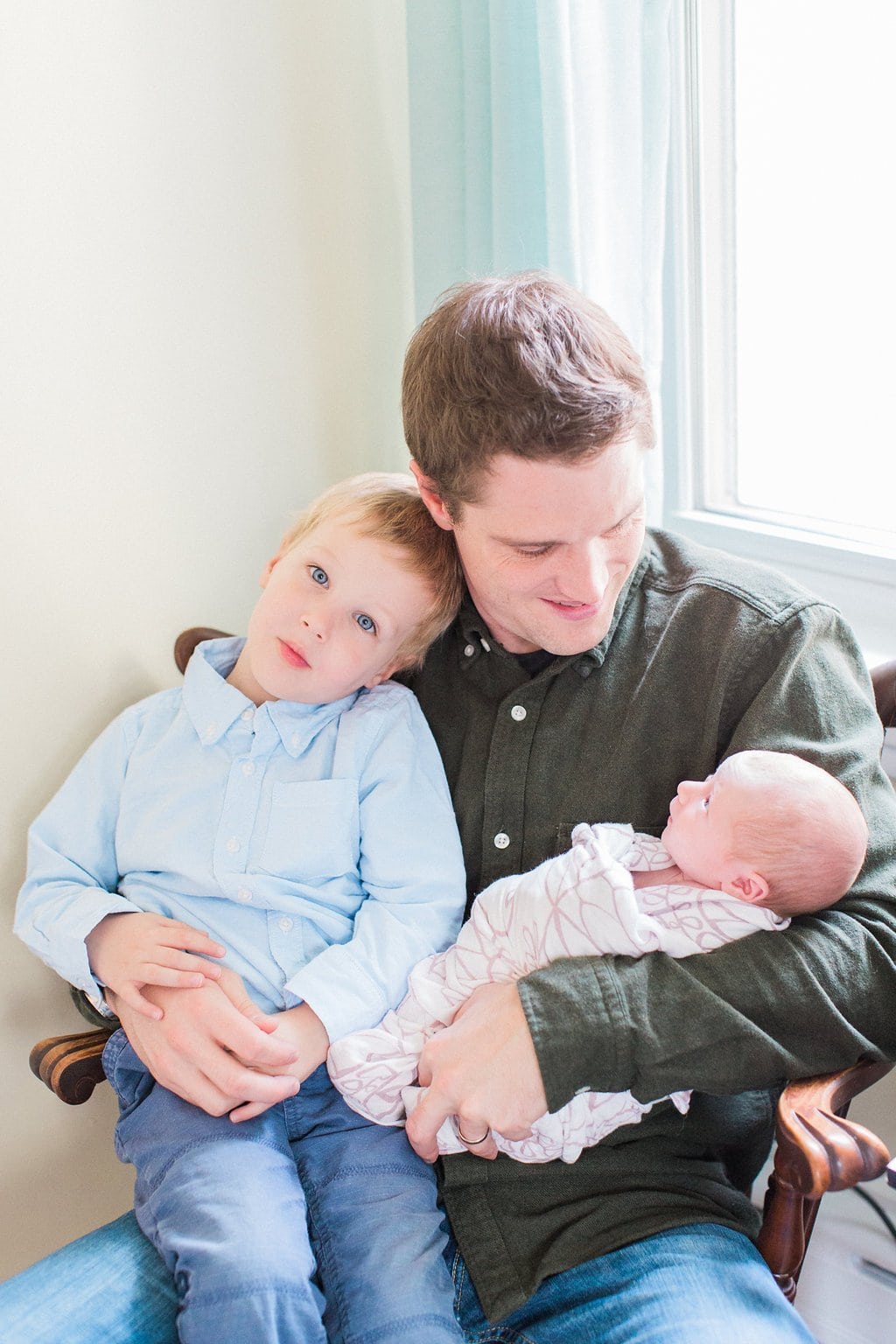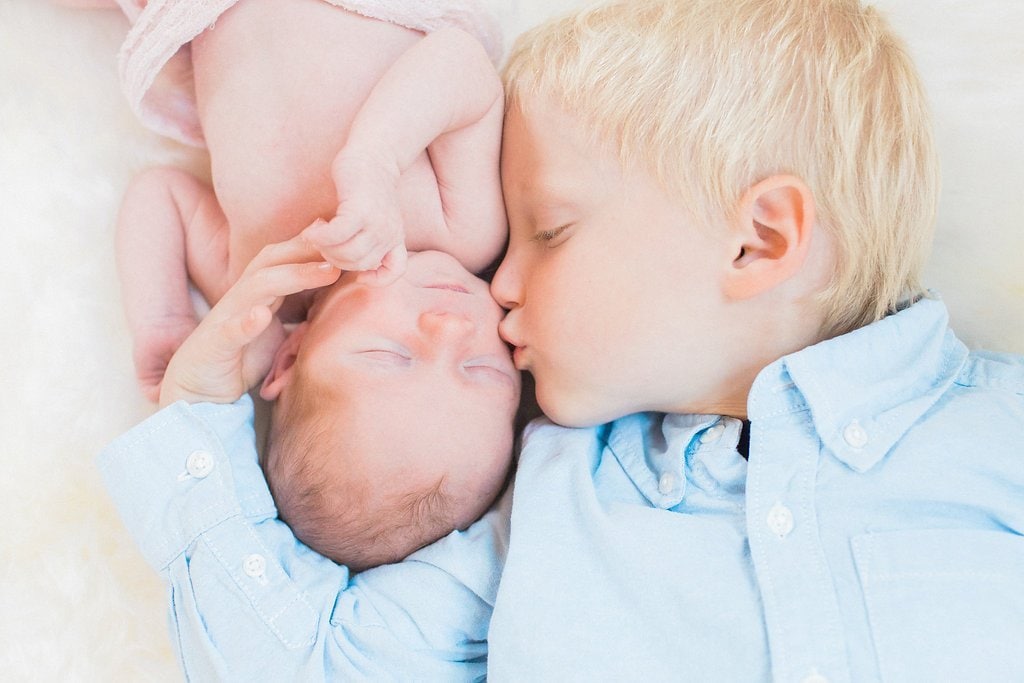 Newborn Photography Session
I love capturing newborn photography sessions, especially when I get to see families grow! I was honored to have met and photographed the Clark family a few years ago when they were just a family of 4, with two amazing twin boys! But now, they have become a family of 5, adding a precious and beautiful baby girl! The twins absolutely adore their new baby sister, and I had such a great time capturing these special moments for their family. How absolutely beautiful my job is! I am a moment capturer, a memory maker, and I can't express how much I truly love what I do! Thank you to all my clients for allowing me into their lives, homes, and hearts.
Interested in scheduling a lifestyle maternity or newborn session? Lifestyle sessions take place in studio or on location. Contact me today for availability and pricing!