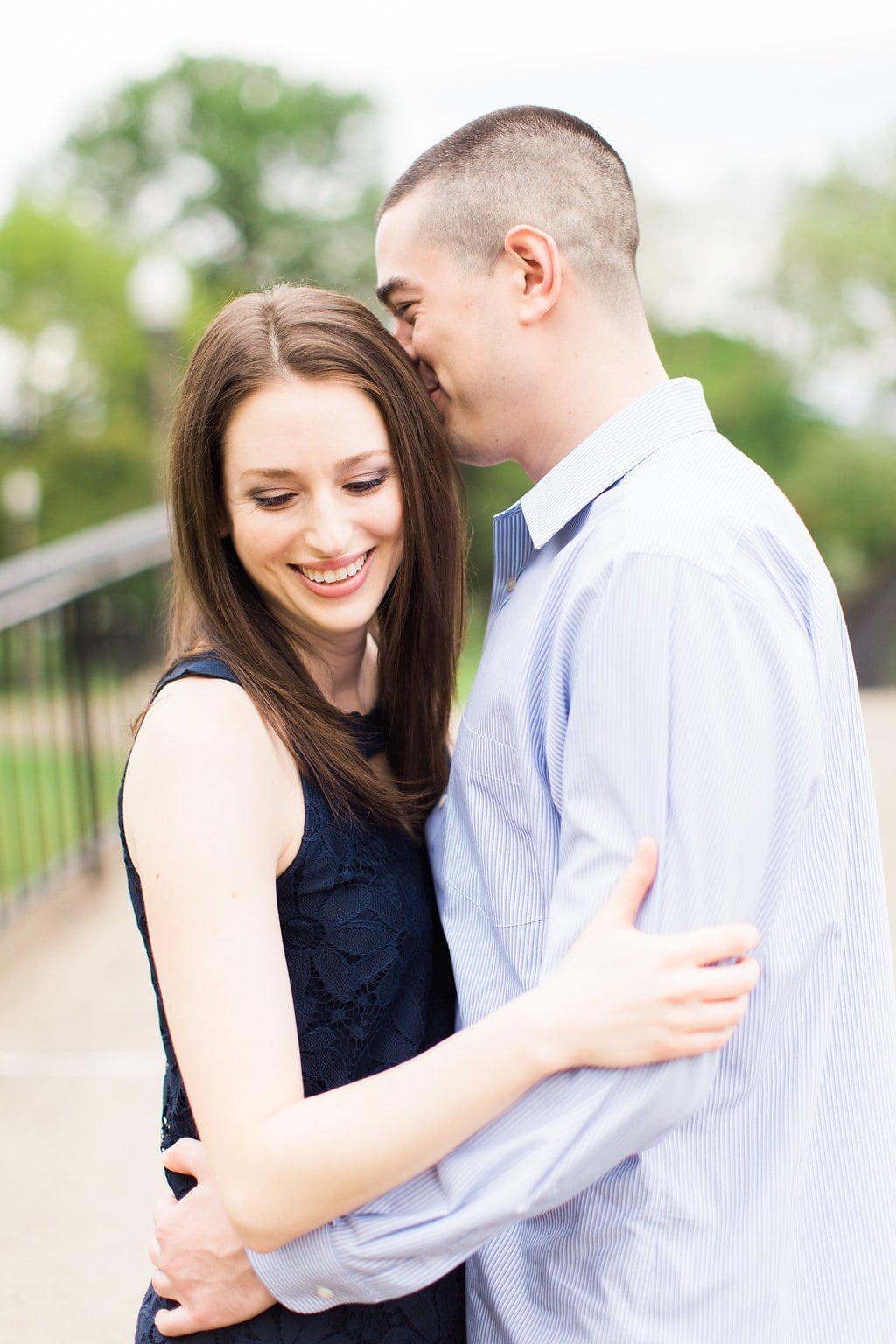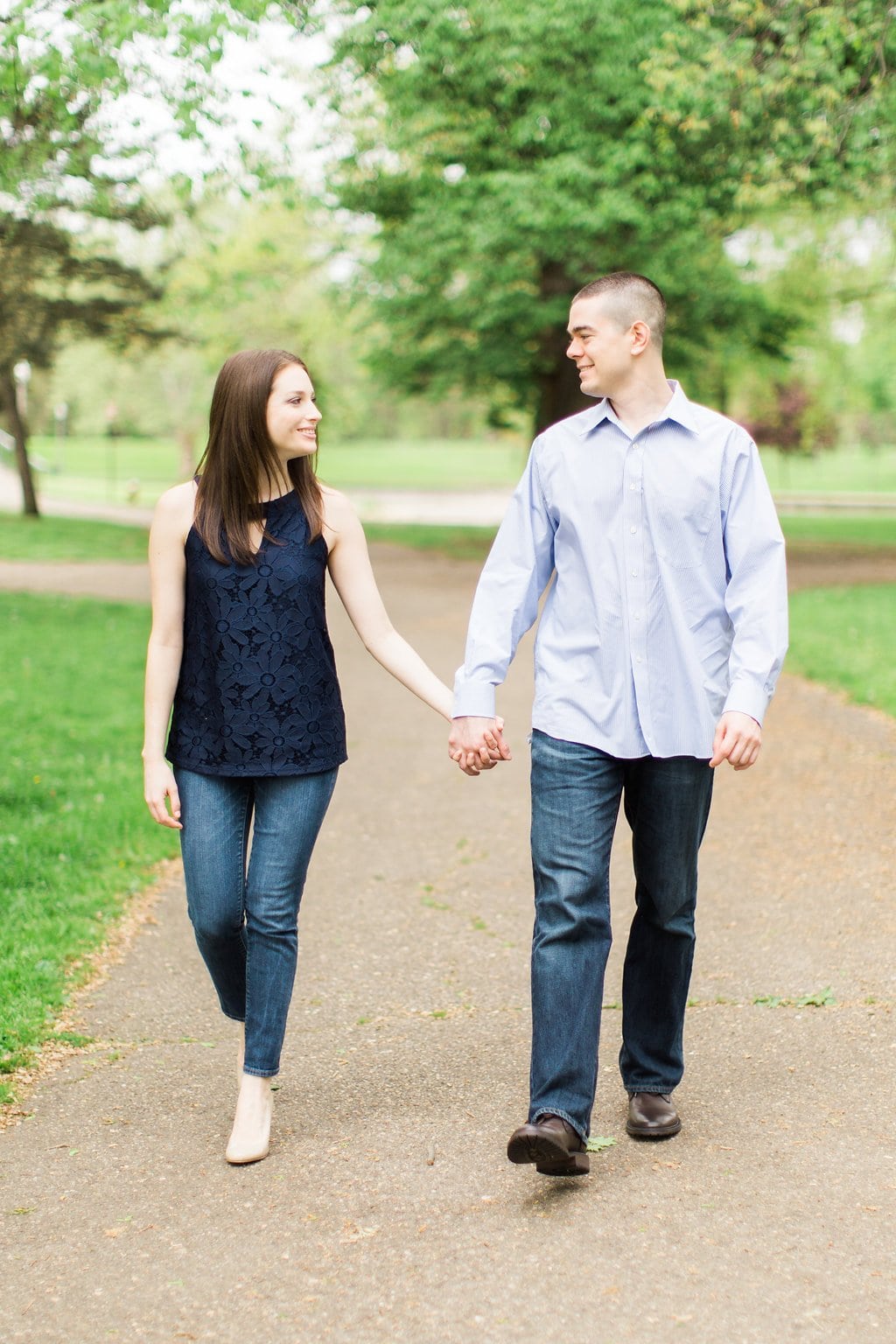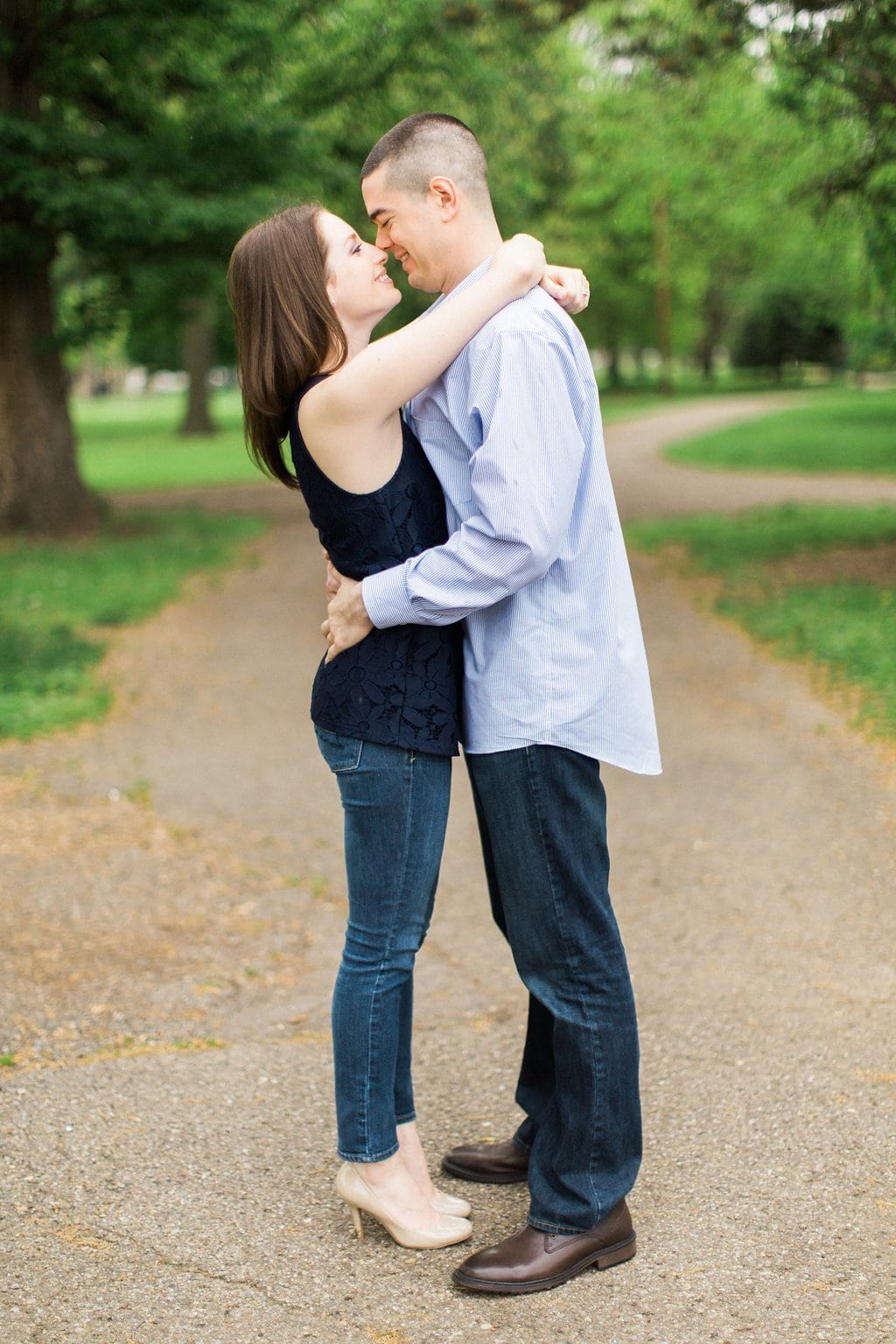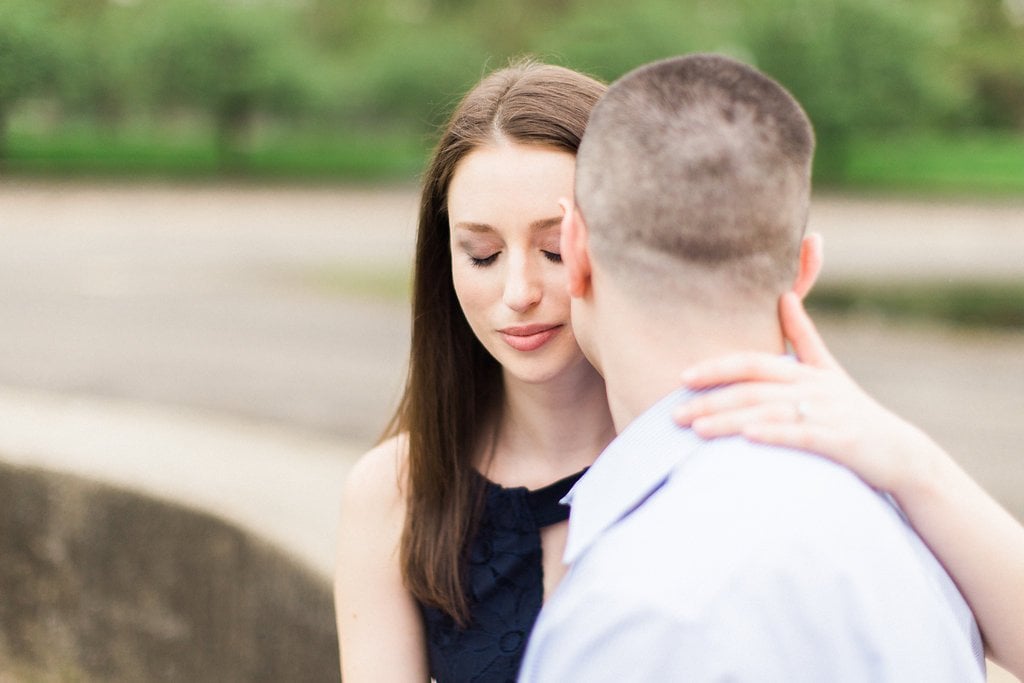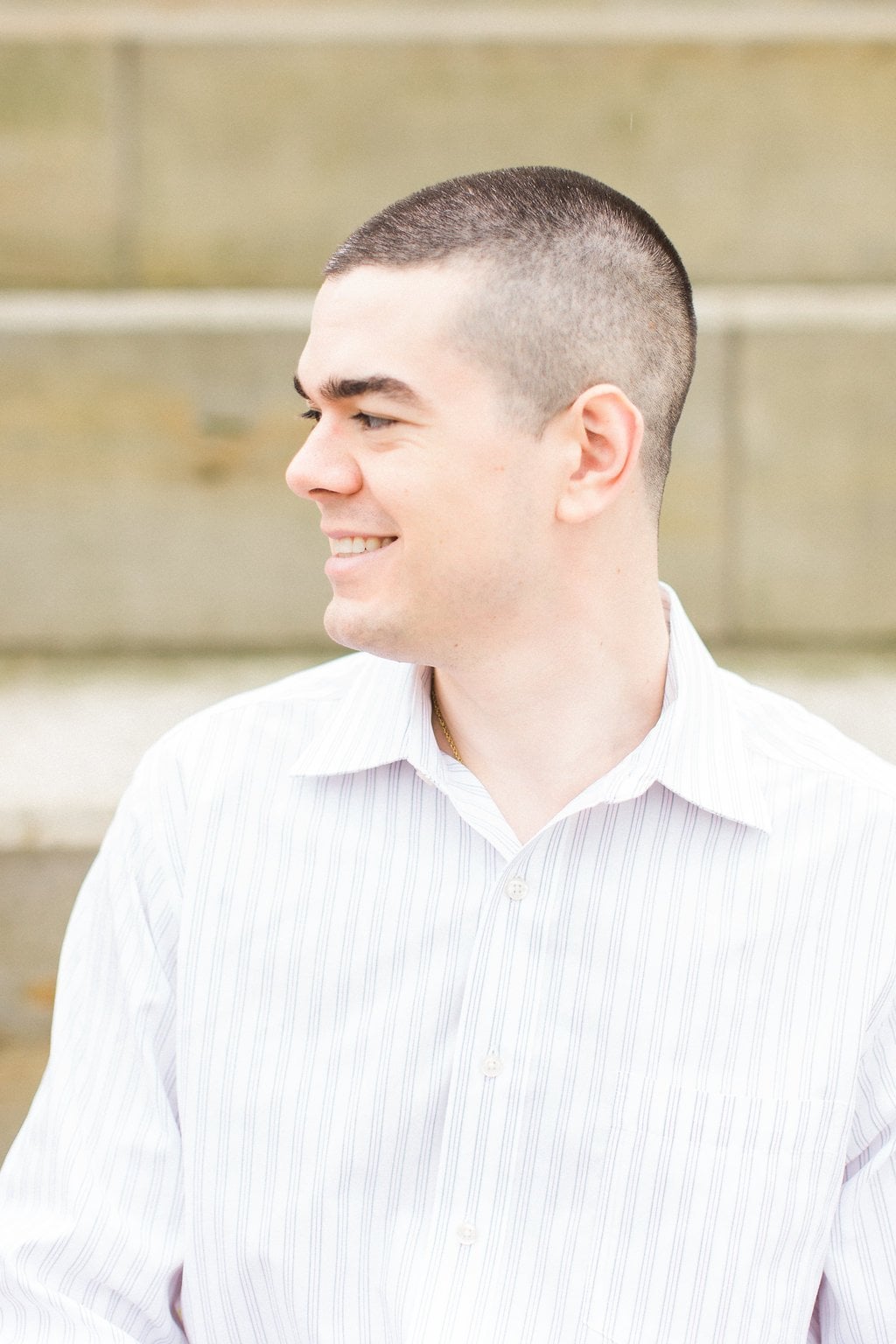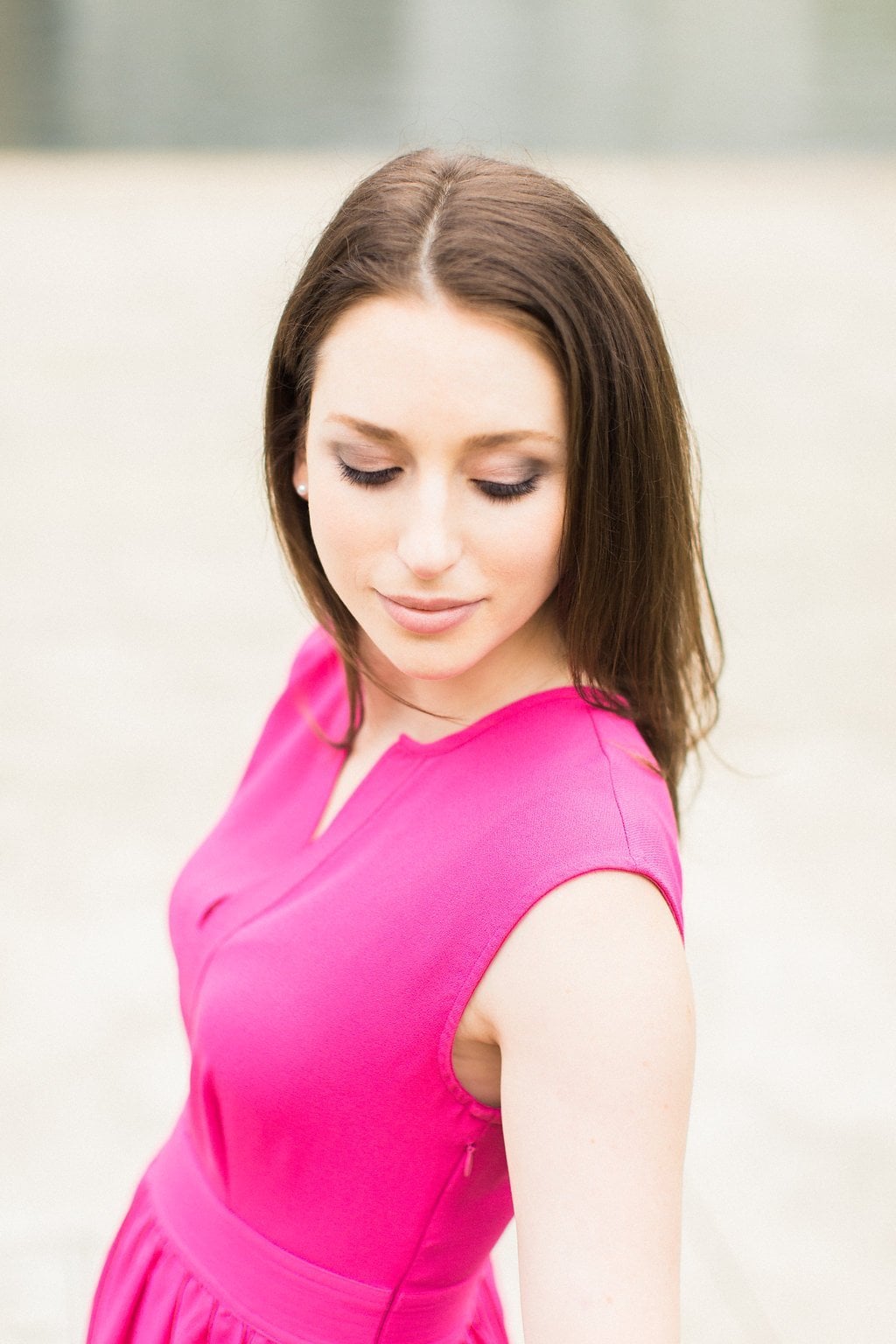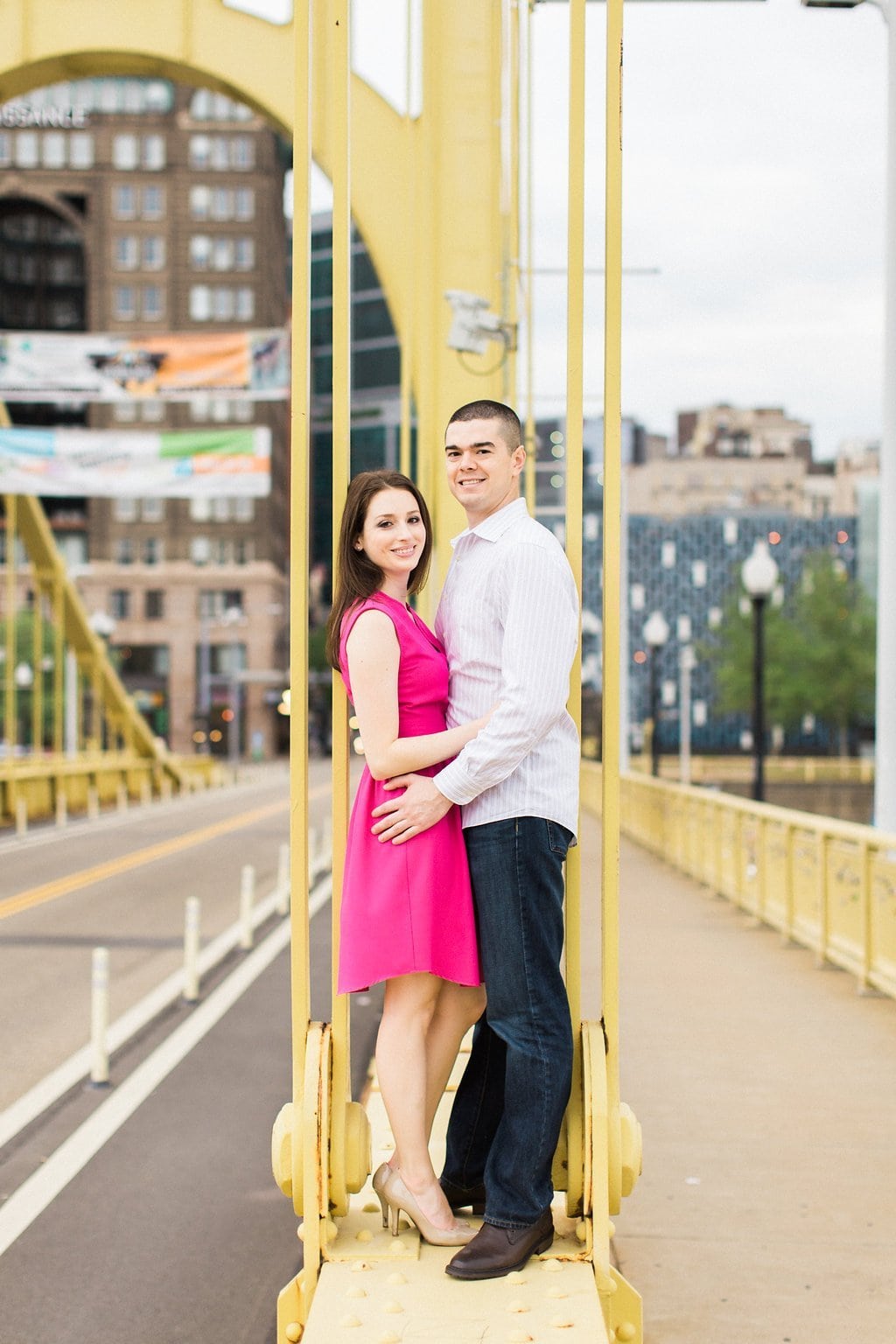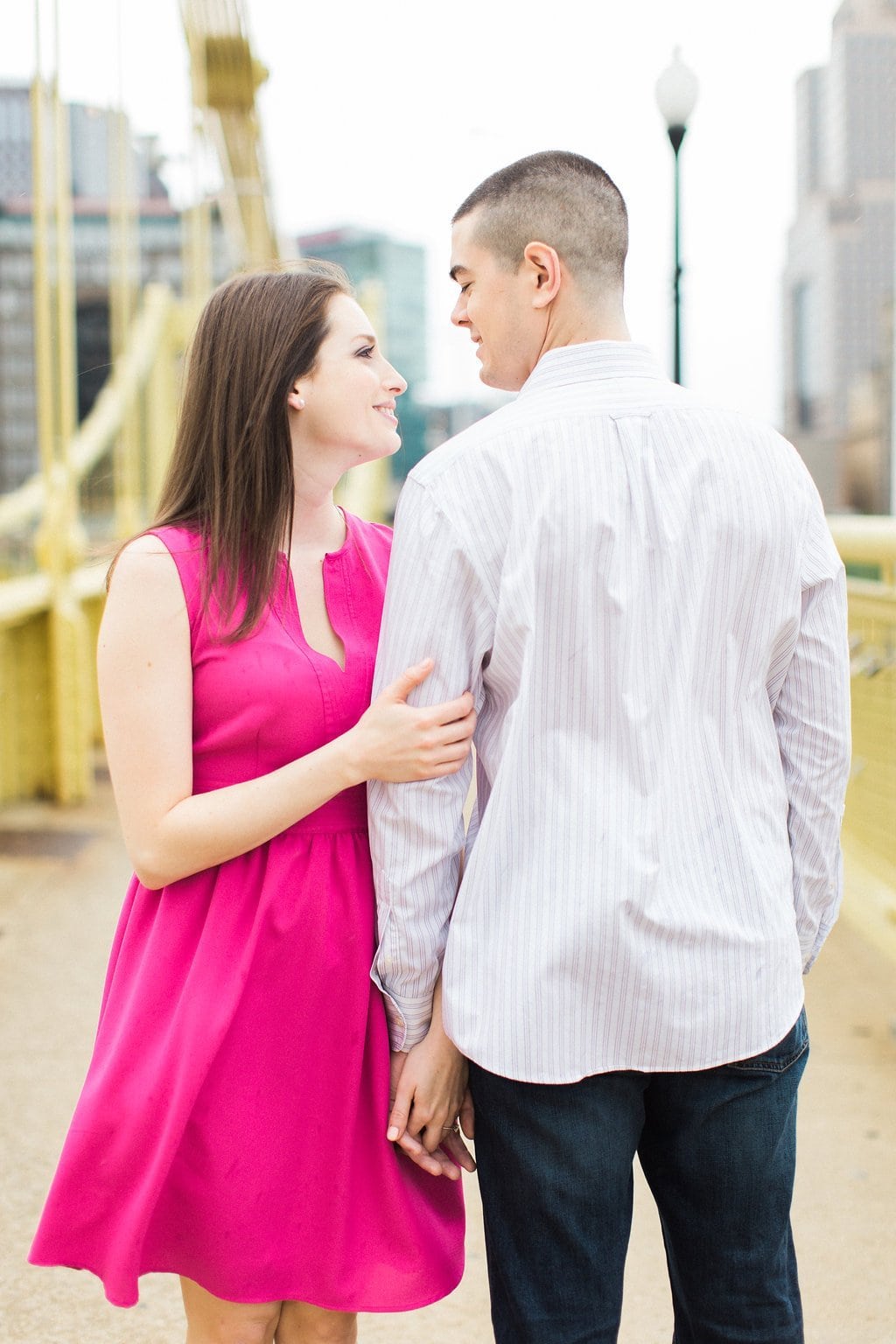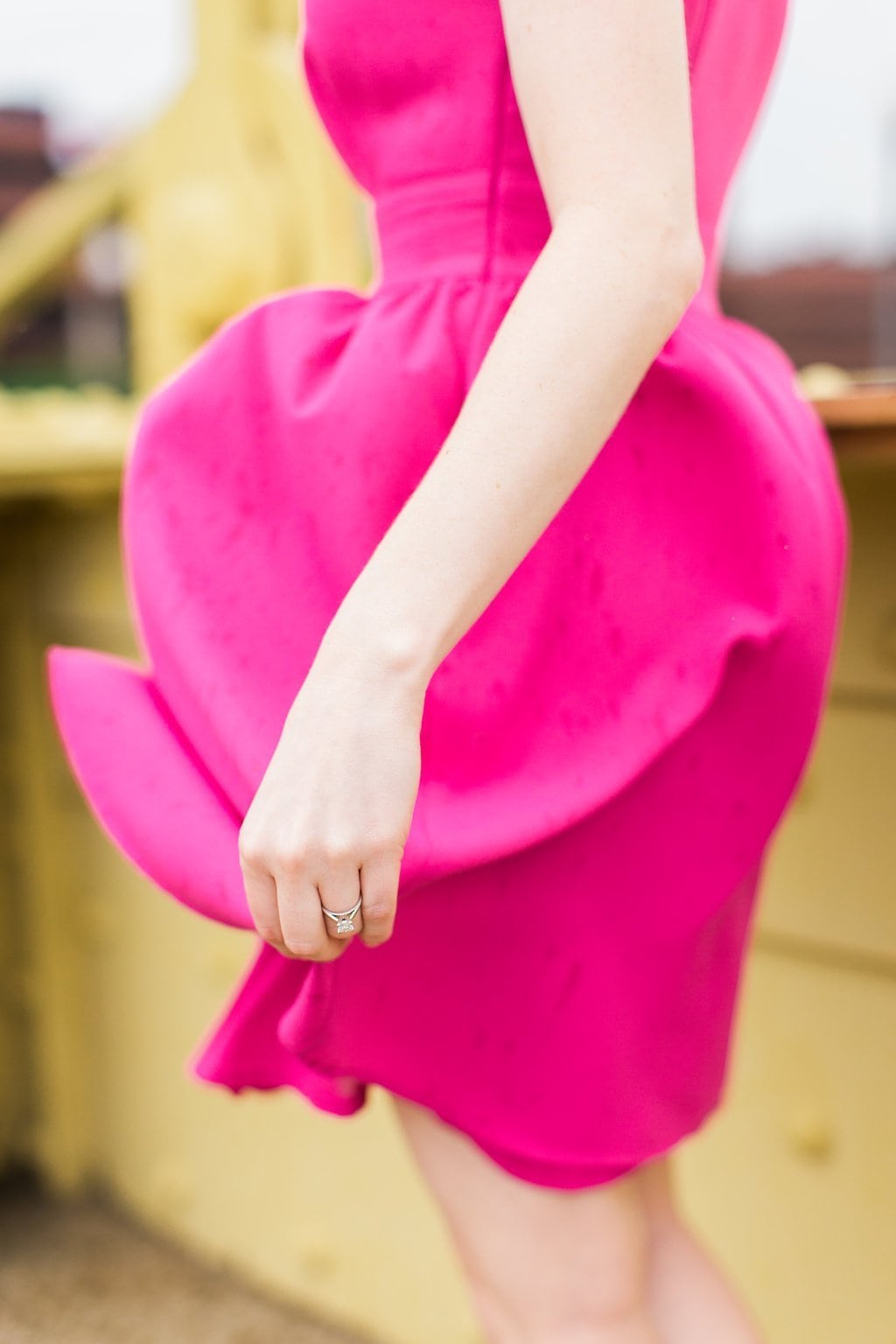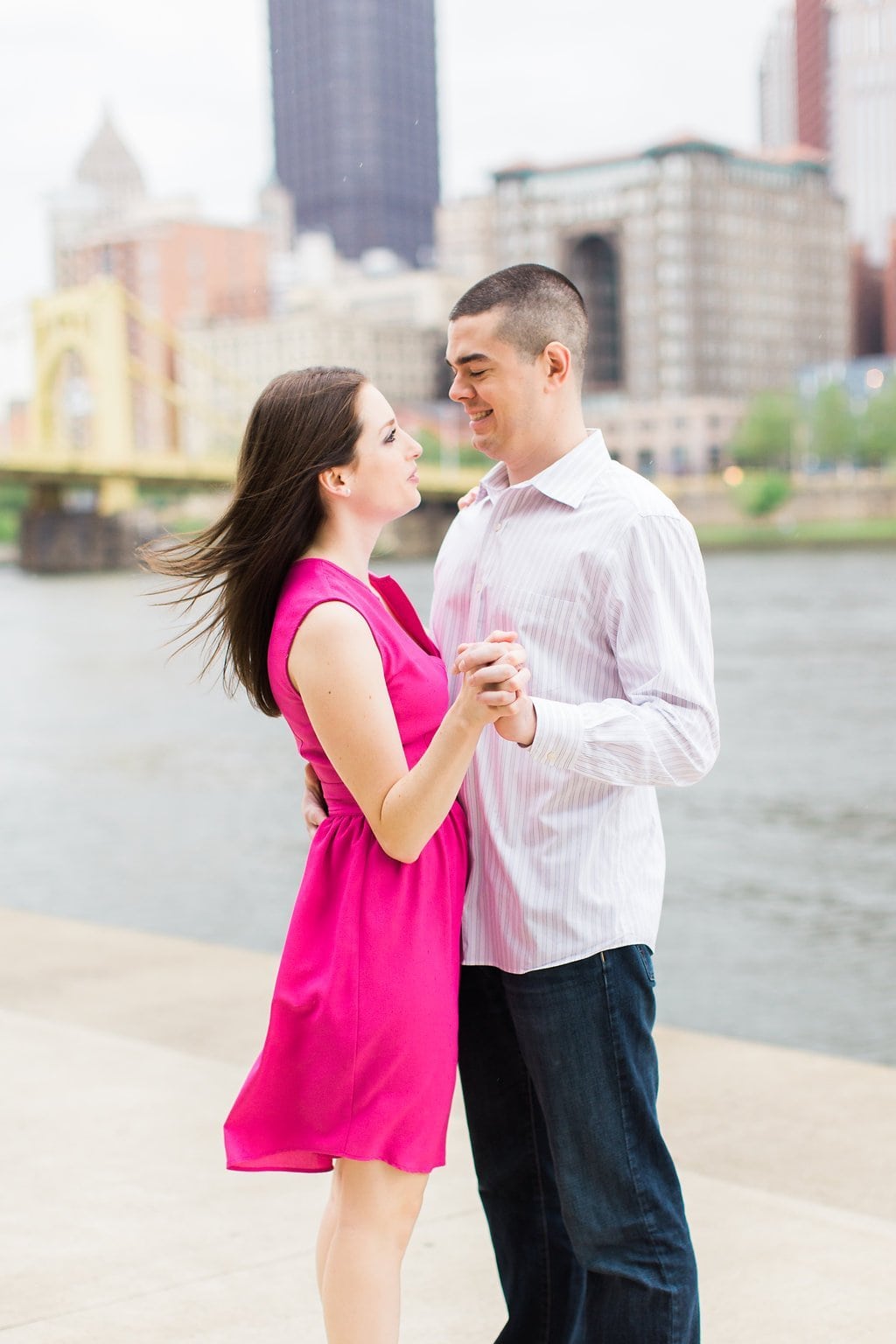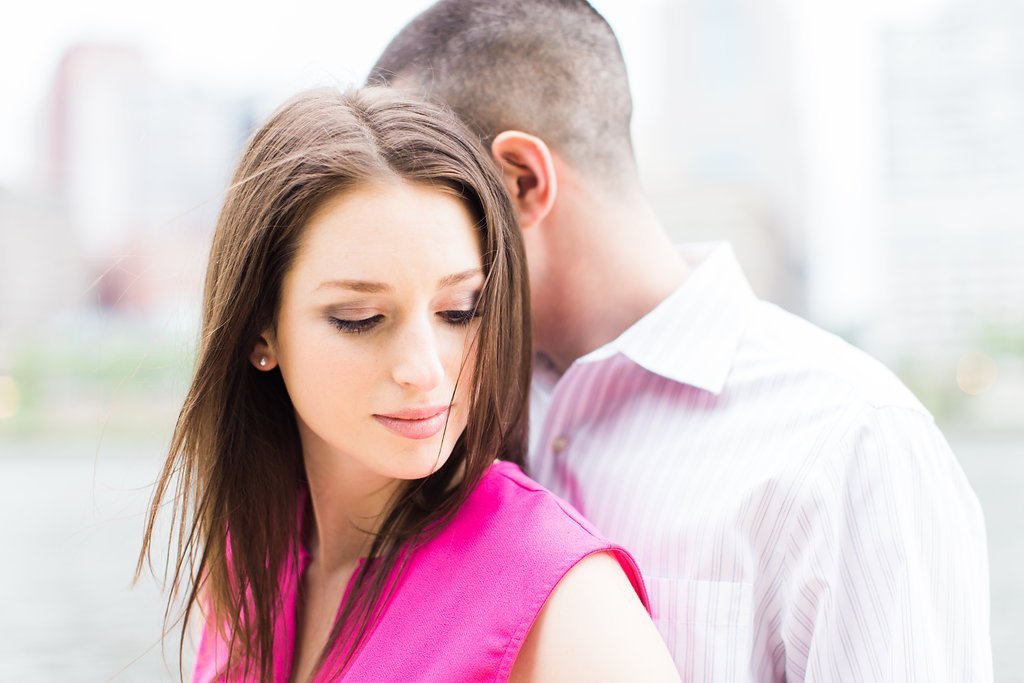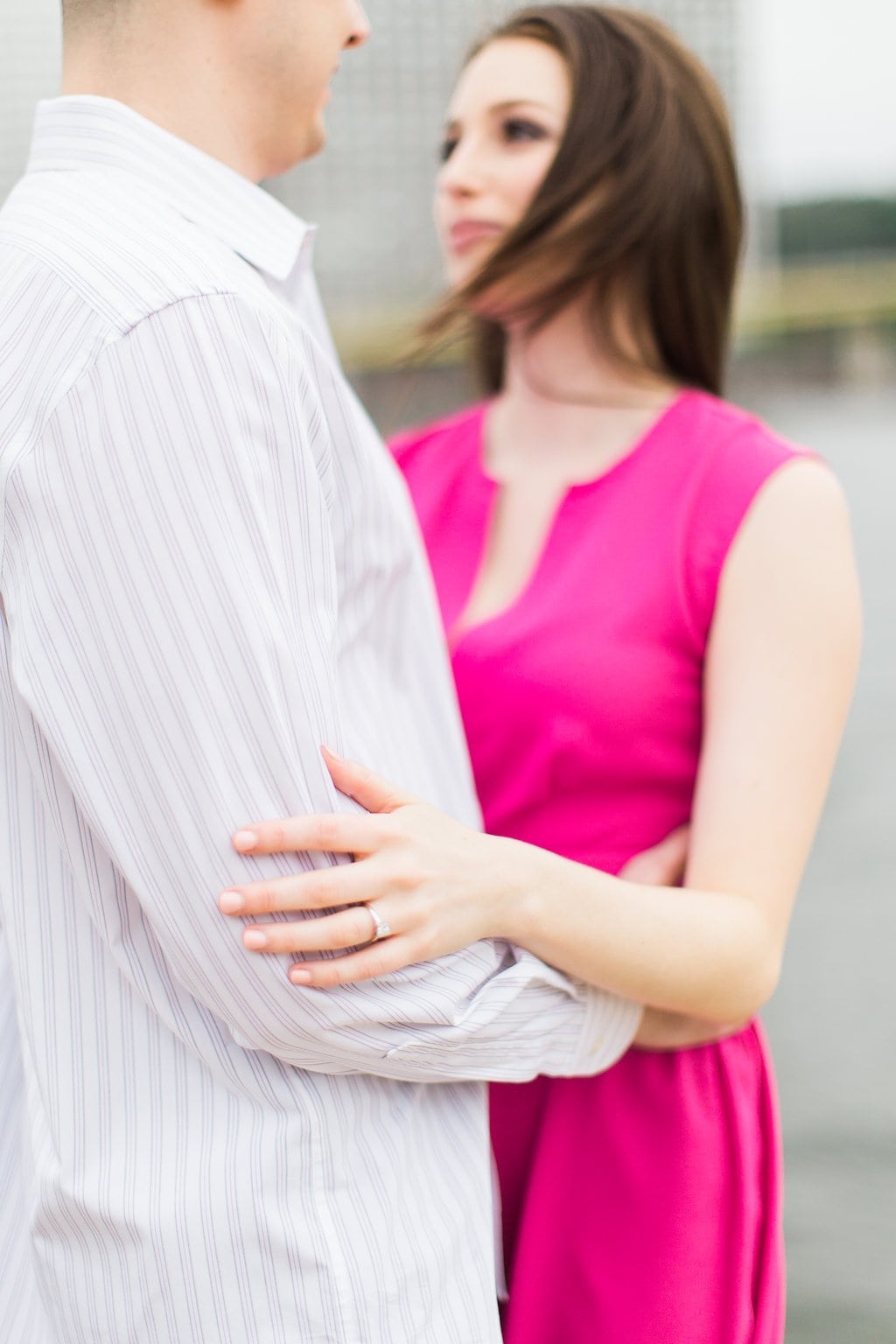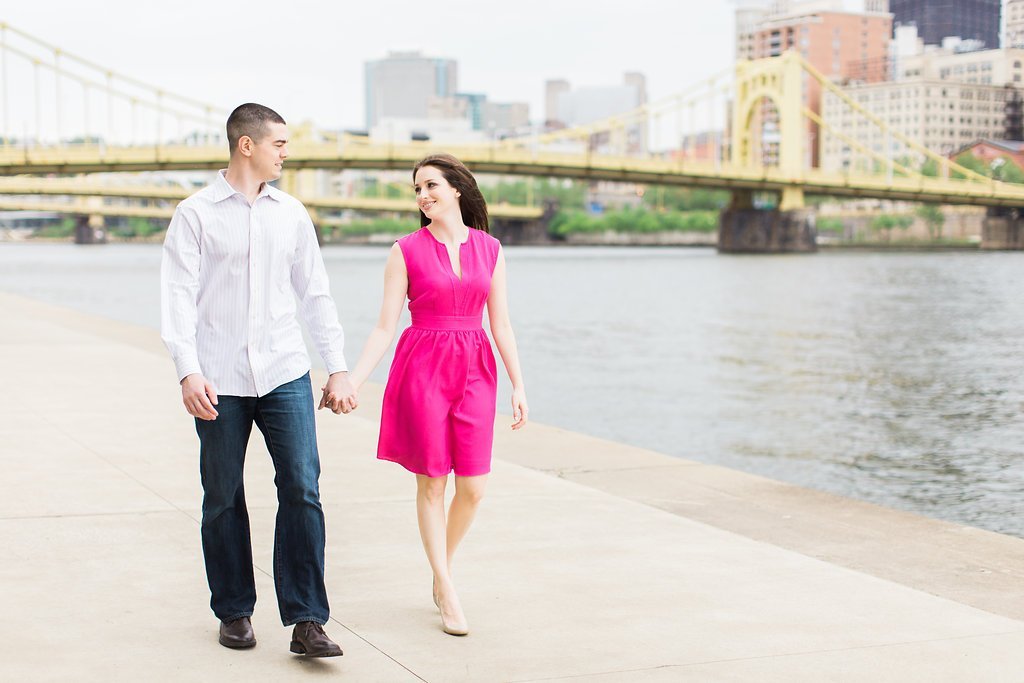 North Shore Engagement Photography
Kristen and Joe's North Shore Engagement Photography Session was so much fun! We braved the crazy Pittsburgh weather, and were lucky enough to only get a few sprinkles of rain. These two have the cutest love story! They went the same high school and college, they even had friends that ran in similar circles, but their paths never crossed. Fate would have it that they would be in the same group carpool to and from work...and the rest is history! Thank you so much Kristen and Joe for choosing me to capture your special day. I am so excited to photograph your wedding next year!
If you are interested in booking and engagement session, use the contact form to get in touch. I look forward to hearing from you!