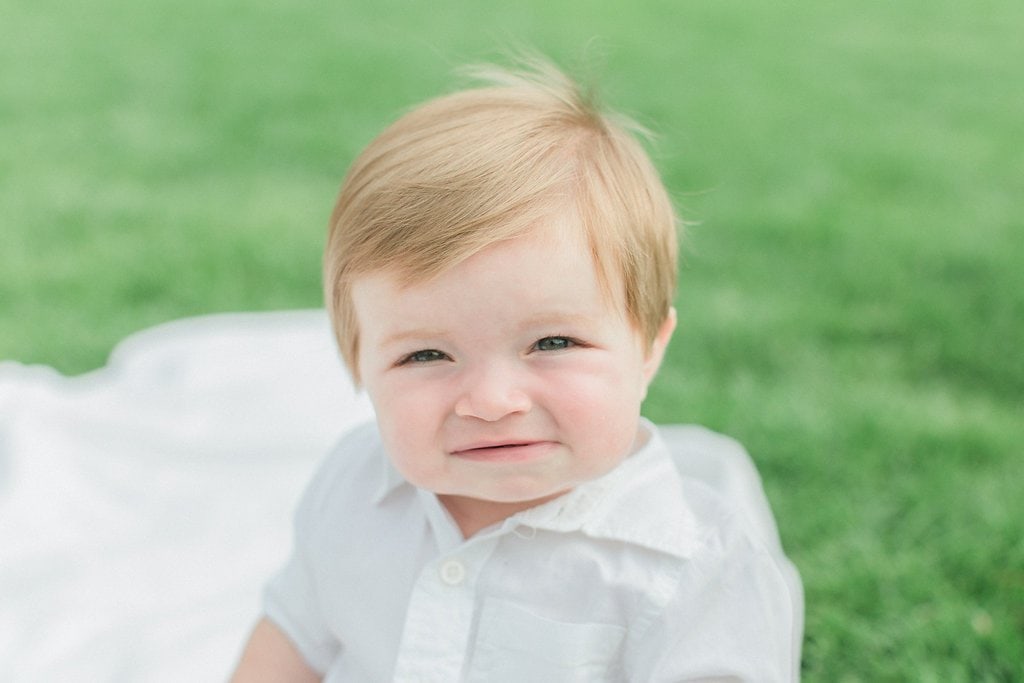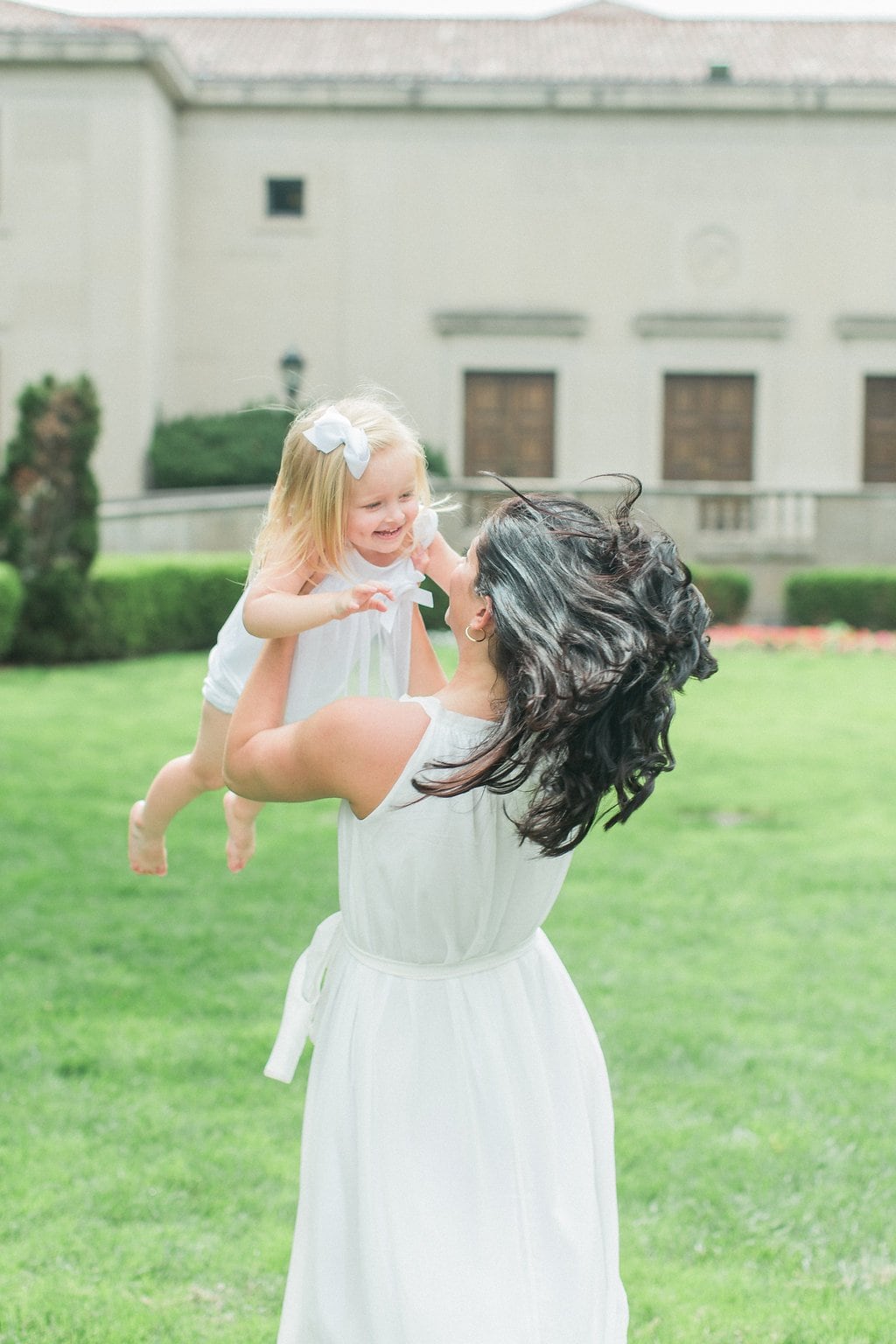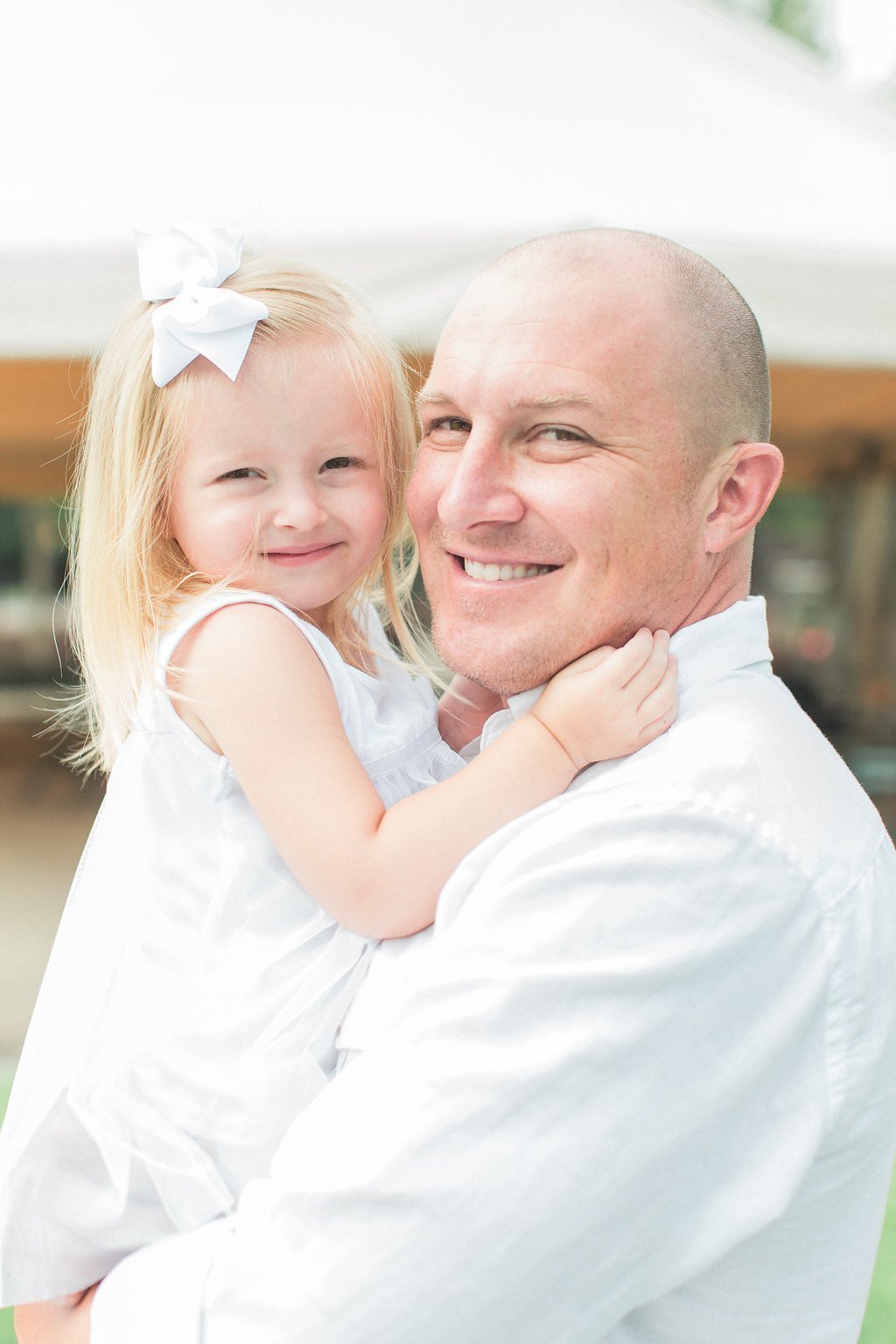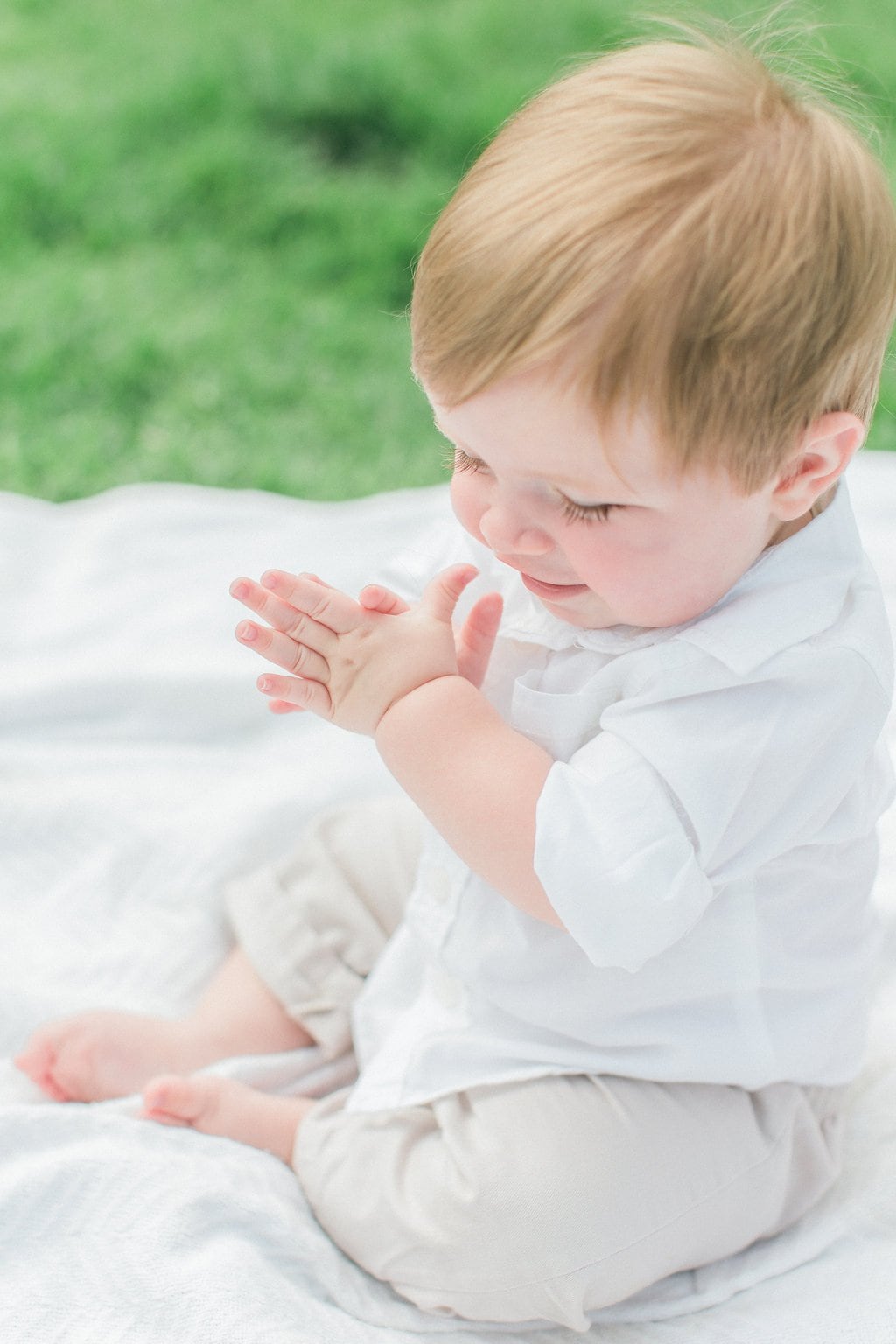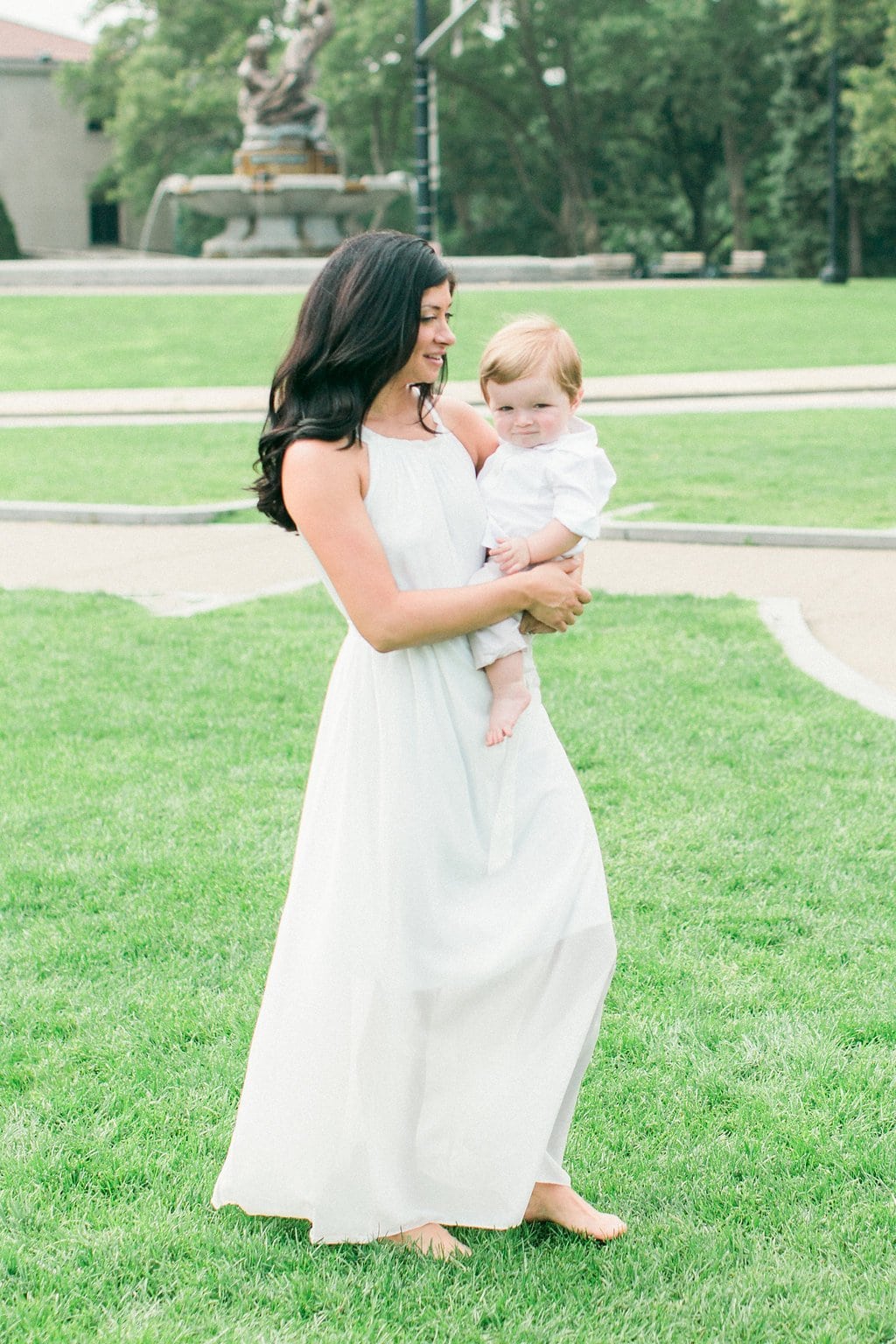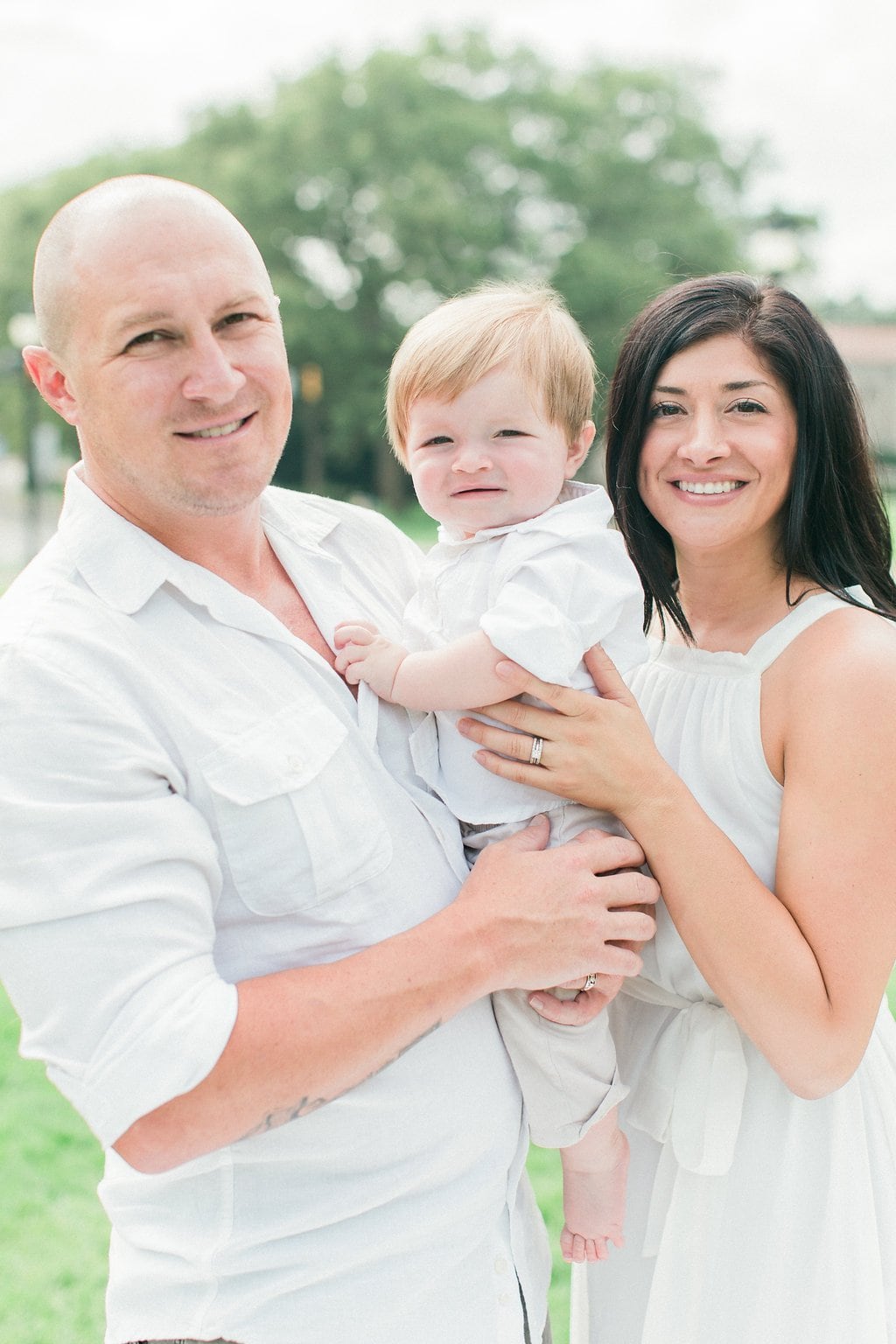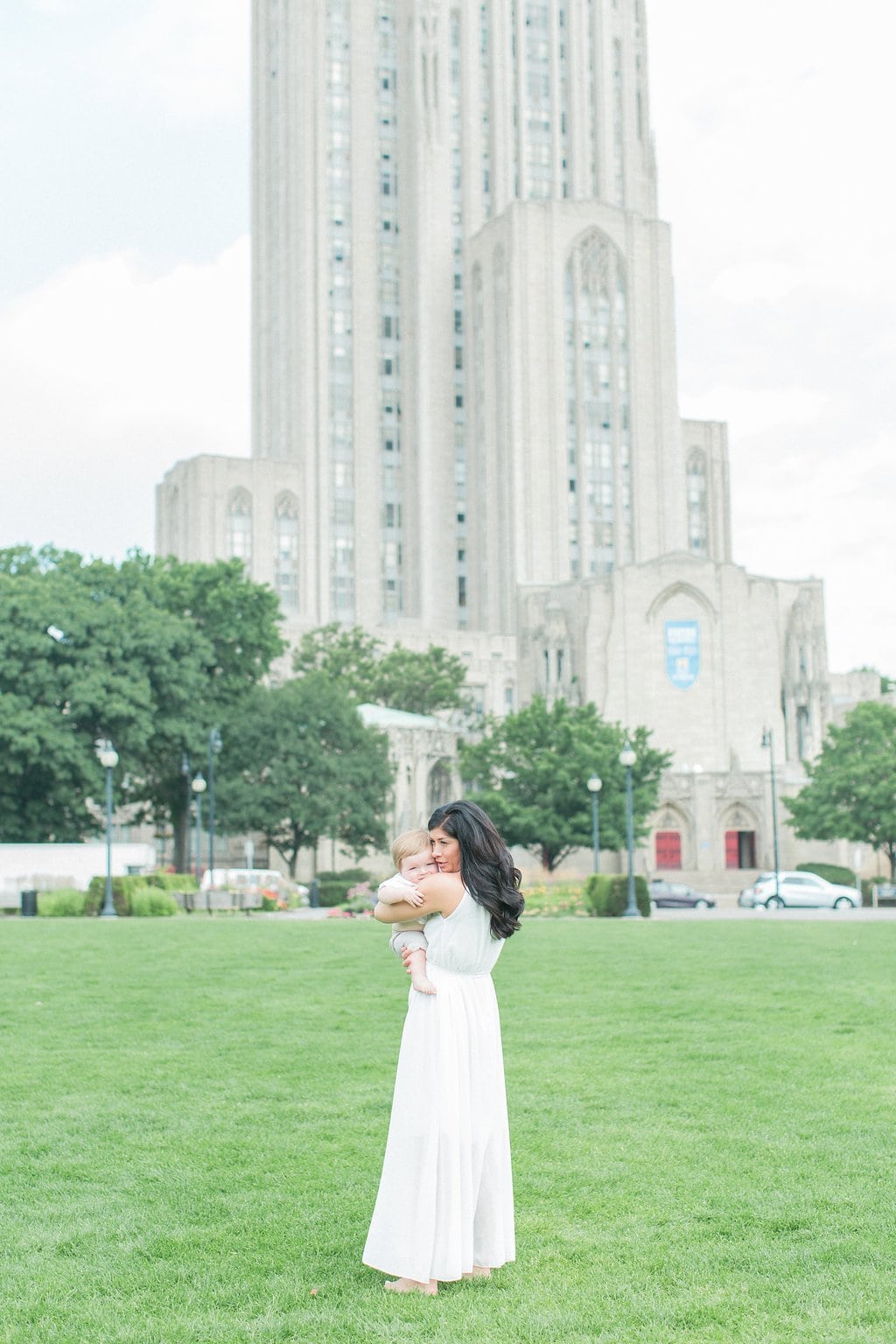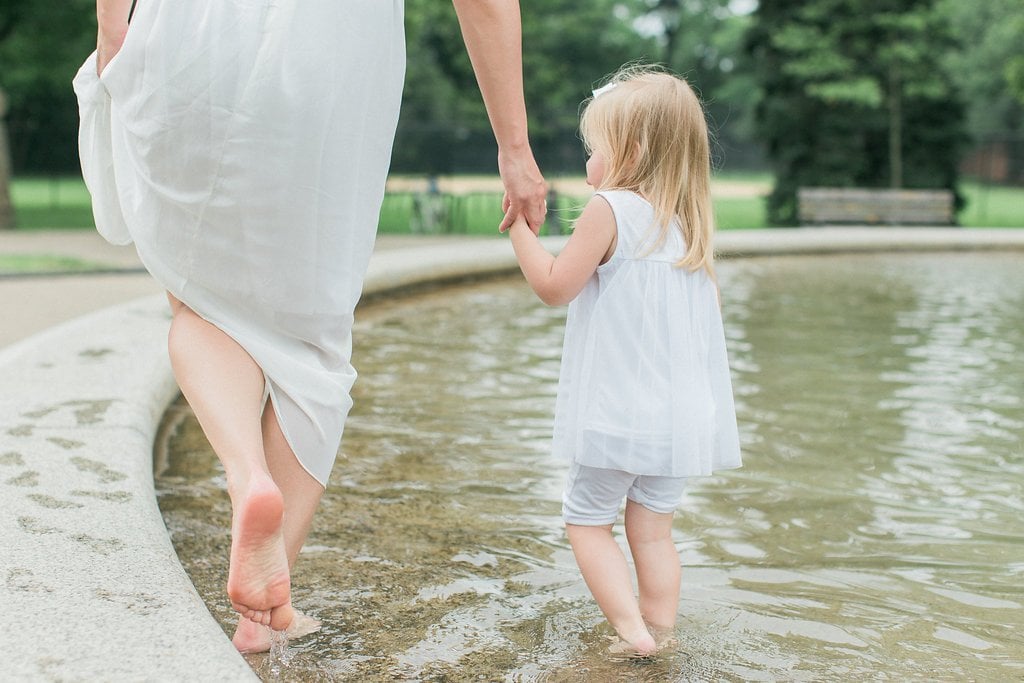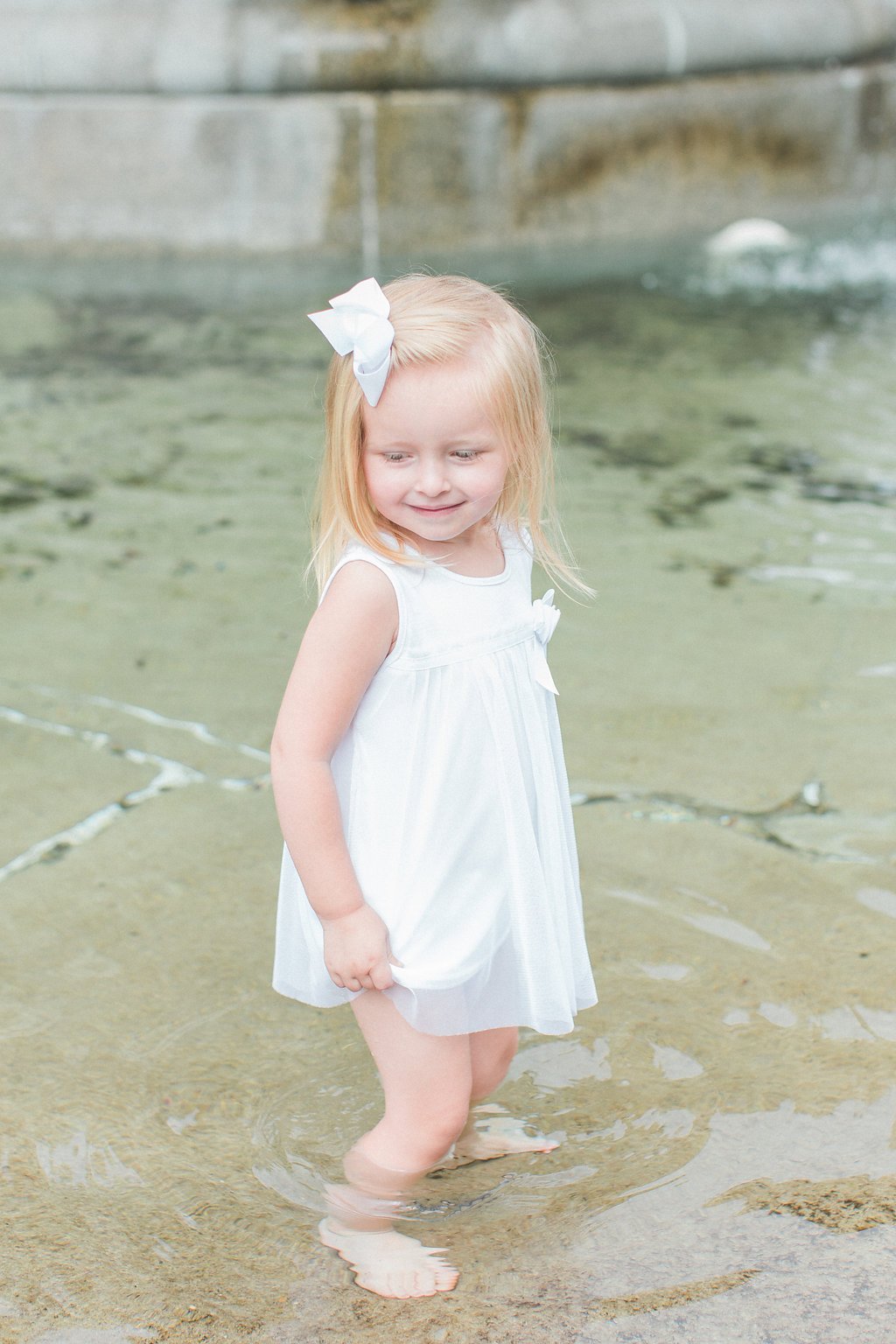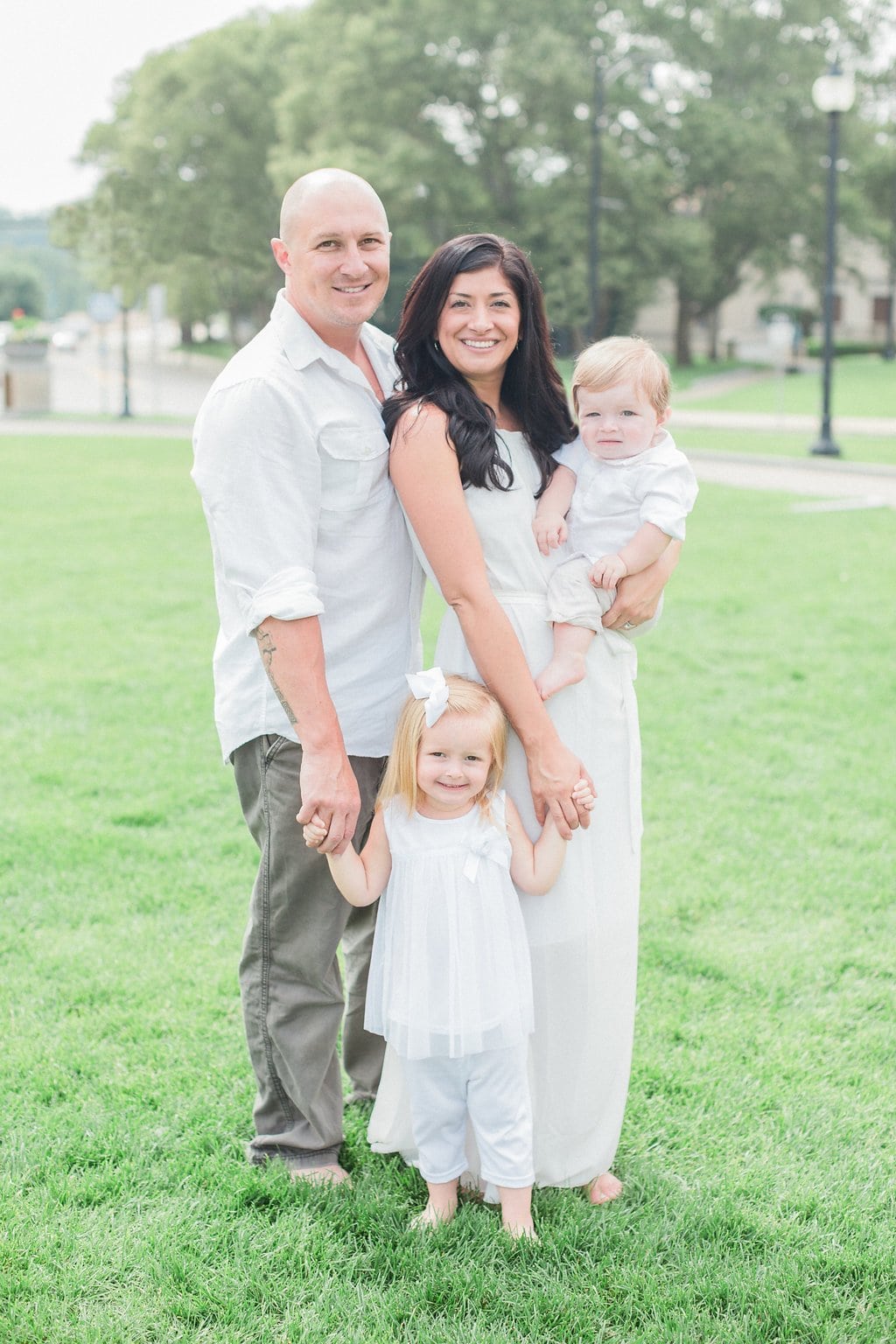 Family Photography Session
Family photography sessions make my heart sing! I absolutely loved working with the Gorecki Family! Portrait photography is really something so special. When I work with my clients to create their images, I always think about how these pictures will look to them, 10, 20, even 30 years from now. When clients first book, I immediately work with them on wardrobe, location, and give them direction, so that together we can create timeline and classic images that will stand the test of time...and I think we accomplished just that! 
If you are interested in working with me to capture your family portraits, please use the contact form on my website. I look forward to hearing from you!