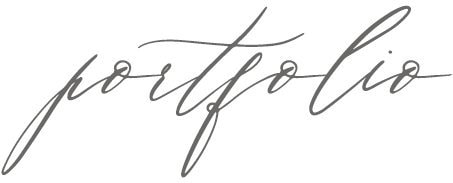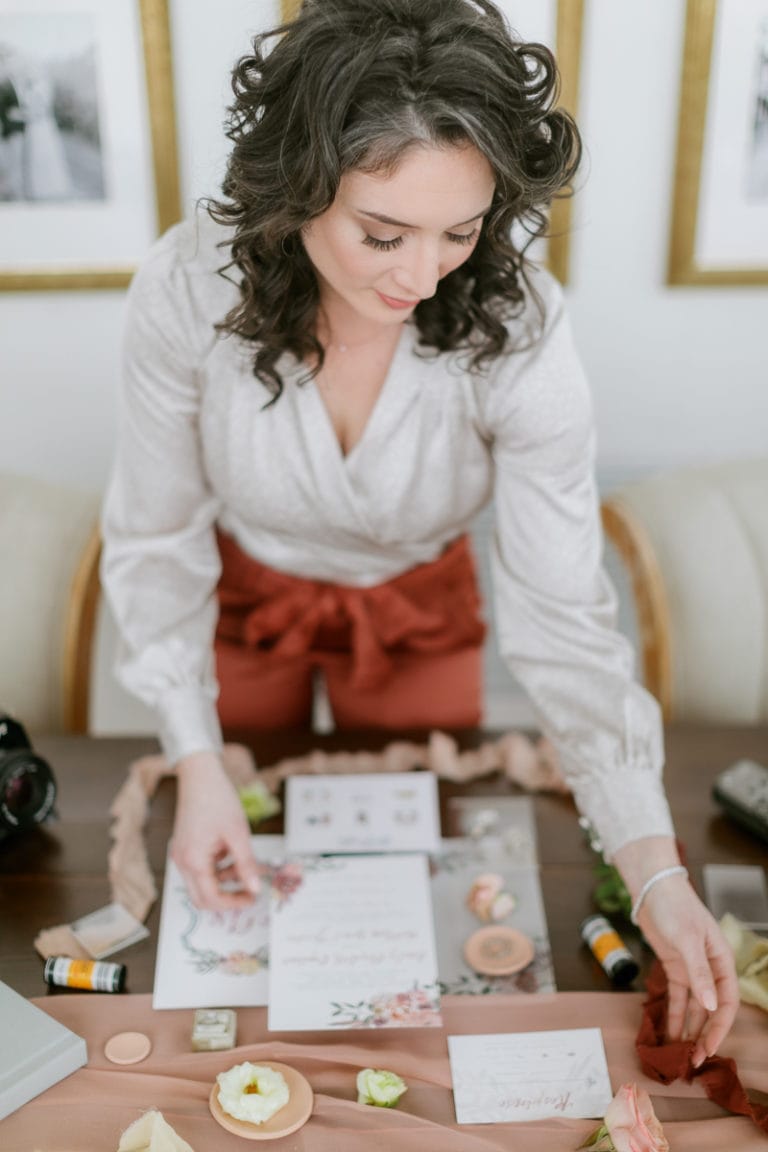 My approach is simple – I love to capture love, and I want to provide you with imagery that you will cherish forever.
I am so happy that you are here! From your wedding day to your family portraits and all of the celebrations in between, I am ready to travel near and far to tell your story. Photographs create tangible memories that freeze time, and I would be honored to document those special moments in your life.
My work has been described as colorful, emotional, authentic, and light-filled. During your session, I will style details, photograph candid moments, and guide you into the perfect light for your portraits. I want to get to know you, as connecting with my clients, learning about their personalities, and how they interact with one another translates into the imagery I create so that I am able to capture those genuine moments. I consider myself both an artist and an art director by using my camera as a tool to paint your portraits with light and to tell your story the way I see it through my lens. 
I am based out of Pittsburgh, PA and travel for weddings worldwide!